About Us
Welcome to Thailand! At TakeMeTour, we specialize in one-day tours of the sights, attractions, and best-kept secrets of Thailand. Each tour is led by a Local Expert, who can answer all your questions as well as introduce you to the hotspots you may miss on another tour. Whether you're exploring the floating markets, visiting our incredible temples, or sitting down to a home-cooked meal, our Local Experts are here to offer you an authentic Thai experience.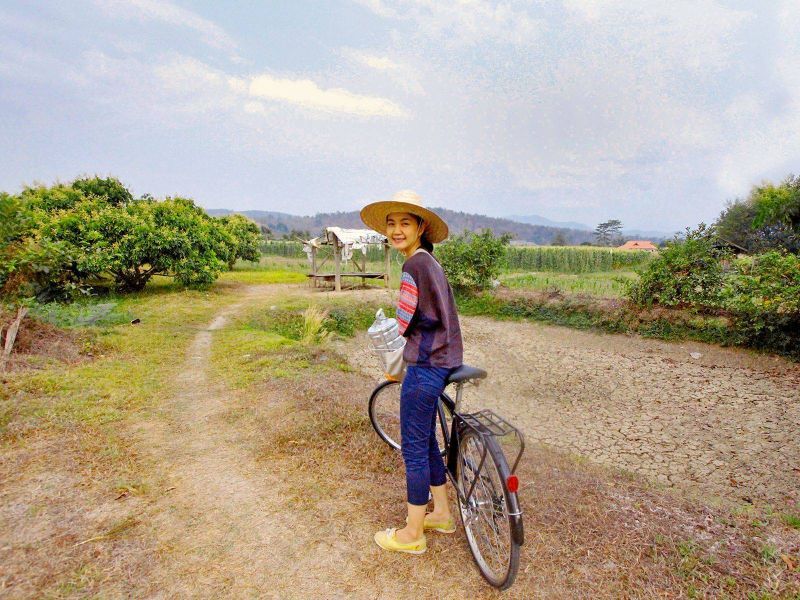 See Thailand Like We Do
Fancy hotels and beach resorts are nearly the same wherever you go. With TakeMeTour, you are sure to see the real Thailand - the beautiful sights and vibrant culture that locals enjoy every day. A single-day tour with us will open your eyes to everything Thailand has to offer, from our incredible food and astonishing architecture to the lovely, smiling people you'll meet. No two tours are alike, either; you could take a different tour each day and always see something special and new.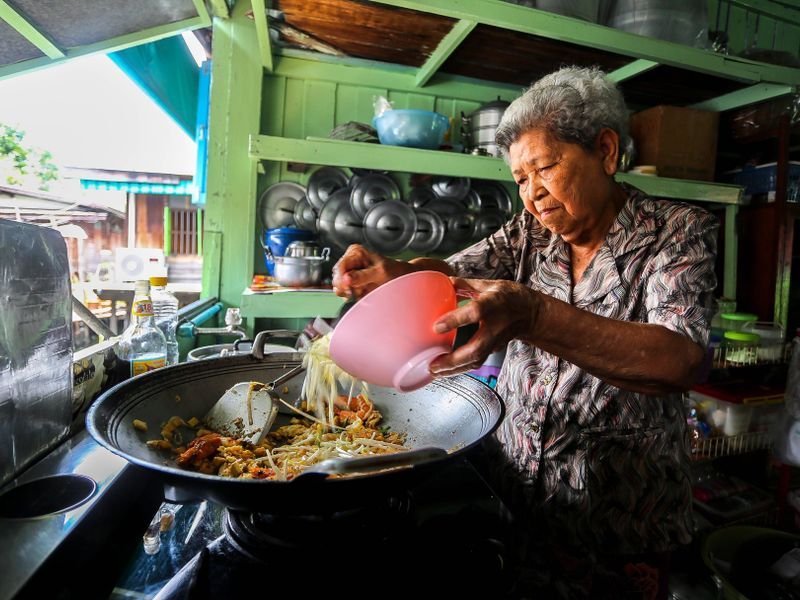 What Will You See?
Our tours are unlike anything you'll find in a guide book. Just like other user-based tourism experiences, your TakeMeTour will vary based on the local expert you work with. Our Local Experts create the itinerary for you, with over 600 tours in over 47 destinations across Thailand. You won't miss out on a single hidden gem, and there is bound to be something for everyone!History buffs can explore the significant sights of old Bangkok. Fitness and nature fanatics can explore the greenest neighborhoods in Thailand by bicycle. Foodies can learn to cook an authentic Thai meal. With TakeMeTour, you can see the rich culture Thailand has to offer in a unique way and create memories that you will cherish forever.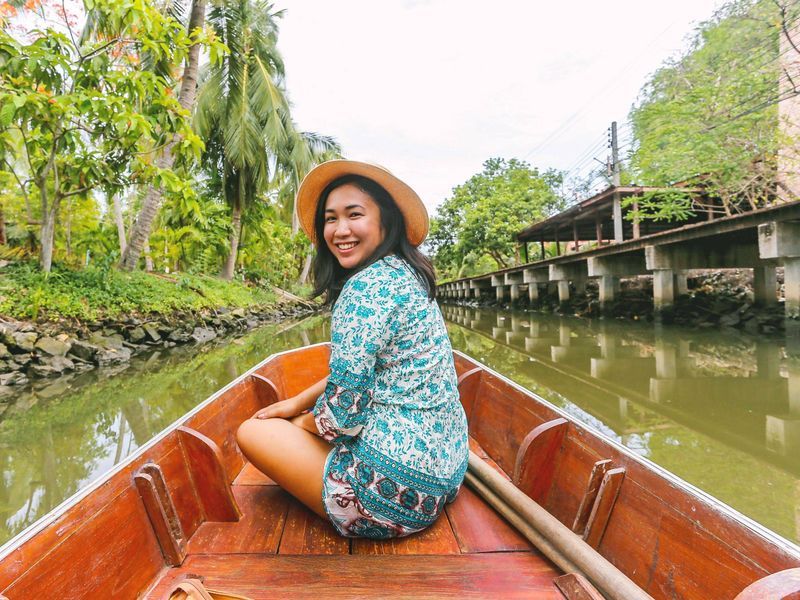 How Does It Work?
TakeMeTour works with Local Experts to create unique tours of the places we love most in Thailand. Each of our Local Experts designs their own tour, ensuring a unique experience that shows you the local scene and true Thai culture. All our Local Experts undergo the Thai National Police's background check, so you can feel safe and secure as you explore.Booking a tour with TakeMeTour is easy. Simply choose your location (we have tours in nearly every city in Thailand) and the date you'd like to go on your tour. Then, browse through the itineraries our local experts have put together until you find one that interests you! Once you've scheduled and purchased your tour through the website, TakeMeTour will transfer your payment to your Local Expert after the tour is over in order to make sure everyone is happy. No fuss - just an amazing, authentic experience in Thailand!So. what are you waiting for? Start looking for your perfect tour today!