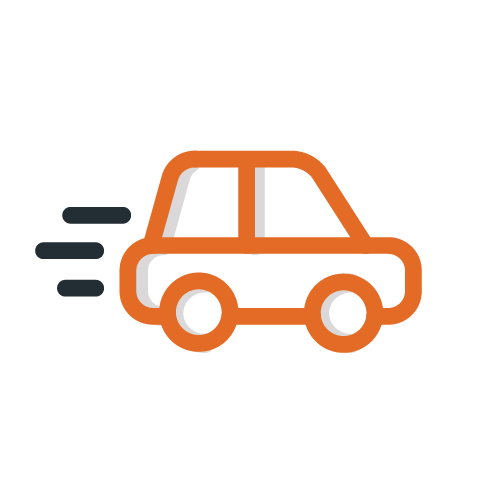 Hassle-free
experience
For a more seamless experience, you have the option to get picked up directly from your hotel, so there will be no hassle of finding the meeting point.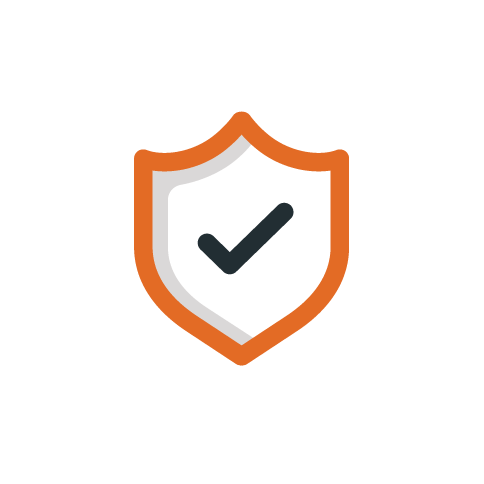 Free accident insurance
To ensure safety for every traveler, we also offer accident insurance on top of our local tours. So, you can have fun with peace of mind!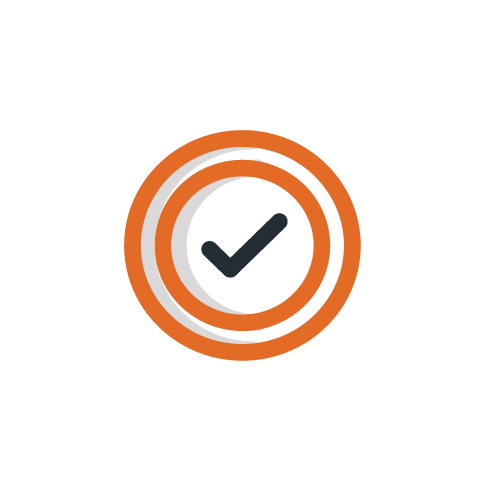 100 % satisfaction guaranteed
If the trip did not meet your expectations, you can contact for a refund. You only pay when you are 100% satisfied!