Bang Pa-In Palace is the summer palace complex for the previous Thai Kings. It is located next to the Chao Phraya River in Bang Pa-In district in Ayutthaya Province.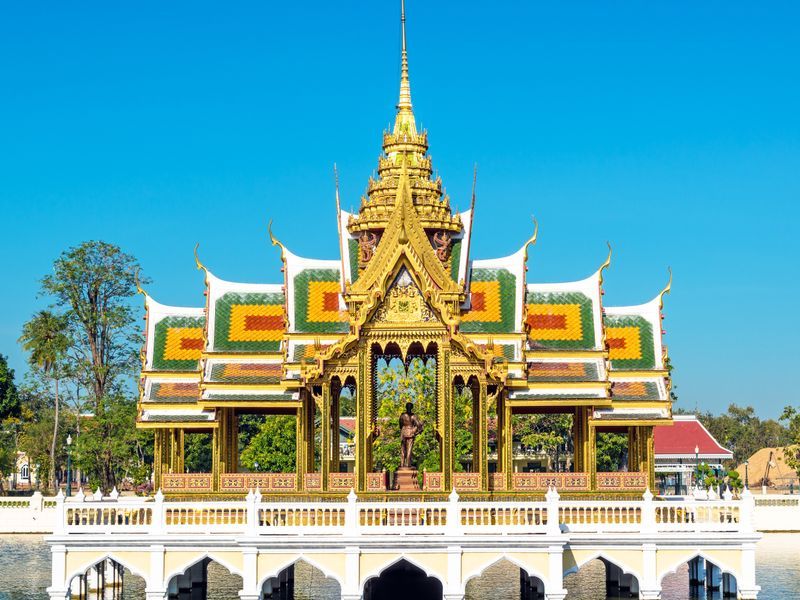 The former Bang Pa-In Palace was constructed by King Prasat Thong in 1632. But after the construction, it became too large as it was not used anymore in the late 18th and early 19th century. It was not until during the mid-19th century that King Mongkut renovated the site. Many buildings that are seen in the present were mostly built during 1872 to 1889 by King Chulalongkorn.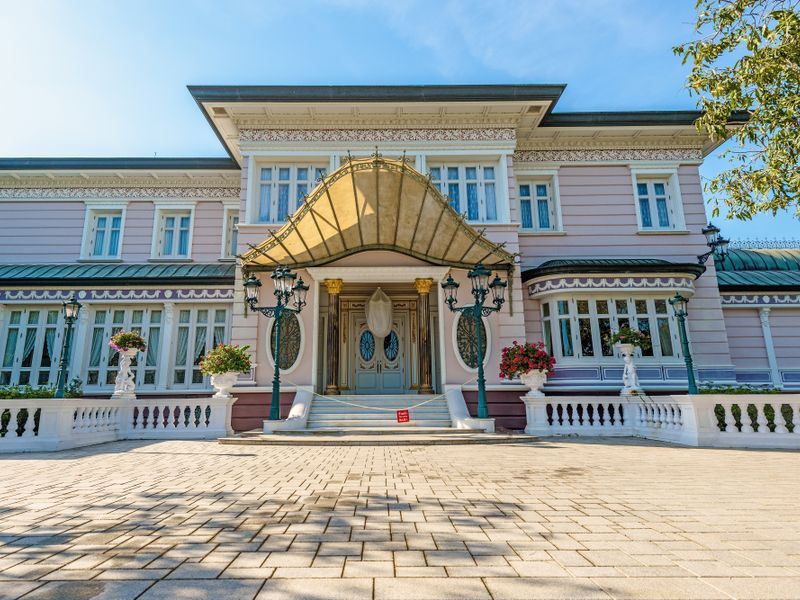 There are four buildings located among massive gardens in the area. The first one is Wehart Chamrunt which is a royal palace and throne room built in Chinese style. The second building, Warophat Phiman, is a royal resident. Next is Ho Withun Thasan, a lookout tower painted with bright color. The last one is Aisawan Thiphya-Art or a pavilion situated in the middle of a pond.
Nowadays, Bang Pa-In palace is rarely used by the present king and his family. It is only used for some special occasions or banquets. Thus people can go to Bang Pa-In for a visit quite freely.
TakeMeTour's Review
Often visited by school student groups and visitors to
Ayutthaya
, the ancient city. Great for photography and architecture-lovers! Beware of the heat as most of the areas have no shade.