A Summer Residence of King Rama VI & The Biggest Stupa of Thailand
Nakhon Pathom(Tour starts from Bangkok)
Escape the hustle & bustle city, learn more about Thailand history. We will be visiting Wat Phra Pathom Chedi (Largest Buddhist stupa of Thailand)& Sanam Chandra Palace. Let's enjoy the unforgetable trip with two friendly local guides.
FAQ
This trip was born after we decided to see how each culture blend into one another. Just setting your mind & soul free at a temple of the historical town, visiting the most recognized Royal Residence, and shopping at a local market.
Breath in an easy breeze along the fascinating train route with the local way of life, from BKK to Nakhon Pathom. It's a very local experience you would never find it in BKK.
The places we'll be taking you there are where many foreigners have not discovered. What we care about most is a customer's satisfaction, so it might be slightly flexible upon your request. Feel free to chat with us & our trip will be a memorable one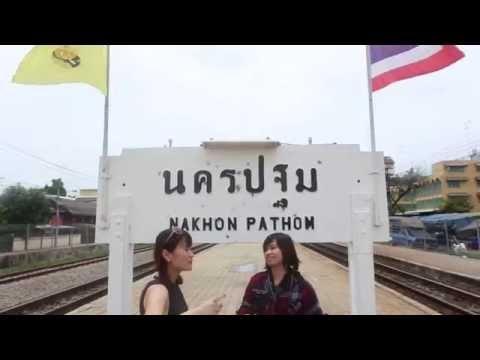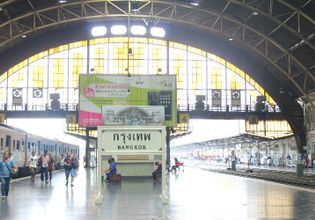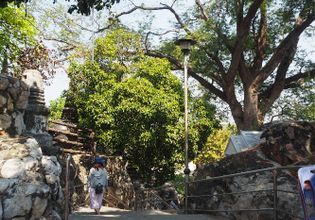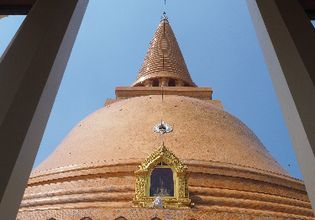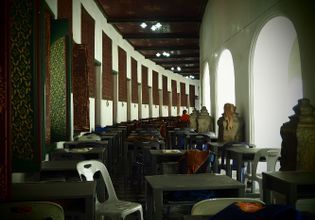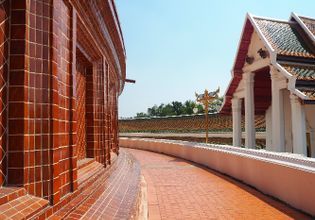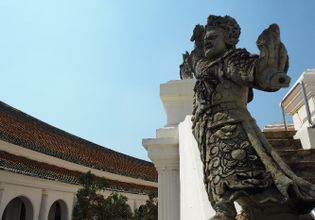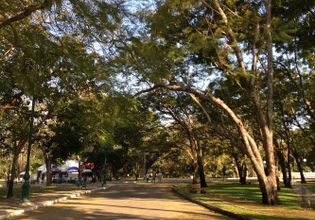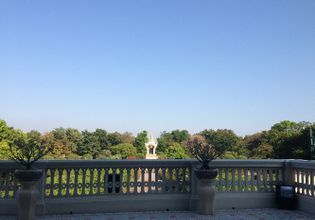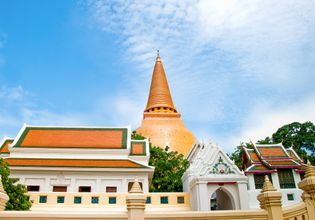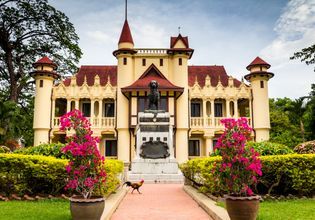 Itinerary
Meet up at MRT Station (Hua Lamphong)
Arrive in Nakorn Pathom province and head to Phra Pathom Chedi temple
Indulge a tasty local lunch and chill out at a local cafe for a short break (inclusive of 1 Dish, 1 Drink & 1Dessert)
Soothing your soul at Sanam Chandra Palace
Shop like a local at a fruit market on the way back to train station
Take a train back to Hua Lamphong Station, enjoy the breeze and the atmosphere along the route
Back in Bangkok and let's take one group photo for a sweet memory before saying GOOD BYE :)
Price condition
Meals are included. (Note that alcohol is excluded).
Transportation fares are included.
Admission fees are included.