Art in Paradise Bangkok: Stare & Snap
Bangkok
No one likes to be tricked, but make an exception for Art in Paradise Bangkok. Get lost in the wonderland of optical illusions and use your imagination to come up with the coolest poses inside the 3D painting galleries.
Detail
Ticket Conditions:

- The voucher is applicable for foreign visitors only
- Please bring the email voucher to the counter to activate your ticket
- Booking cannot be amended or canceled and tickets cannot be transferred, exchanged or refunded in all cases

Child Entry Conditions:

- Child tickets are applicable for children between 100-130 cm
- Children under 100 cm may enter free of charge
FAQ
How long does it take to get my voucher?
The voucher will be sent to you within 1 hour.
What should I do if I do not receive the voucher?
Please contact support@takemetour.com or chat with us at the bottom right corner of the page.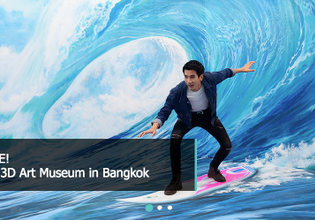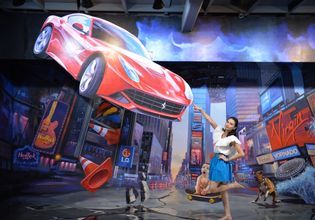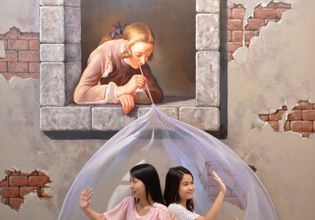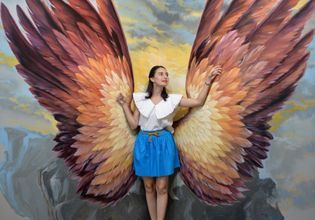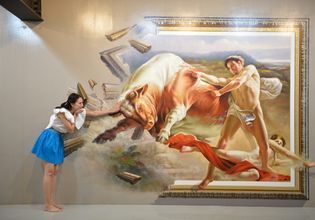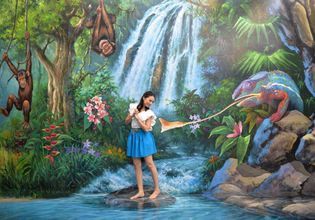 Location
- Art in Paradise Bangkok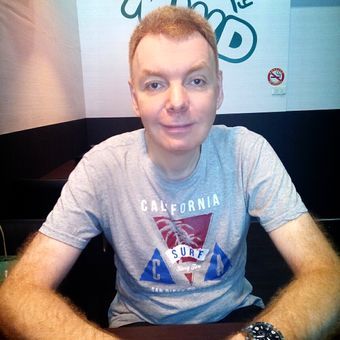 Ralf
Germany
|
January 3, 2018
+ 24 more travelers have enjoyed
the local experience with TakeMeTour