Bamboo Thai Cooking Class Hua Hin
Hua Hin
Learn to cook authentic Thai food in a clean, safe and enjoyable environment. Learn how to select ingredients, prepare, cook and present your own Thai culinary masterpiece. For each dish you will firstly discuss it, next you will watc
FAQ
Students will learn about Thai food, selecting ingredients in a fun and supportive environment while going at a slow enough pace for any level of cook to follow and with enough time for any questions that need to be asked along the way.
Things to prepare for the trip
Students only need themselves and an interest in Thai food. Transport is provided to and from certain areas in Hua Hin. These are: Hua Hin Clock Tower Baan Kiang Fah Condo Seacraze Condo Imm Aim Condo Baan Khun Koey Condo FN Factory Outlet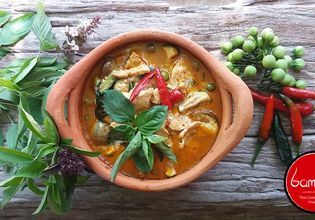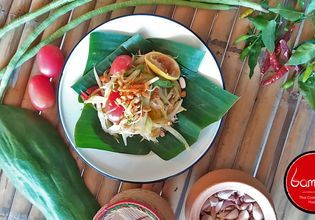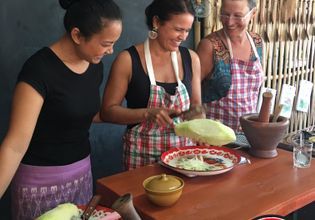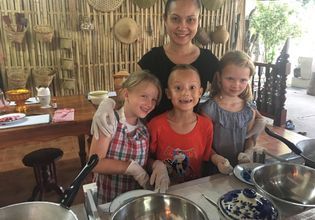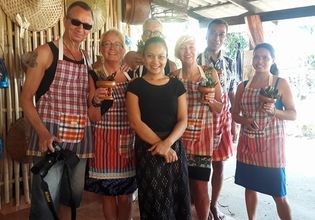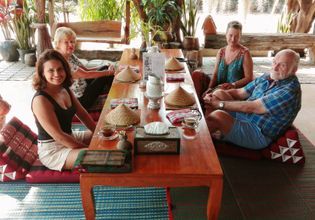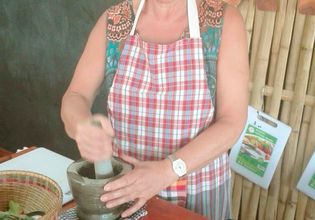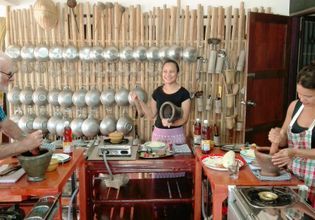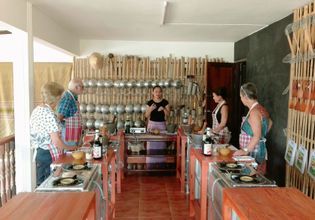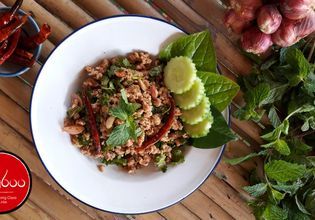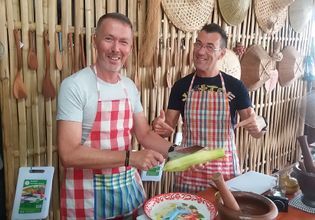 Itinerary
Meet up at hotel lobby (in Hua Hin area)
Arrive at the school, have a coffee/tea and relax for a bit.
Begin Thai Cooking Class session 1
Begin Thai Cooking Class session 2
Begin Thai Cooking Class Dessert session
Transfer back to your hotel (approx.)
Price condition
Meals are included. (Note that alcohol is excluded)
Transportation fares are included.
Admission fees are included.
Extra expense you should prepare
There are soft drinks, beer and fresh coconuts (subject to availability) available to purchase with your meal.
Meeting point
- Hotel Pickup in Hua Hin Area