Chiang Mai Night Safari: Discover exotic wildlife
Chiang Mai
Enjoy your day and night at Chiang Mai Night Safari, the biggest night safari in the world. There are various kinds of animals around 134 species with over 1,400 wildlife. Wonderful show and exciting activities will completely fulfill your day.
Detail
Tram ride: English version, depart 6.50 pm. 7.30 pm. 8.30 pm. 9.30 pm. 10.00 pm.

Ticket condition:

- The ticket is applicable for foreign visitors only
- Ticket is valid only on the date of visit as stated
- Please bring your E-ticket and passport to activate your ticket at the counter
- Booking cannot be amended or canceled and tickets cannot be transferred, exchanged or refunded in all cases

Child Entry Conditions:

- Child tickets are applicable for children between 100-140 cm.
- Children under 100 cm will be admitted free of charge

Open hours: 11.00 AM-10.00PM
FAQ
What should I do if I do not receive the ticket?
Please contact support@takemetour.com or chat with us at the bottom right corner of the page.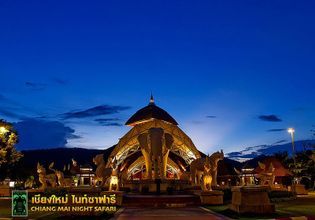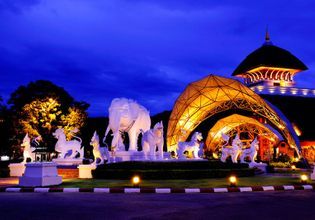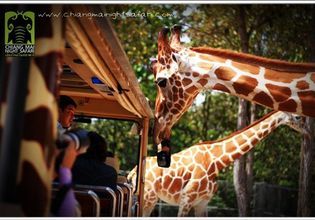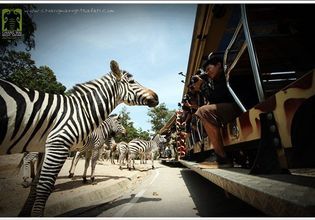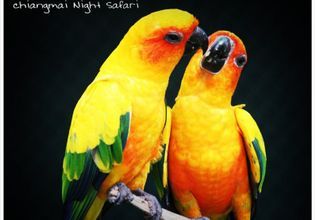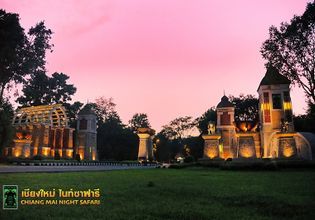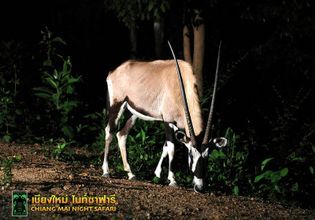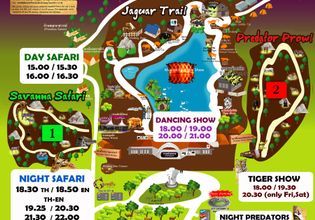 Location
- Chiang Mai Night Safari

Please select option
Night Safari (Tram ride 2 Zones + Walking Zone)