Chiang Rai Walking Street and Thai Classical Dancing
Chiang Rai
We will take you to the interesting place in ChingRai that has a lot of things to do. We offer a great experience, relaxing time, cultural exchange, friendship and etc. Let's join Thai classical dancing together :)
FAQ
If you come to ChinagRai don't to be missed ChiangRai Walking street. We offer a great experience,relaxing time,cultural exchange ,friendship and etc.
There are various stores, handicraft, handmade products ,souvenir, Local food , Thai classical dancing and Thai massage etc.
It is a place for entertainment such as Thai classical dancing show. You can see a Thai classical dancing show and try to dance with them. It will give you an exciting experience of traditional Lanna Thai dance.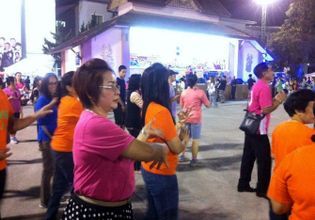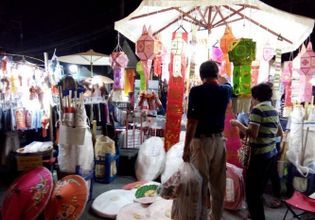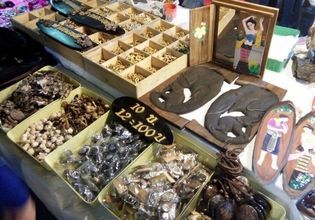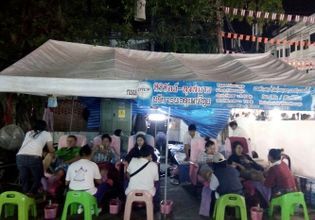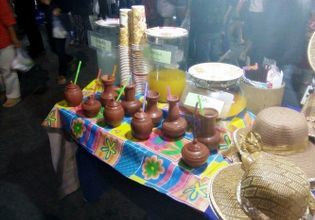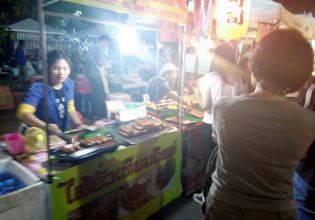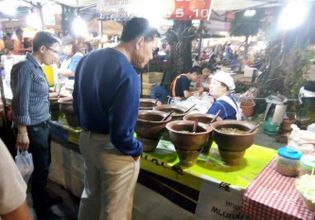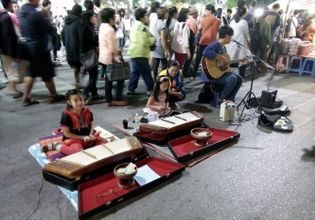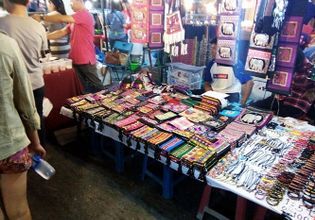 Itinerary
Meet up at Bus Terminal (Chiang Rai Bus Station (Old))
Have local food,watch the shows and then we will join the Thai classical dancing together.
Price condition
Food, Transportation, Admission fee excluded
Transportation fares are excluded.
Admission fees are excluded.
Meeting point
- Chiang Rai Bus Station (Old)