Chiang Rai One Day | Crossing Myanmar borders & boat to Laos
Private Car
Chiang Rai(Tour starts from Chiang Mai)
Experience the boat trip to view Mae Khong River, visit to Laos market. Then go to Tha Chilek, Myanmar border touching local Burmese life in nearby village and temple. And the last White Temple is one of the most recognizable temples in Thailand !
FAQ
This trip is the best value for your money and at the same time, you can go to another two countries in one day !
Things to prepare for the trip
sun glass, hat, the road trip snack, passport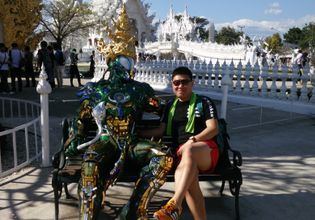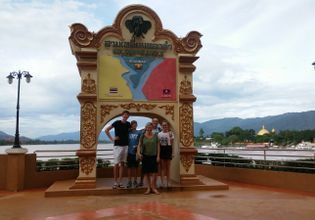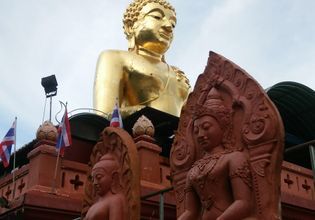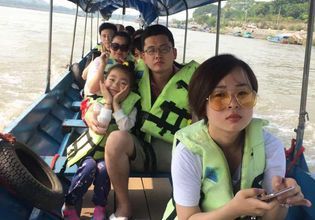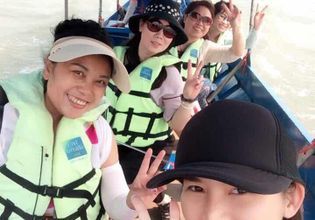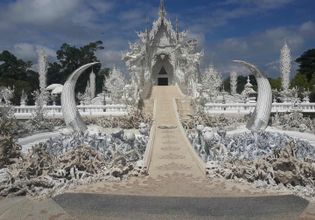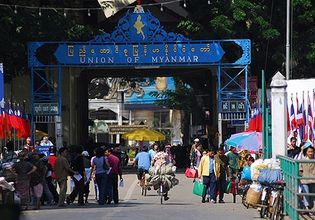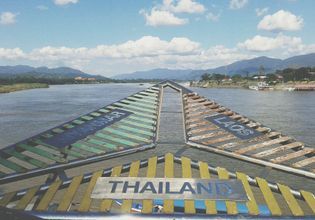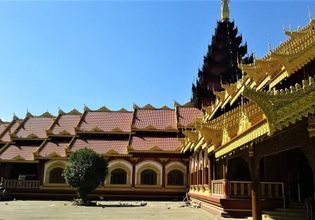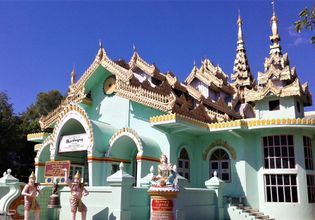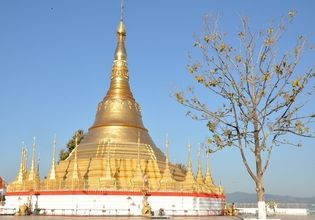 Itinerary
Meet up at our meeting point
- Hotel lobby (in Chiang Mai area)
- Airport (Chiang Mai International Airport)
- Bus Terminal (Chiang Mai Provincial Arcade Transport Station)
- Railway Station (Chiang Mai Railway Station)
Arrive Wat Rong Khun White Temple
go to The Golden Triangle
The Golden Triangle and make a boat trip on the Mekong river visit the Laos island
go to the border town of Mae Sai and visiting to Myanmar
go back to Chiangmai hotel
Price condition
Transportation fares are included.
Admission fees are included.
Extra expense you should prepare
pocket money, alcohol drinks
Meeting point
- Hotel Pickup in Chiang Mai Area

- Chiang Mai International Airport

- Chiang Mai Provincial Arcade Transport Station

- Chiang Mai Railway Station seaward.hayes
Exciting elephant adventure
Prig was very informative and accomodating. She went out of her way to make sure we were comfortable and having fun. This was a great experience, already recommended to fellow travelers at our Airbnb! Ralph
Exceeded expectations. Fabulous
Prig was able to discern what we wanted and the trek, elephant time, lunch, raft trip perfectly hit the target. She's encouraging and not pushy. Not all tour guides are this enthusiastic or as generous with information. She is exceptional. We will seek her for any future tours and will recommend her to anyone we know coming to Chiang Mai. lilliwunder
Amazing Tour
It was an amazing tour with the guys. Great service and such nice and remarkable experiences. We recommend the tour and our fantastic guide! + 8 more travelers have enjoyed the local experience with Prig
Load more