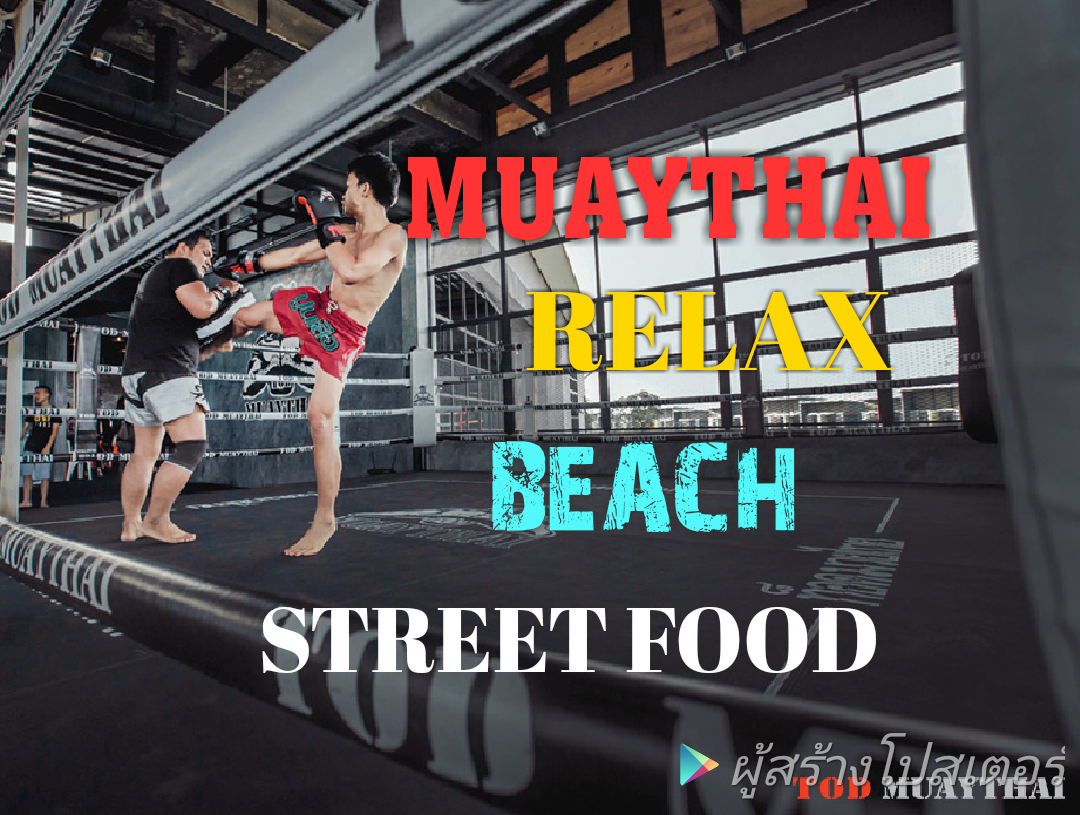 | Trip starts from Bangkok or Chonburi or Pattaya
Complete Chonburi Package: Muay Thai Class, Massage & Street Food on the Beach!
---
Have no plans this weekend? Come join a Muay Thai class with me! You'll also have a relaxing massage or Onsen! Let's enjoy the beautiful sunset on the beach and fill up your belly at Bangsaen Walking Street! All only an hour from the airport!
---
itinerary
12:30
Meet up at our meeting point
- Airport (Suvarnabhumi Airport)
- Hotel lobby (in Chonburi area)
- Bus Terminal (Chonburi Bus Terminal)
- BTS Station (Bang Na)
14:00
We've arrived at Chonburi! Let's start our Muay Thai class! Here, you'll get to practice the original Muay Thai from a Thai trainer!
16:00
Let's relax a with a massage/ Onsen. There are various 1 hr. packages for you to choose, such as Thai Massage, Aroma Massage and Onsen. For freely selection, I have excluded this expense from the total charge but the relaxation is guaranteed!
17:30
Have some appetizers before dinner! Let's enjoy the sunset and sea view at Bangsaen Beach! Bicycles is also available for rent. You can even wipe out the sweat there in the sea!
18:00
Let's have a street food dinner at Bangsean Walking Street, which is not only known for local seafood! Here, you will see a lot of arts and crafts and handmade products from university students and villagers!
19:00
We've reached the end of a wonderful trip! I will deliver send you safely to the meeting point!
---
Trip Conditions
Physical Strength Required
---
Price Conditions
Transportation fares are included.
Admission fees are included.
More details about price conditions
---
FAQs
Why this trip?
The location is only 1 hr. from the airport. You can freely drop at nearby destinations. I am sure you will be satisfied with local seafood which is inexpensive and having me accompanied along the trip ^^
Things to prepare for the trip
shorts / boxing trunks
---
Meeting Points
Hotel Pickups
- Hotel Pickup in Chonburi Area
- Hotel Pickup in Pattaya Area