Cycling Tour to Grand Canyon Chiangmai via Peaceful Shortcut
Chiang Mai
The trip is started with trekking bicycle. We will start from NK bike rental's and go through the local road . We are going to have lunch at bamboo house before arriving Grand Canyon Chiangmai and, stopping at the cool coffee house for the last place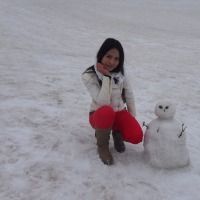 FAQ
It's a unique trip because most foreigners just usually take a taxi to go there by the main road and have no idea about nice cafe and good restaurant which are hidden in the forest.
We are going to take the road which we have to ride through the small road in the forest and thus you can see the local village hidden in Chiangmai, the big city.
How we get there and where we visit make it unique.
Things to prepare for the trip
Swimming suit, A bottle of water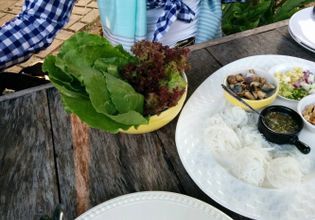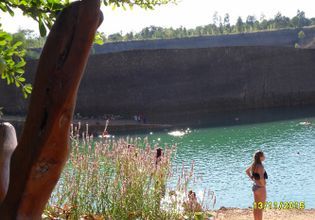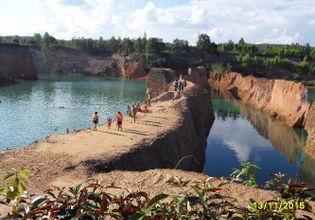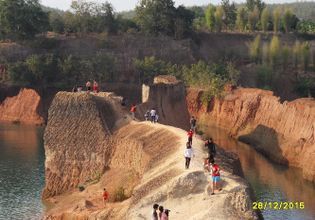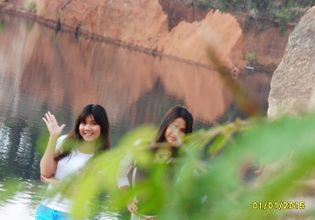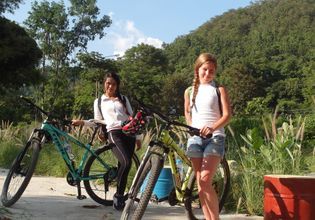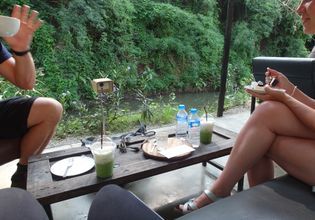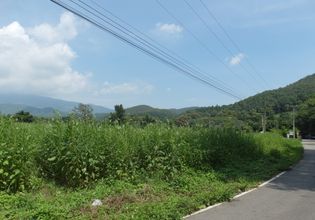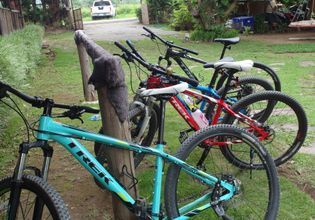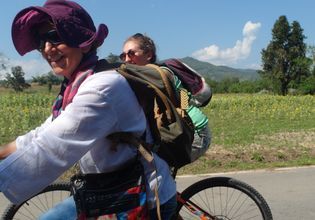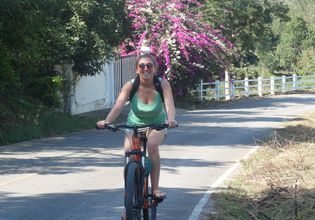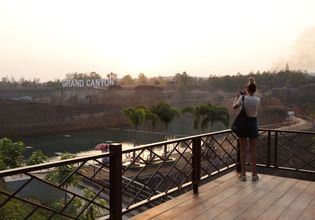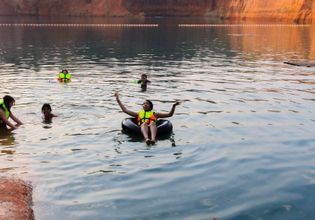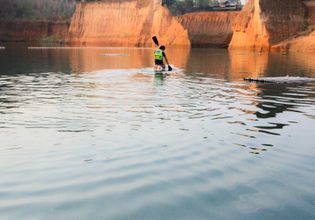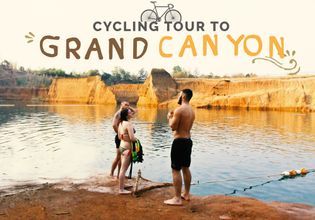 Itinerary
Start the trip. Follow me to the destination via local road. We will go through a village and forest.
Arriving at the Bamboo house and have lunch.
Start riding again to the Grand Canyon.
Arriving at the Grand Canyon and get chilling by swimming or talking photos!
Start riding again for the coffee house not so far away.
Stop by the best green tea cafe on the way back which located by the river!
Get ready to go back home.
Arriving at the bike room to return the bike .
Price condition
Transportation fares are included.
Admission fees are included.
Extra expense you should prepare
- Food
- Bicycle Rental Fee
- Grand Canyon Admission fee
Meeting point
- Hotel Pickup in Chiang Mai Area


callum
Fun, insightful and beautiful
I had a really good time with Darla and seen some amazing sights. I feel like the transport could have been better organized coming down from the mountain, but this did not effect my overall happiness from the trip.
Thanks Darla. Shalini
Fun nice different
Was little unprofessional but later she made up for whatever went wrong kang.yisi
Poorly planned
While Darla was enthusiastic and bubbly as a person, we felt that she did not do her job adequately as a guide. For starters, she was late despite being the one who fixed the meet-up time. She did not do enough research and lacked general knowledge about the place, the people, the trails and the safety of the trail. This was of particular concern to us because we expected to be guided by 'local expert' as stated on the site, not someone who was a tourist like we are. She then confesses that while she's been here before with her friends awhile back, she's never led anyone on this tour. + 5 more travelers have enjoyed the local experience with Darla
Load more