Day-Trip at Chanthaboon Waterfront Community
Private Car
Chanthaburi(Tour starts from Bangkok)
Chantaboon Waterfront Community is a historic town located by the banks of Chanthaburi River. Learn the story of Klong Phakdi Rampai Floodgate, one of King Rama IX's initiative projects. Visit the gemstone market and Luang Rajamaitri Historic Inn.
FAQ
- Enjoy the must-try pastries and sweets of Chanthaburi - Enroll in jewelry-making crash course - Educate yourself about the cultural heritage conservation of Chanthaboon riverfront community from the locals' experience and effort
Things to prepare for the trip
Prepare your personal medication, sunblock, sunglass, and wear casual outfits.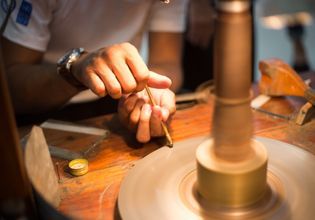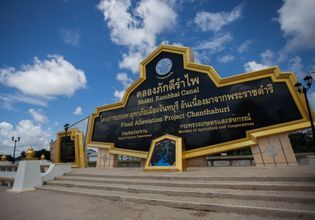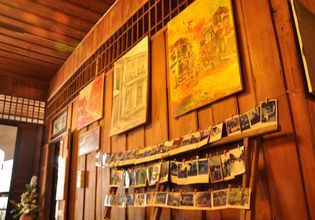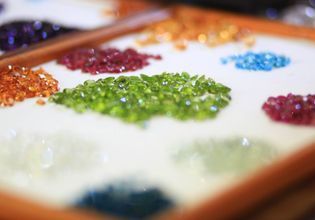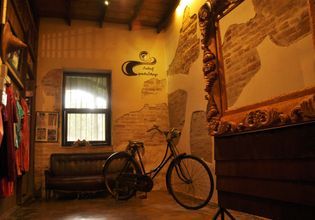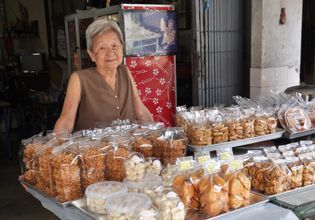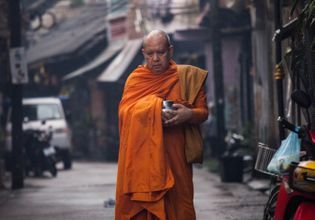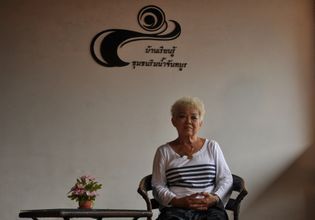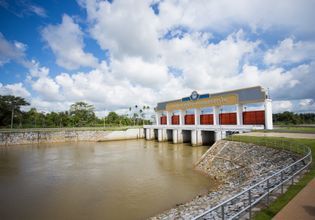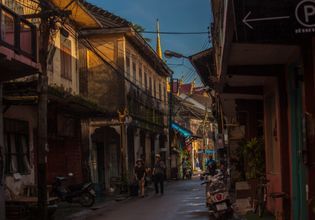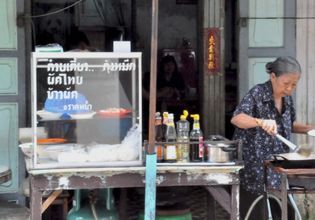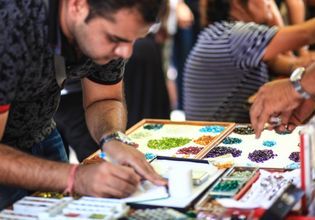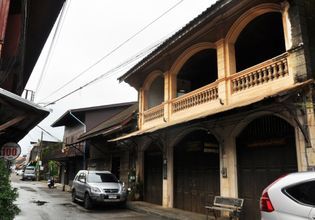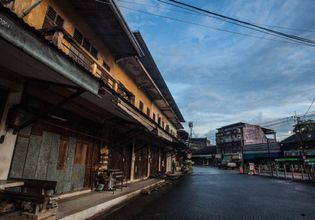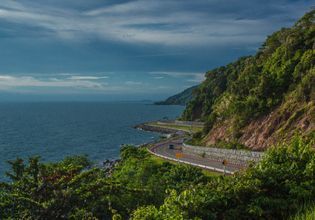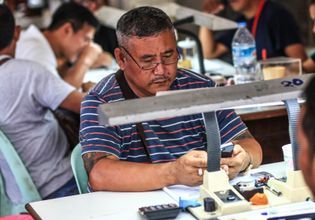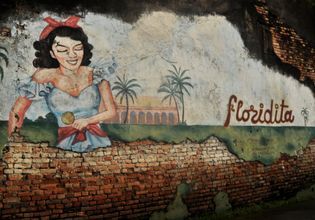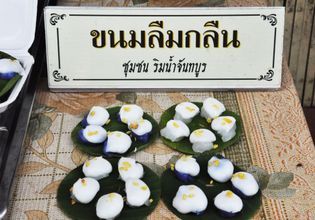 Itinerary
Meet up at BTS Station (Udom Suk)
Arrive at Klong Phakdi Rampai Floodgate. Meet the Director of Chantaburi Provincial Irrigation Office who will tell us about King Rama IX's vision for flood prevention and the success of the Klong Phakdi Rampai.
Have lunch at Chanthorn Restaurant, an old restaurant famous for its local dishes such as Thai pork curry with Garcinia Cowa leaves, chicken massaman curry with durian and mangosteen salad.
Arrive at the gemstone market. Enjoy shopping for gemstones especially Chanthaburi Yellow Sapphire, one of the most famous gems in the international gemstone market. See how sellers and buyers do their gem business here.
- Enjoy shopping for gemstones at the gemstone market. Chantaburi is very famous for yellow sapphire.
- Walk to Auntie Tai's shop, the best place for yummy Thai madeleine to try making one yourself.
- Visit Cathedral of the Immaculate Conception
Go the Old Town Chantaboon Waterfront Learning Centre to learn the history of this old riverine community. After visiting the exhibition inside, let's try a famous local snack.
Visit the house no. 119, an old gemstone shop to learn how to cut gemstones. Try cutting a gemstone yourself and take it home as your souvenir!
Visit Baan Luang Rajamaitri Historic Inn, a 150-year old heritage house renovated into a hotel with old architectures preserved.
Price condition
Meals are included. (Note that alcohol is excluded)
Transportation fares are included.
Admission fees are included.