Day-Trip at Nong San Village
Private Car
Sakon Nakhon
Nong San is a small village in Kok Phu Sub-district, Phu Phan District surrounded by Phu Phan Mountains. Learn how Nong San people live a simple life and explore the beauty of their tradition and culture throughout the trip.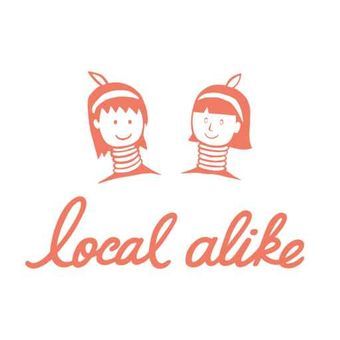 FAQ
- Live like a local Thai farmer and learn the true 'Esan' way of life - Hop on 'E-Tak' or the farmer's tractor to get around the village! - Acquire the mastery of indigo dyeing - Visit Phu Phan Royal Development Study Centre
Things to prepare for the trip
Personal medication, sunglass, sunblock, and wear casual outfits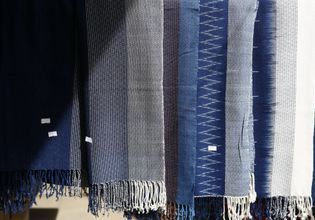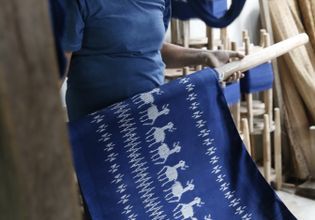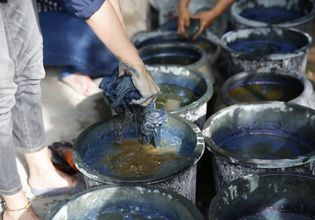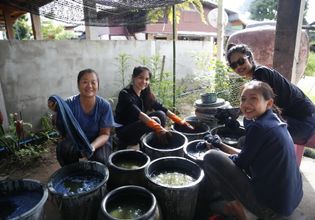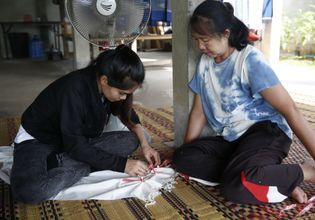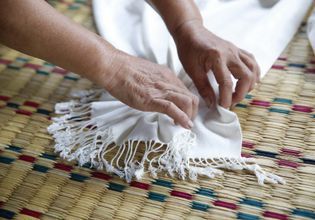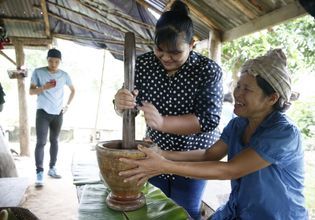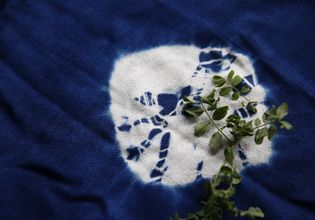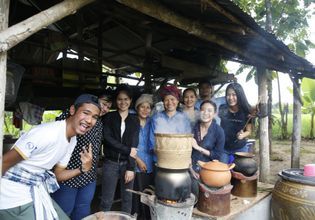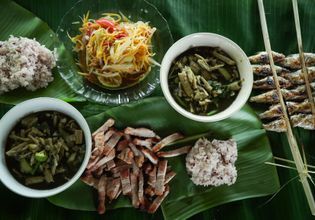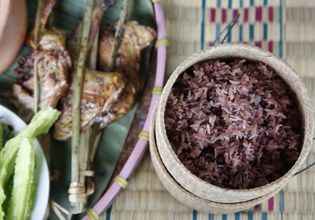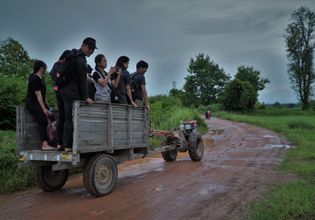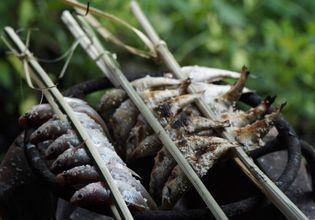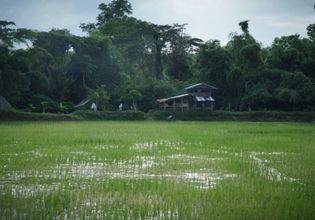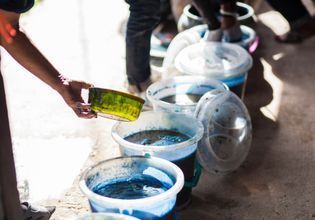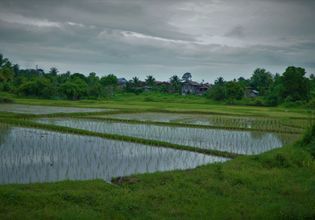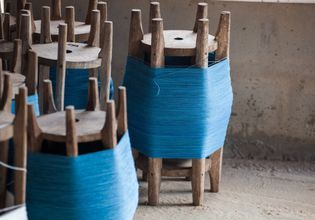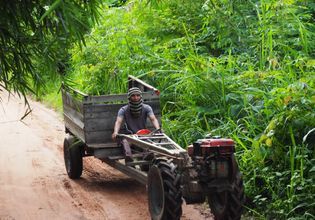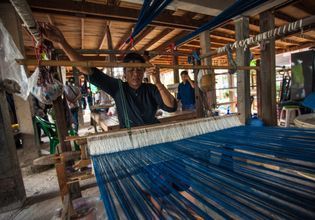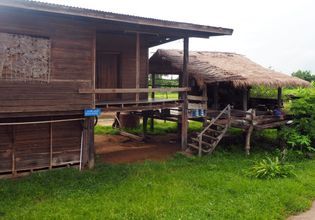 Itinerary
Meet up at our meeting point
- Airport (Sakon Nakhon Airport)
- Hotel lobby (in Sakon Nakhon area)
- Bus Terminal (Sakon Nakhon Bus Terminal 2 (New))
Have breakfast at Lert Rot Kai Kata, the best place for breakfast in Sakon Nakhon. Enjoy a variety of local dishes such as Vietnamese pan-fried egg and Vietnamese noodle soup
Go to Phu Phan Royal Development Study Centre.
Phu Phan Royal Development Study Centre is established for improving the livelihood of Northeastern Thai people. Follow an officer to see the 3 blacks of Phu Phan, chickens, pigs and cattle.

Arrive at Nong San Village. Drink a fresh herbal drink before getting on a farm tractor to explore the village.
Arrive at Sommanas Farm. Meet Auntie Aoy, the farm owner who runs the farm with the Philosophy of Sufficiency Economy.

• Sit by the paddy fields enjoying authentic Northeastern dishes.
• Listen to the story about the self-sufficiency economy farm
Leave the farm and go to Nong San Indigo-Dyed Fabric Group.
Learn how to make indigo dye. Try dyeing fabric using indigo yourself and keep it as a souvenir.

Join Bai Sri Su Kwan, a Northeastern welcoming ceremony. Elderly people will gather to give blessings to the visitors.
Arrive at Nam Pung Dam, a royal dam built to benefit people living in Phu Phan and nearby area with various purposes such as electricity production, flood prevention and irrigation.
Enjoy dinner at Sabunnga, one of the most famous restaurants in Sakon Nakhon.
Drop off at Sakon Nakhon Airport / the bus station / hotels in town.
Price condition
Meals are included. (Note that alcohol is excluded)
Transportation fares are included.
Admission fees are included.
Meeting point
- Hotel Pickup in Sakon Nakhon Area

- Sakon Nakhon Bus Terminal 2 (New)