Day-Trip at Pong-Huai Lan Village
Private Car
Chiang Mai
Pong–Huai Lan is a Lanna village nestling in the hills and surrounded by rice fields. Live like a local, experience healthy Northern food and visit Huai Lan Reservoir, King Rama IX's initiative for solving water scarcity.
FAQ
- Try Northern Thai delicacies - Cycling through Pong-Huai Lan Village, surrounded by lush green ricefield - Local handicrafts that ANYONE can make! Taught by local craft-masters
Things to prepare for the trip
Wear casual outfits, as well as prepare your personal medications, sunblocks, and sunglass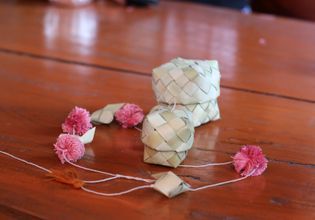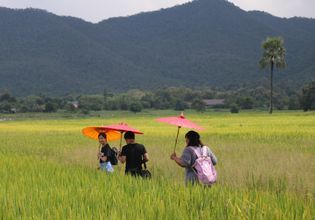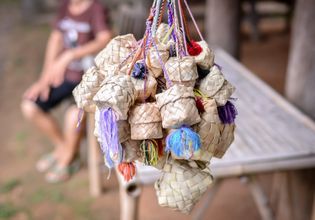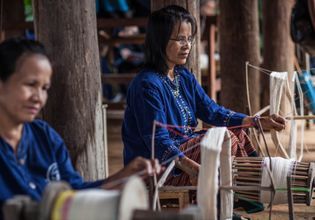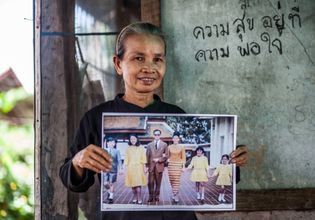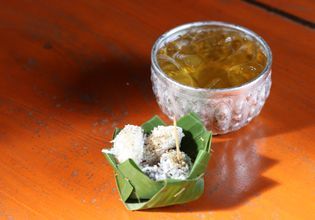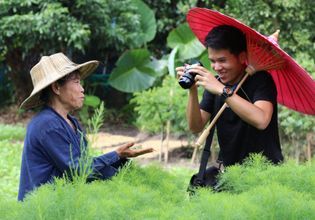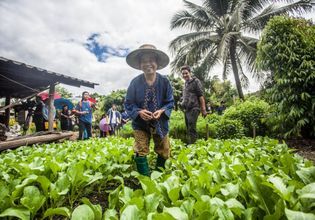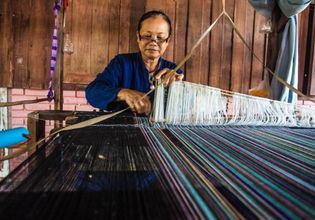 Itinerary
Meet up at our meeting point
- Airport (Chiang Mai International Airport)
- Hotel lobby (in Chiang Mai area)
Receive a warm welcome. Listen to the story of Pong – Huai Lan and King Rama IX's great success in solving dry land problem.
Learn the story of lacquer tree. Let's see lacquer trees of Community Forest Preservation Unit.
Feel the breeze while having a relaxing stroll around the reservoir
Visit a sufficiency economy based farm. Have a talk with Grandma Som who adopts Philosophy of Sufficiency Economy, growing enough to eat first and selling surplus later.
Take a walk around the village. Learn types of home-grown vegetable.
Learn the process of traditional weaving using handlooms and spinning wheels.

Make a Thai woven bamboo basket or a sticky rice container, a local wisdom product
Try a local snack and a fresh herbal drink before leaving.
Say goodbye to Pong – Huai Lan.
Drop off at the Airport, the bus station or hotels in town.
Price condition
Meals are included. (Note that alcohol is excluded)
Transportation fares are included.
Admission fees are included.
Meeting point
- Chiang Mai International Airport

- Hotel Pickup in Chiang Mai Area