Dinosaur Planet: Explore the Land Before Time
Bangkok
The prehistoric kings have returned, but this time they have chosen Bangkok as their new home. Dinosaur Planet is an entertaining and enriching theme park with a lot of interactive activities. Watch a dinosaur egg hatching, get on thrill rides, etc.
Detail
Ticket Conditions:

- The e-ticket is applicable for foreign visitors only
- Please bring the e-ticket and passport to the counter to activate your ticket
- Tickets are valid only on the date of visit as stated
- Tickets cannot be amended or canceled and tickets cannot be transferred, exchanged or refunded in all cases

Child Entry Condition:

- Child tickets are applicable for children between 100-140 cm
FAQ
What should I do if I do not receive the ticket?
Please contact support@takemetour.com or chat with us at the bottom right corner of the page.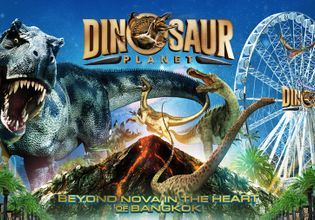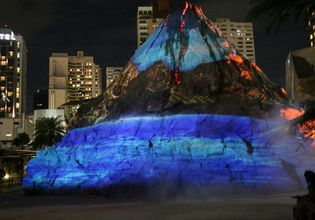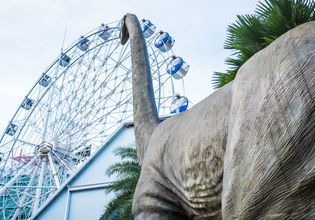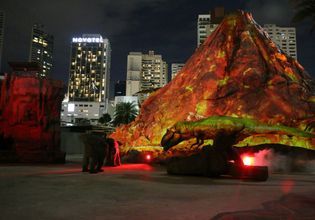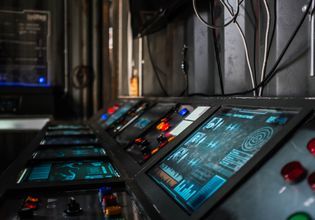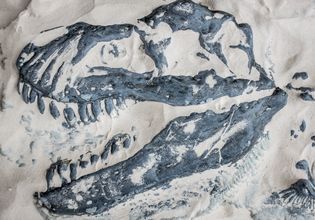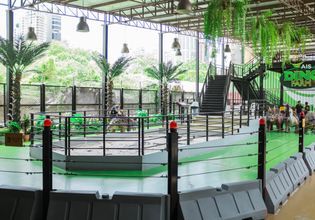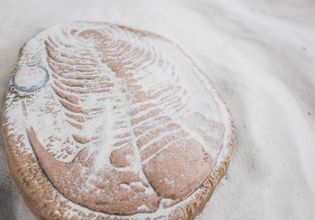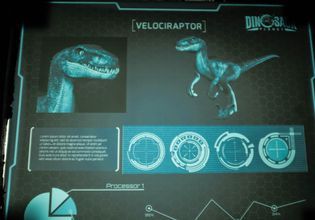 Tsugumi Jonathan
Exciting, insightful, moving + 23 more travelers have enjoyed the local experience with TakeMeTour