Exchange cultures with Thai local children at The Weekend Learning Center
Sakon Nakhon
Our weekend learning center has made of mud and it's open for kids around the area to study and do activities for free during weekend. Besides being volunteer teacher, you also can learn our local culture, enjoy the nature and biking around the lake.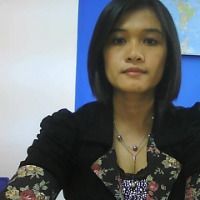 FAQ
Besides learning Thai cultures by being volunteer teacher at our weekend learning center, you also can enjoy local food and handicraft in our village such as Mats weaving of folk wisdom and Indigo dyed cotton
Even if our village will be quite far from Bangkok, the transportation from Bangkok to our village is very convenient which you can take a bus from Bus Terminal (Mor Chit) to Baan Koksi village directly and it will take 8 hrs. Bus will leave at 20.00 hr
Not only enjoy traveling to the local thai village, you also can learn a lot of unique culture such as Mats weaving of folk wisdom and Indigo dyed cotton. Moreover you can learn Thai local language directly from kids at our weekend learning every weekend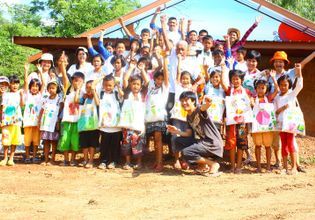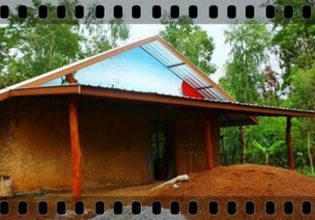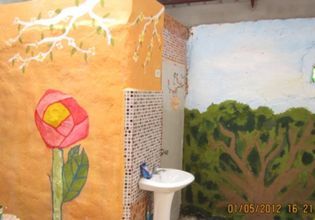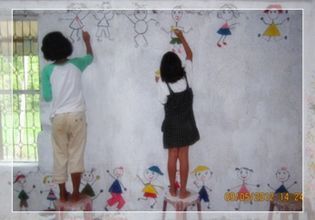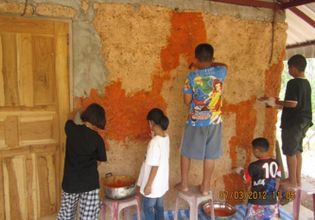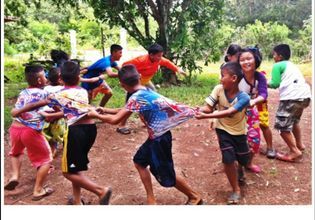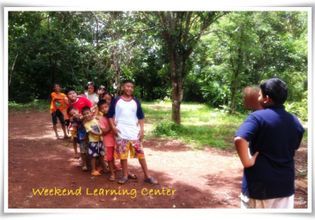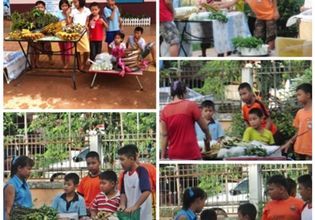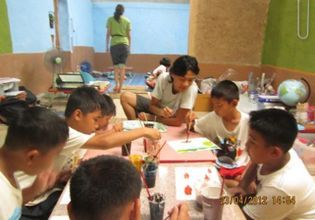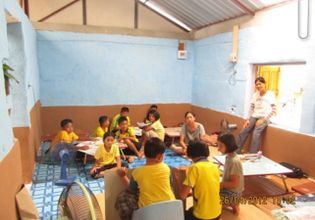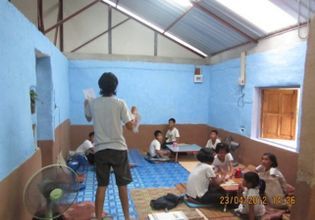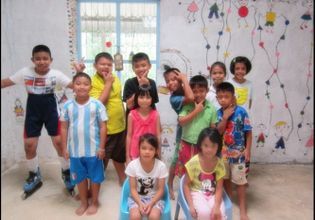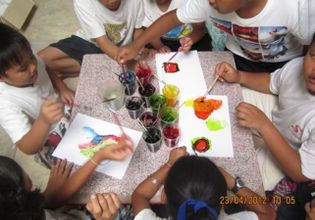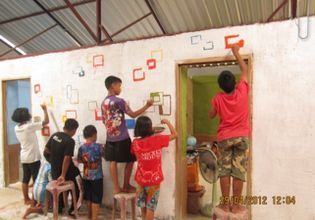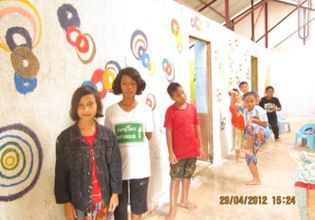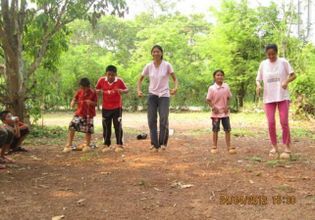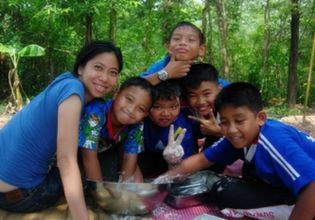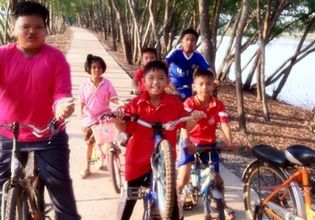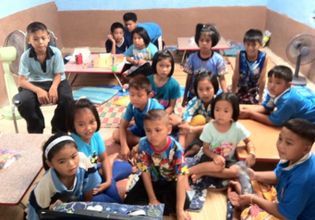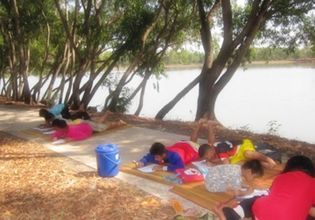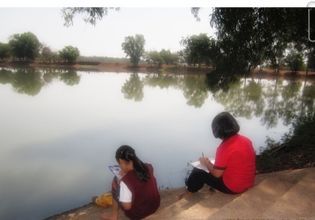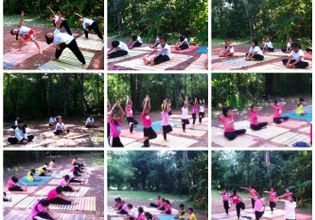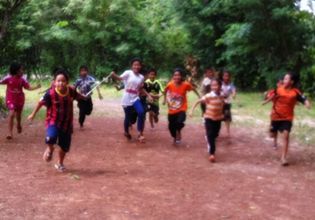 Itinerary
Meet up at our meeting point
- Bus Terminal (Sakon Nakhon Bus Terminal 2 (New))
- Airport (Sakon Nakhon Airport)
Learning how to cook Thai food and enjoy having lunch together with children at our Weekend Learning Center.
Enjoy shopping at the Sunday local market which you can find so many interesting local food and organic vegetable.
Biking around the lake with children
Price condition
Food, Transportation, Admission fee excluded
Transportation fares are excluded.
Admission fees are excluded.
Meeting point
- Sakon Nakhon Bus Terminal 2 (New)