Experience Bangkok's Flavors With a Fantastic Floating Market Tour
Bangkok
Experience the unique way of travel and the local delicacy in Bangkok. You will definitely appreciate our diverse flavors of food and life. Our destination is Khlong Lat Mayom floating market. The market opens only on weekends.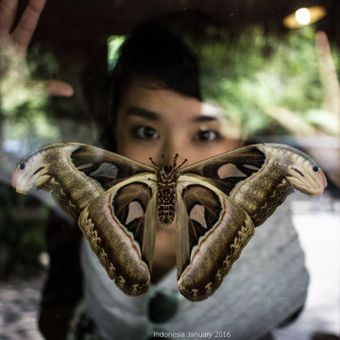 FAQ
Of course Taxi is the fastest and easiest way that brings you to anywhere in Bangkok. However, I will take you travel around Bangkok adventurously and memorably by other local public transportation. Language difficulties will not be a problem.
Although Bangkok city keeps growing and expanding so fast, The outer part of the city still have some villages with a traditional way of living. You will reach one of the best floating markets in Thailand. Most visitors are Thai.
Tasting our local food and dessert is a must do in Thailand. I am sure you will definitely enjoy our diverse flavors. It is better that you will have me as a Bangkoker to help you recommend and explain all the local stuffs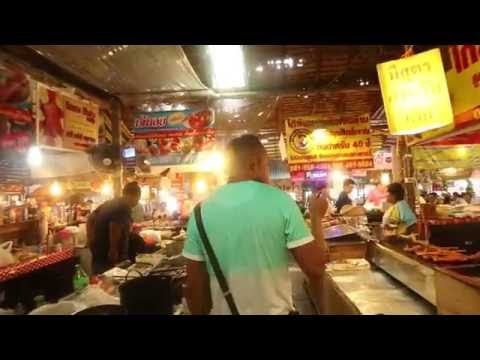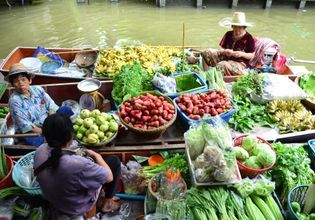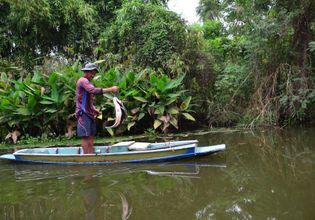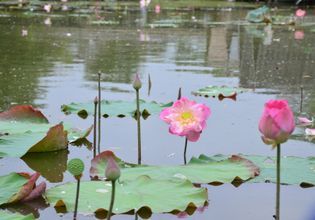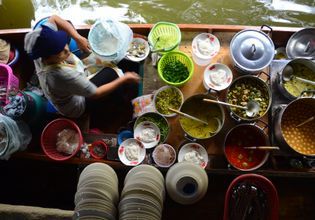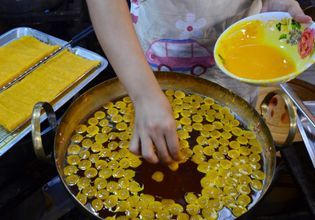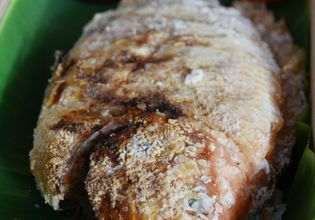 Itinerary
Meet up at BTS Station (Saphan Taksin)
Get off at Thonburi Railway station Pier (ท่าเรือรถไฟ N11) If you are staying in the old town area, you can alternatively meet us in front of S&P restaurant at this pier. When everyone is ready, we will take a pick-up truck bus to the floating market.
Arrive at Khlong Lat Mayom Floating Market (ตลาดน้ำคลองลัดมะยม). Walk around the market. If not so hungry, we can take a 20 minute natural sightseeing boat before lunch.
Lunch time at the Khlong Lat Mayom Market and then walk around the market. Not only food but also some local handmade souvenirs, Thai massage etc.
Take a pick-up truck bus back to Thonburi Railway station Pier (ท่าเรือรถไฟ N11)
Arrive at Thonburi Railway station Pier. End of the trip!
Price condition
Transportation fares are included.
Admission fees are included. Joana
Authentic and fantastic visit
Fon is a really nice guide. She showed us all kind of typical Thai food at the Klong Lat Mayom Floating Market. She recommended us a wonderful grilled fish and other delicious dishes to eat. Fon was always very helpful in explaining everything to us and even directing us on other routes to better explore the city. orit
very good
we had great time with Fon , It was a great opportunity to have a tour with local guide, with a lot of knowledge, very good English,we highly recommend this tour pablo
The best way to visit the market!
Fon is lovely, she took our family to visit the market as the local people does. If you are not sure what tour you can choose, pick this one. + 12 more travelers have enjoyed the local experience with Fon
Load more