Experience the Local Flavors of Chiang Mai with a Cooking Course
Chiang Mai(Tour starts from )
Are you looking for a cooking experience? Give it a try with us. You can hash, smash and chop unique Thai foods that you may never have seen​ before. As authentic Chiang Mai natives we would love have you join our cooking lesson​.
FAQ
Cooking is a part of everyone's lives where you can observe many local aspects throughout the process. In this trip, you will be able to cook Thai dishes from scratch and get to know more about local northern villagers.
Since our kitchen is located in a small suburban village, where the authentic way of living with reciprocity still growing. You can mingle with the folks in the village afterward.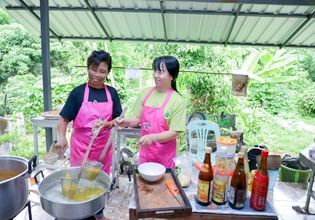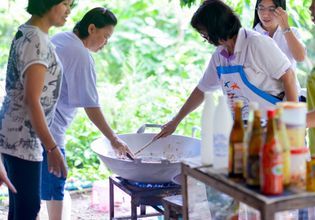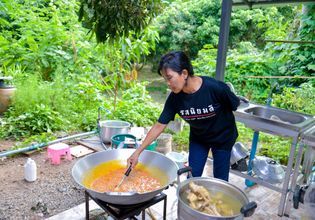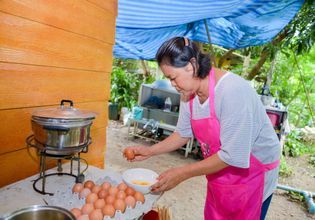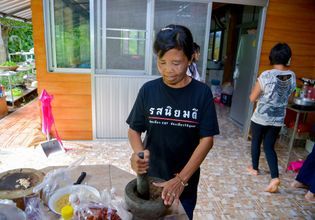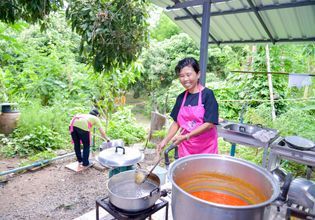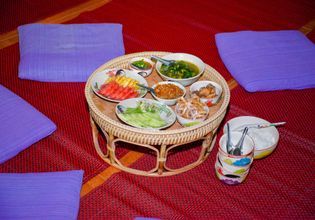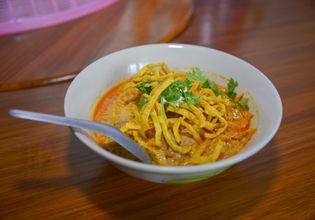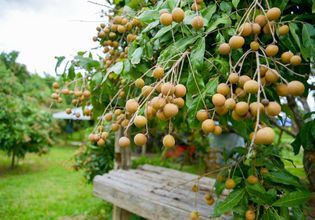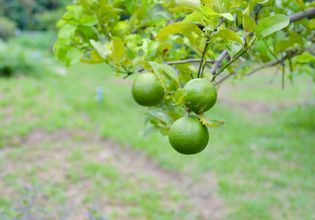 Itinerary
Meet up at our meeting point
Cooking time; we will start our session from picking up all ingredients, before cooking. The menus are varied seasonally.
Have our homemade dishes for lunch.
Price condition
Meals are included. (Note that alcohol is excluded).
Transportation fares are included.
Admission fees are included.