Dine with Chef : Traditional Thai Food
Bangkok
Experience the unique Traditional Thai Dinner at the local place. Besides enjoying dinner together, we offer goodwill, friendship, cultural exchange and more. *If you come on Saturday, you will meet a lot of like-minded​, international friends.**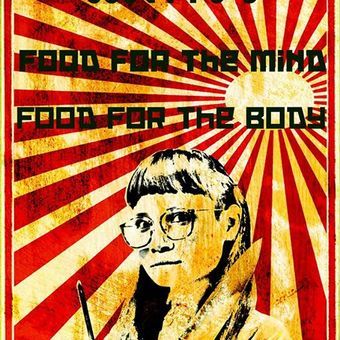 FAQ
As you know, Thai food is very popular around the world. :) Now, you have a chance to cook everything from scratch and taste traditional Thai food. It's worth more than street and restaurant food. :)
I have organized this dinner and meeting event for almost 8 years to promote Thai culture and cuisine, so you will be surely having a good time having dinner and chill with everyone afterward.
Organic Thai Food for all. Chef Jekky can provide, vegan, vegetarian, halal and meat lover food. Just inform in advance.Let's treat your stomach with the yummy and healthy food by enjoying traditional Thai food with locals and international friends.
Things to prepare for the trip
Stomatch and open mind+positive vision.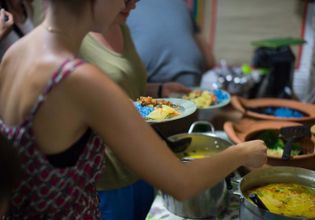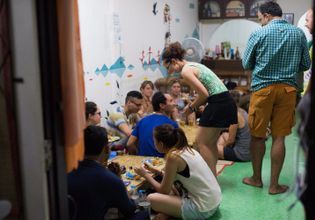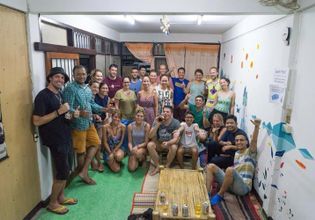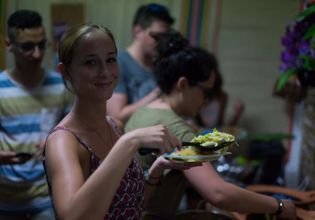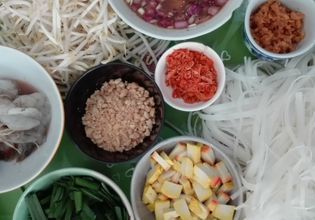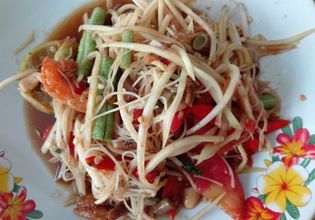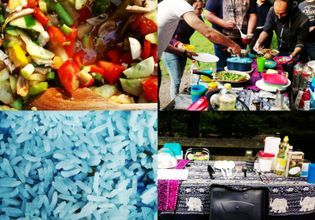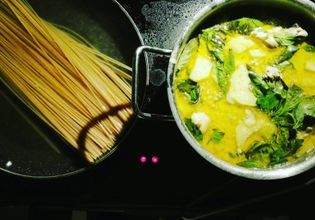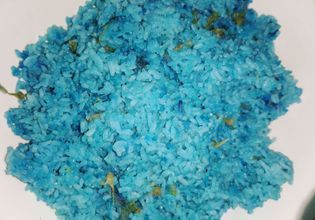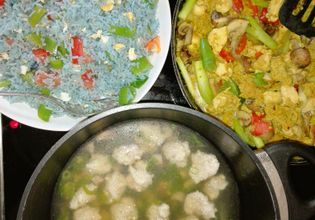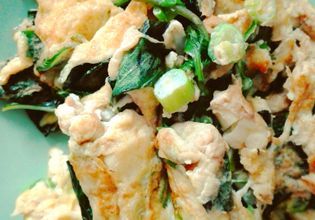 Itinerary
Meet up at BTS Station (Ari)
Having dinner with Chef Jekky.
Then chit chat :)
Price condition
Meals are included. (Note that alcohol is excluded).
Transportation fares are included.
Admission fees are included.

ian
Fantastic
A really lovely personalised experience. Thankyou so much!! Jekky took me into her home and not only did we cook, but had a fantastic afternoon just chatting and learning more about local thai culture, food and family....

Li Shan
Natural relaxed setting
Jekky was very at home with presenting this class, she made it flow effortlessly, and it was quite enjoyable. I wished I had taken better notes for the recipes.

Lotte
Super experience
Jekky is the most perfect cook, hostage and this was one of the best experiences we had in Bangkok. We tried to cook the local food, prepare it and buy the engredienses on the local market.
Much better than a course where there are a lot of other people and defined agenda.
I recommend Jekky for every other people :) + 21 more travelers have enjoyed the local experience with Jekky
Load more