Explore & Enjoy Local Food at the Kaad Nguo(Cattle and Flea Market), Sanpatong, Chiangmai
Private Car
Chiang Mai
It's the local biggest flea market among upcountry markets in Thailand in are. In the beginning it was a little flea market for local cattle such as cows & buffaloes. I'm a Sanpatong district native-born person and want to show you how it now becomes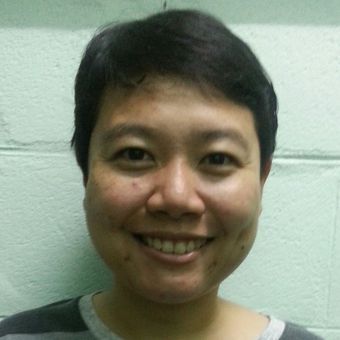 FAQ
It's quite a famous place for locals to find for their basics and travelers to visit to explore and find unfamiliarity.
My mom and I are native locals. She has sold food for sellers in the market since she was a kid. I was her helper and naturally become a local and understanding things in local living. Let's try something new apart from your daily life.
The place is a flea market that in every early Saturday Morning locals start and collect their supplies for living. Through the walk on small, untidy and crowded roads, let's enjoy and observe a lifestyle a little space of this world.
Things to prepare for the trip
Casual dress. Be healthy.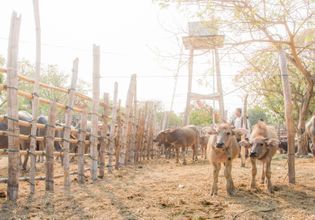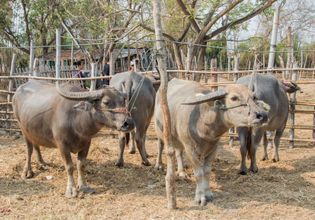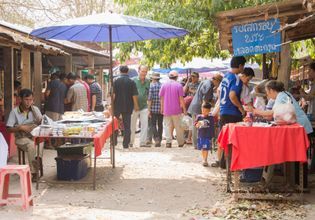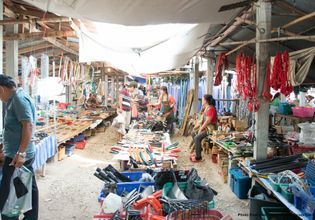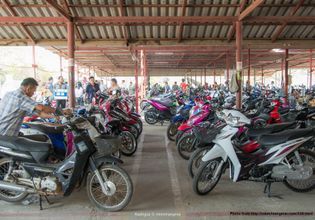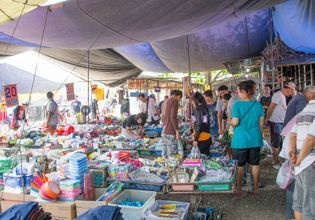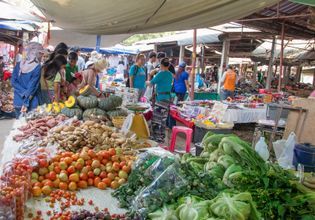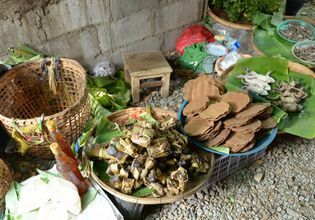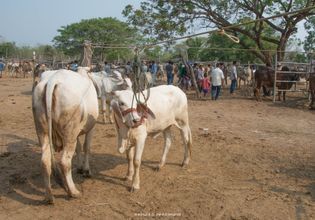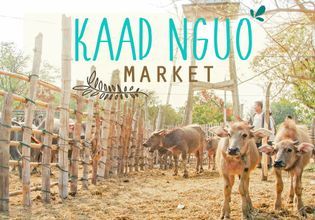 Itinerary
- Walk through the flea market.
- Have breakfast and lunch(or brunch) through the walk. We'll try local food there.
If we have time we'll;
-Visit a nearby Buddhist temple(Wat Paa Jaroen Tam)
-Enjoy sceneries of the big local lake
Back to your hotel in the city or the airport
Price condition
Meals are included. (Note that alcohol is excluded)
Transportation fares are included.
Admission fees are included.
Meeting point
- Chiang Mai International Airport

- Hotel Pickup in Chiang Mai Area

- Chiang Mai Gate

- Chiang Mai Provincial Arcade Transport Station

- Chiang Mai Railway Station