Explore & Enjoy Local Food at the Kaad Nguo(Cattle and Flea Market), Sanpatong, Chiangmai
Chiang Mai
It's the local biggest flea market among upcountry markets in northern Thailand. It was a small flea market for a local cattle market mainly cows & buffaloes. I'm a Sanpatong district native-born person. I want to show you how it has become.
FAQ
It's quite a famous place for locals to find for their basics and travelers with adventurous hearts should take a glance to explore and find other unfamiliarity.
My mom and I are native locals. She has sold food for sellers in the market since she was a kid. I was her helper and naturally become a local who understand things in local living. Let's try something new apart from your daily life.
The place is a flea market that in every early Saturday Morning locals start and collect their supplies for living. Through the walk on small, untidy and crowded roads, let's enjoy and observe a lifestyle a little space of this world.
Things to prepare for the trip
Casual dress. Be healthy.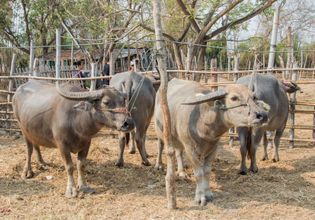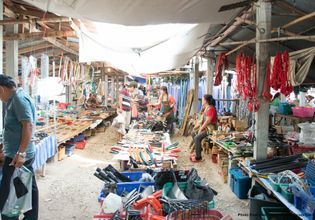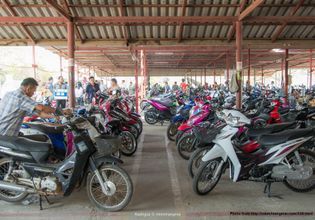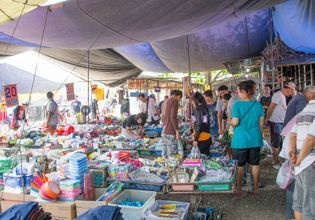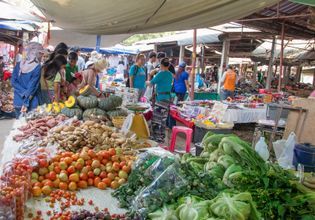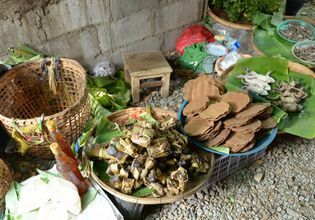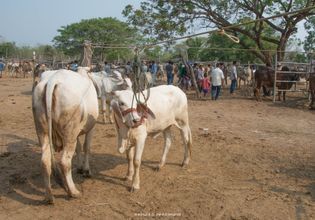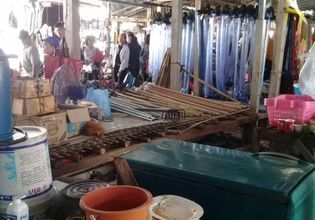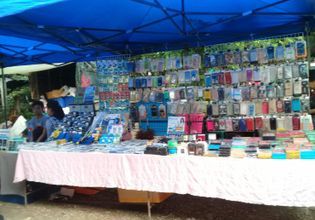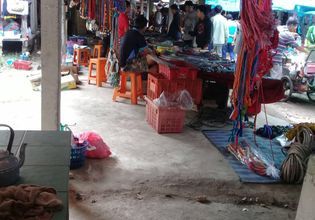 Itinerary
- Walk through the flea market.
- Have breakfast and lunch(or brunch) through the walk. We'll try local food there.
If we have time we'll;
-Visit a nearby Buddhist temple(Wat Paa Jaroen Tam)
-Enjoy walking/cycling around the big local lake -Nong Sa Riam
Back to your hotel in the city or the airport
Price condition
Food, Transportation, Admission fee excluded
Transportation fares are excluded.
Admission fees are excluded.
Meeting point
- Chiang Mai Gate

- Hotel Pickup in Chiang Mai Area