Explore The Giant Three-Headed Elephant - The Ancient City - Bang Pu Seaside
Private Car
Samut Prakan(Tour starts from Bangkok)
Are you looking for something special? Sure!! Please come and join me. This trip provide you with exploring impressing places like The Gigantic Three Head Elephant and The Ancient City where you can immerse the value of Thainess in one day.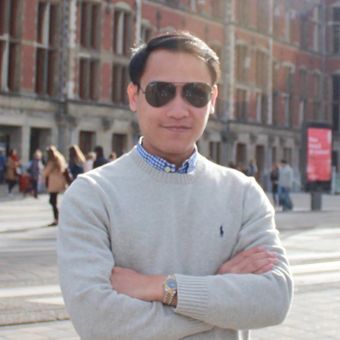 FAQ
Unique, beautiful scenery, and earn experience like you travel around Thailand. This is the only one trip you can get this experience.
Things to prepare for the trip
You need to prepare nothing except yourself.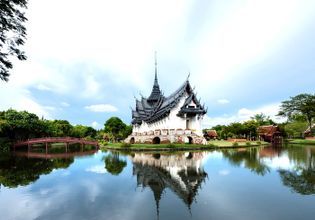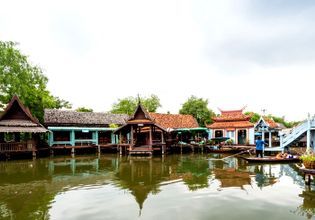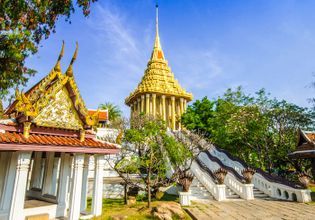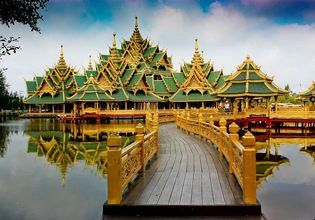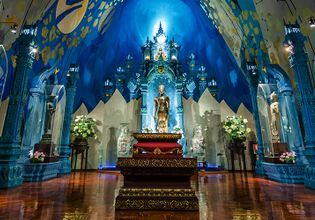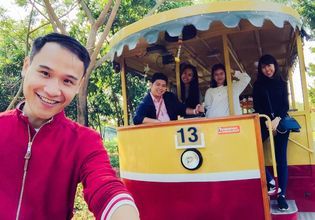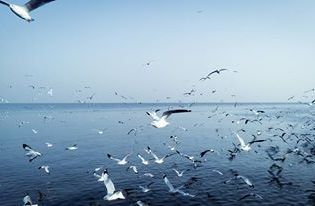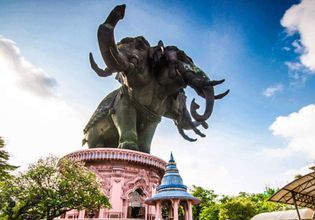 Itinerary
Meet up at hotel lobby (in Bangkok area)
The Erawan Museum
Here, you will be thrilled with the Erawan, a gigantic three-headed elephant art display from mythology. You might find yourself feeling like you stay in an idealistic Thai heaven.
The Ancient City
This is the largest outdoor museum in the world. You can enjoy cycling throughout this place. It give you experience like you travel through Thai famous places in one day.
Arrive in Bang Pu. Enjoy the view of sea and thousands of migrant birds.
Price condition
Meals are included. (Note that alcohol is excluded)
Transportation fares are included.
Admission fees are included.
Meeting point
- Hotel Pickup in Bangkok Area