Explore local communities of Baan Batr & Baan Nang Lerng
Bangkok
If you don't know what 'Monk's Batr' is, I will show you the only place in Thailand that is still making it entirely by hand. I will also take you to "Baan Nang Lerng" an old yet classic community so that you can admire their way of life in Bangkok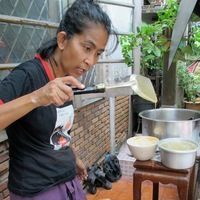 FAQ
If you would like to visit local communities where some traditional craftsmanships such as coffin making, bronze ware for monks, etc this trip is the one ;)
Nang Lerng is a small community, surrounded by various buildings and contemporary atmosphere, exclusively preserves not only its classic cultural, but also its original architecture. Saket Temple community is occupied by Chinese immigrant form Shanghai.
To see the local craftsmanships and their way of life are quite interesting and special. You can't these workshops just anywhere though.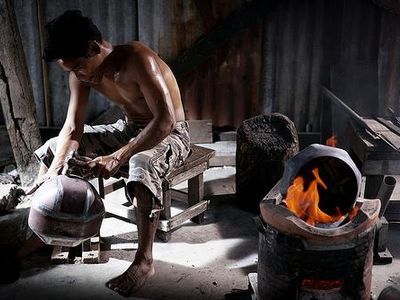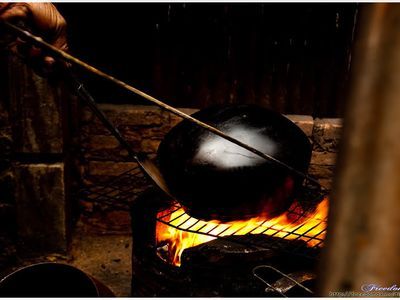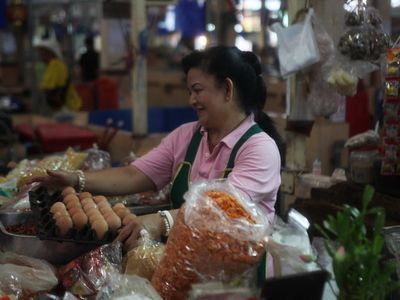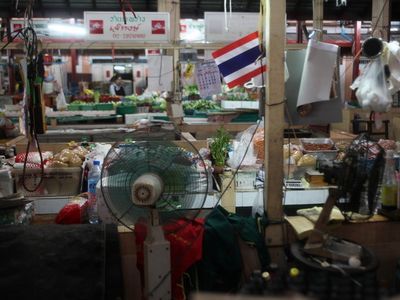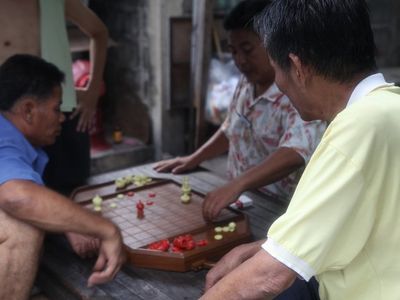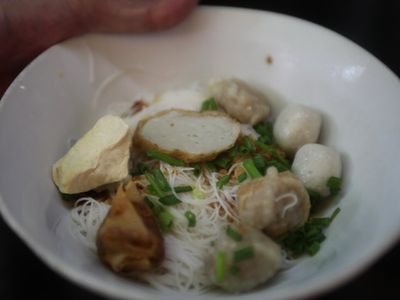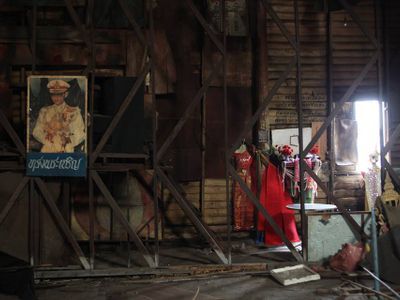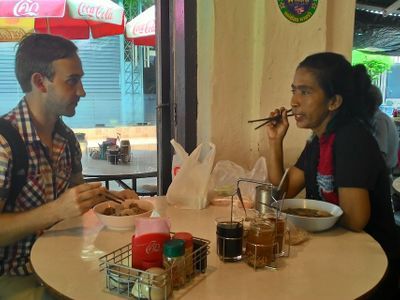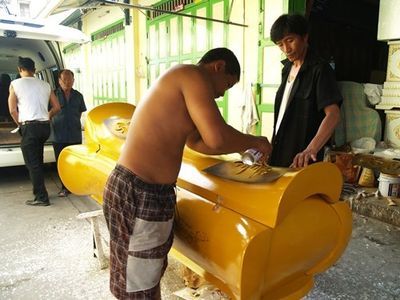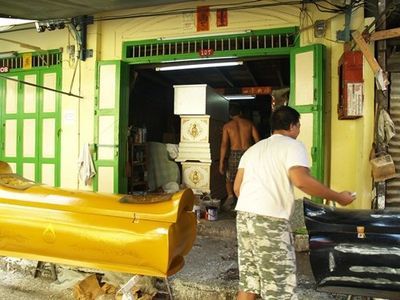 Itinerary
Meet up at our meeting point
Price condition
Transportation fares are included.
Admission fees are included.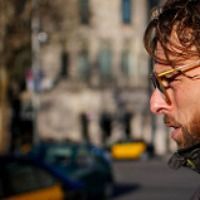 Howard
Great Trip
Very interesting and informative local trip.