Finding Real Places from Thai Baht Coins
Private Car
Bangkok
Have you ever really seen what appear in Thai coins? Actually, those pictures stem from important temples around Bangkok and surely those are must visit places. Flip your coin and join my journey; you will know more about what you see in coin.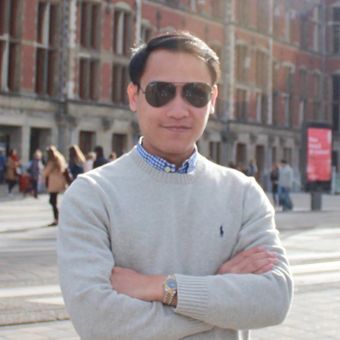 FAQ
- Inspired your way of traveling by following what appeared in Thai Baht coin. - Gaining wide perspective and experience with famous tourist attraction of Bangkok. - Comfortable with private car and flexible time and places.
Things to prepare for the trip
You need to prepare nothing except yourself and braveheart.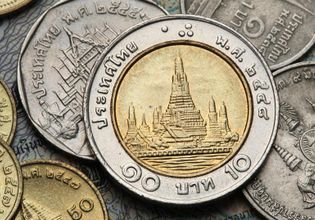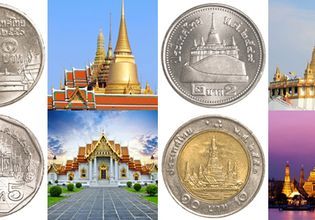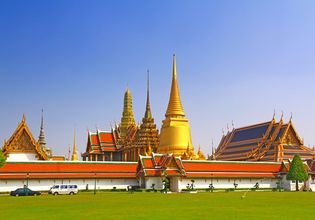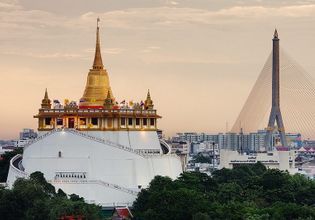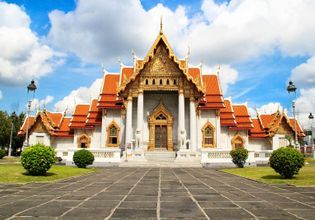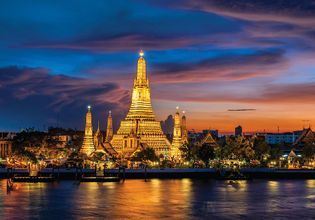 Itinerary
Meet up at our meeting point
- Hotel Pickup (Hotel Pickup in Bangkok Area)
5 Baht coin - Marble Temple -
Explore the fascinate temple with beautifully white, gold and red decoration.
2 Baht coin - Golden Mountain -
Climbing to the top of stupa, then enjoy the scenery from the top of Bangkok.
1 Baht coin - The Emerald Buddha Temple & Grand Palace -
Visit the Emerald Buddha building and see the world longest mural.Then, take a photos with Chakri Haha Prasat Throne.
10 Baht coin - Arun Temple (Temple of Dawn) -
Impressing the scenery along the Chao Phraya river
Price condition
Meals are included. (Note that alcohol is excluded)
Transportation fares are included.
Admission fees are included.
Meeting point
- Hotel Pickup in Bangkok Area