A Fun Day at a Beach & Theme Park in Hua Hin
Private Car
Hua Hin(Tour starts from Bangkok)
This trip is featured with beautiful white sand of Hua Hin Beach, followed by some unique shopping opportunities at Plearnwan Vintage Village and fun activities in a local theme park.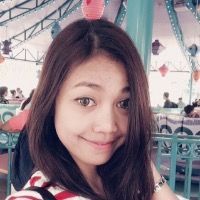 FAQ
Sightsee the beautiful nature of HuaHin and its white sand beach with pristine clear blue water. You'll also have the unique shopping opportunity offered by Plearnwan Vintage Village and get to fulfill your thrill seeking at Santorini Theme Park.
HuaHin Beach is renowned for being one of the best beaches in Thailand. It's clean with plenty of open space and there are great restaurants nearby at very affordable prices. This plus great shopping opportunities and the excitement of Santorini Park
You get to visit 3 places with very different activities all in one day; the fun and relaxation of the beach, the unique shopping experience of Plearnwan Vintage Village, and the excitement of Santorini Park.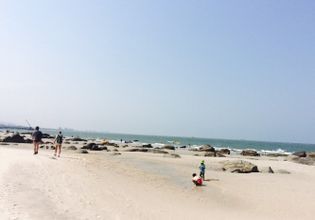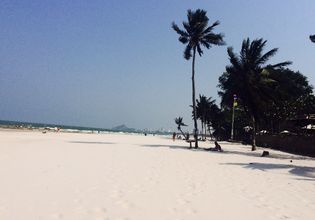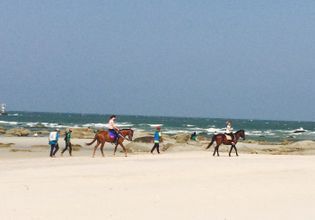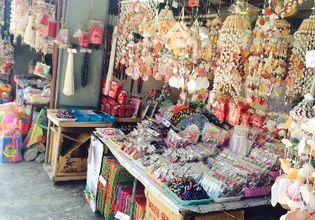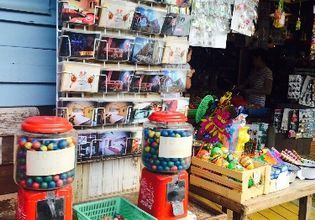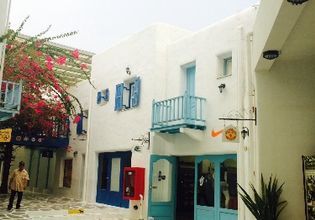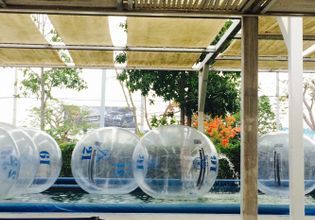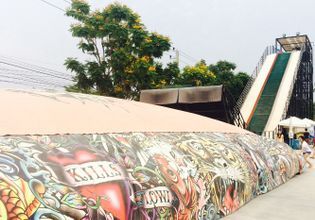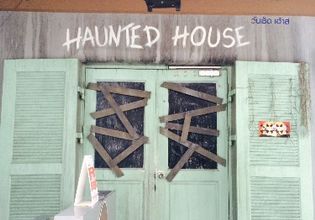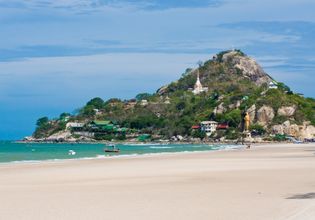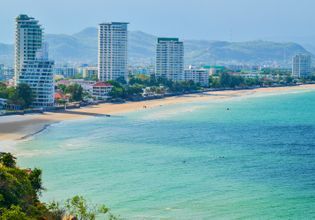 Itinerary
Meet up at hotel lobby (in Bangkok area)
Stop by a gas station in Samut Songkhram province for a toilet break and grab a cup of coffee or snacks.
Arrive at Hua Hin beach, have lunch, and enjoy your beach activities
Go to Plearnwan Vintage Village for some shoppings, photos, eating, and playing games.
Move on to Santorini Park for some fun rides and more shopping/eating opportunities.
Arrive in Bangkok for drop off at your Hotel/Accommodation.
Price condition
Transportation fares are included.
Admission fees are included.
Meeting point
- Hotel Pickup in Bangkok Area