Fun Workshop - DIY Buddhist Votive Tablets!
Private Car
Sukhothai
Phra Phim or Buddist votive tablets are renowned as a kind of Buddhist amulets. In fact, people in the ancient time created these small terracotta images in order to remind Buddha and his teachings. Let's discover and create these meaningful objects.
FAQ
You will get spiritual souvenirs from Sukhothai, the land of the down of happiness.
Things to prepare for the trip
Dress properly because we will visit religious places.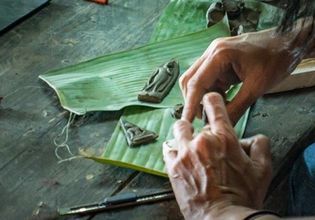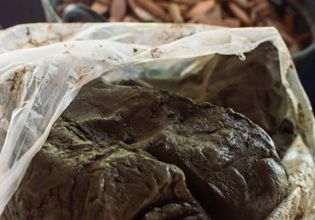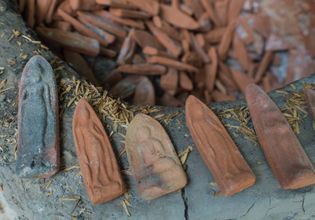 Itinerary
Meet up at hotel lobby (in Sukhothai area)
Visit three temples, Wat Sri Pichitkitikanlayaram, Wat Chedi Si Hong and Wat Chetupon, outside the city wall on the south of historic town of Sukhothai to get some perspectives and some stories about building temples as religious dedication.
Arrive Sukhothai local artisan's house, get free welcome drink and free snacks. You will be told stories and backgrounds of Buddhist votive tablets and do the workshop.
After you finish doing DIY small Buddha images, the artisan will take your finished work to firing process. It takes around 5-6 hours. I will hand in all your work to you at your hotel.
End of trip. I'll take you back to your hotel.
Price condition
Transportation fares are included.
Admission fees are included.
Meeting point
- Hotel Pickup in Sukhothai Area