Local life in Chiangmai
Private Car
Chiang Mai
Do you want to know how the good life at Chiangmai is?? Where is the original organic idea farm in Chiangmai. Make your trip difference from before. If you want to know more details just join us.
FAQ
There is different uniqueness in each district. This time we are going to show you where we grew up, the area that we are sure no one knows better than us.
Things to prepare for the trip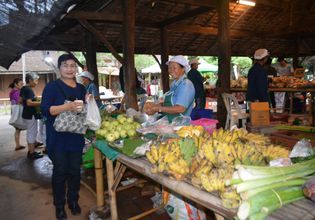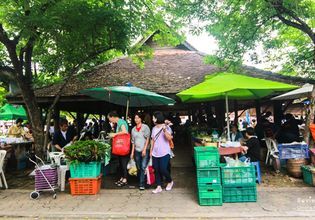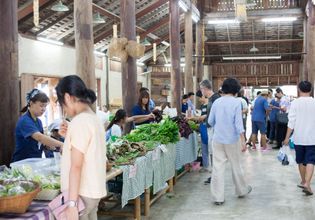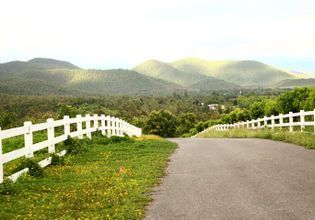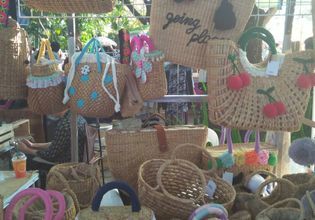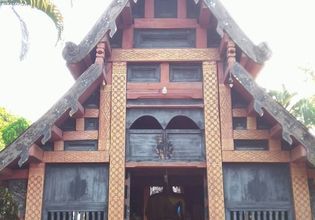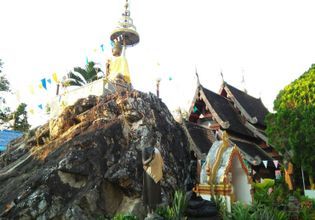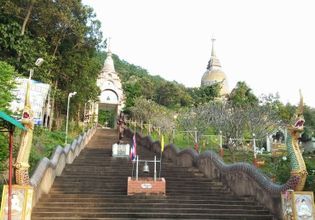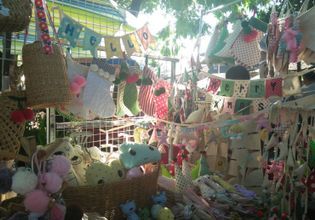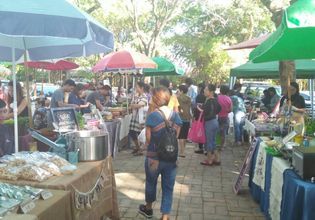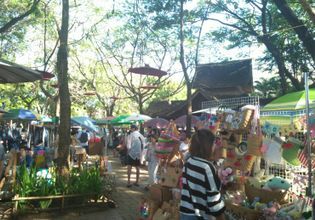 Itinerary
Arrive at JJ Market where there are Organic vegetable, local food and traditional dessert.
Going to 900 Maejo University Farm. Visit and learn how to plant and manage the farm.
Have lunch at Local restuarant
Going to Wat Doi Thaen Phra Pha Luang (Temple). To visit and see how beautiful of " Pha Bang Both " Unseen In Sansai
Heading to Huay Joe reservoir at Ban Pong Forest Conservation and Development Project
Visiting Sunday Local Market where you can try some local food and Thai Yai food (Thai Northern tribe)
finish the tour. You'll be dropped back at the hotel
Price condition
Transportation fares are included.
Admission fees are included.
Extra expense you should prepare
Your pocket money for food and drink.
Meeting point
- Hotel Pickup in Chiang Mai Area