Taste Local Noodles Restaurant with Easy Thai Cooking class
Bangkok
I and my girlfriend have launched a noodles restaurant at our home since August 2017. We ask your help for wet market shopping in morning, prepare many things to lunch it in each day and how to cook a hot noodles soup at your home in Thai style.
FAQ
This trip is very flexible and common simple for tourist who would love to know how to run a noodle restaurant plus a Thai cooking class which allow you to cook it at home !
Things to prepare for the trip
Don't eat much in your early morning, We will walk and find some good local food back home then cook it together.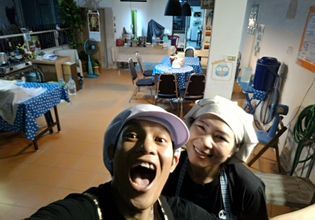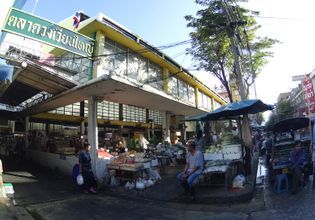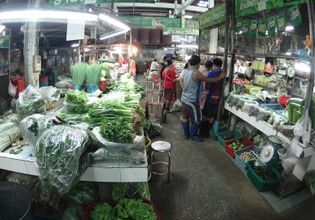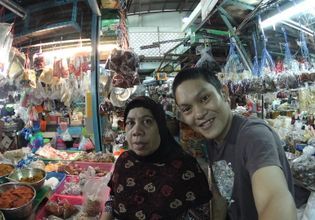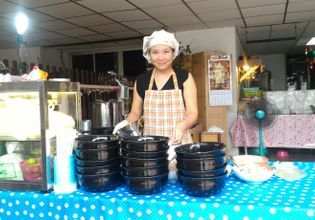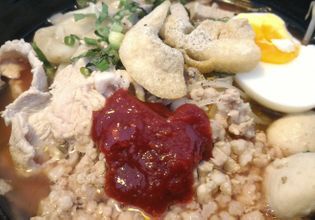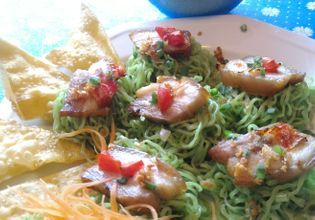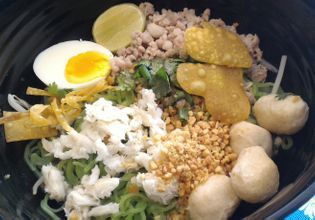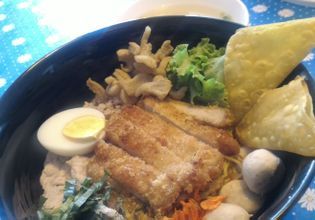 Itinerary
Meet up at BTS Station (Wongwian Yai)
Discuss about today's plan then ride to Wongwian Yai market for purchasing a stuff for our restaurant and meet your need for lunch which we will cook together afterward.
Return to our restaurant
Then having a breakfast and discuss about upcoming stuff for this morning.
Let's cook the thai food which can be cooked at your home easily such as
- Deep fried pork with black peppers
- Stir fried pork with basil leaves
- Thai spicy Tom Yam soup with shrimp
- Thai Chicken & Onion soup
- Thai green curry
- Thai red curry
et
Enjoy your meal and local dessert which plenty found in our market
return you to BTS Wongwian Yai
Price condition
Transportation fares are included.
Admission fees are included.