A Hidden Ancient City of The Khmer Empire & Int'l Circuit!
Private Car
Buriram
Explore the amazing Khmer Empire with several extinct volcanoes and touch the traditional slow life of north-eastern​ provinces of Thailand. Visit Buriram castle, Buriram United International Circuit, and nearby the impressive New I-Mobile Stadium
FAQ
Discover the ancient sites and their stories, admire the breath-taking architectures, and watch a sport game afterward. You surely will learn a lot from this trip.
Get to be there and see the aesthetic of the historical places where lives and cultures began is like the coolest thing ever. It feels almost like you're back in time. Not to mention about a sport game we will watch later tho. It sounds so fun already!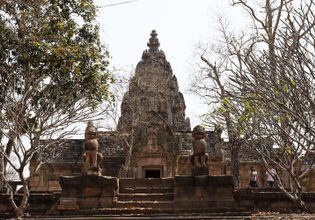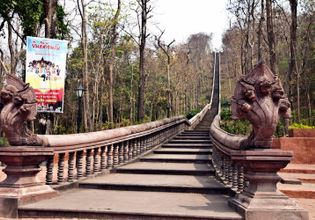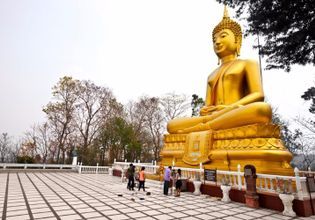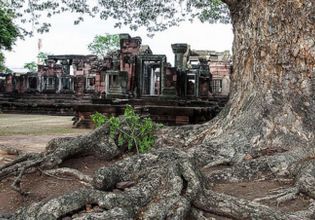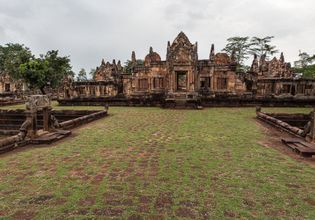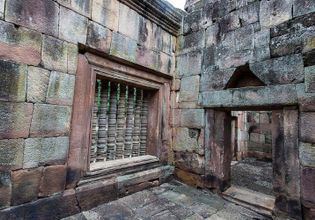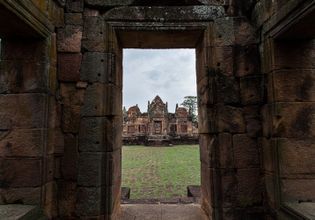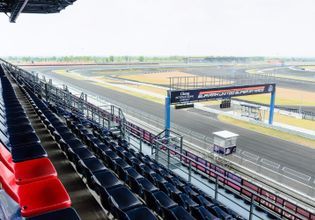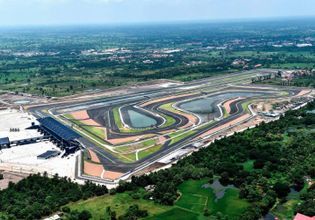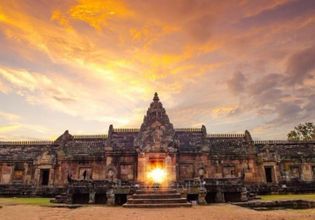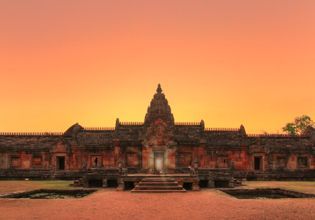 Itinerary
Pick up at our meeting point
Walk around and sightsee the natural beauty of Phanom Rung historical park: UNESCO World Heritage Site
Pay a vitsit to Prasat Hin Mueang Tam
Trek at Khao Kradong Forest Park
Watch a sport game at The i-mobile Stadium, the largest football stadium of Thailand - Buriram United International Circuit - is a motorsport race track in Buriram.
Price condition
Transportation fares are included.
Admission fees are included.