Historical Trip in Udonthani
Udon Thani
See the sunrise on the top of mountain at Phu Foilom National Park, visit Wat Pa Ban Tad [Calm temple in forest], and Ban Chiang historical site [UNESCO World Heritage​]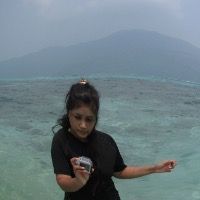 FAQ
Phu Foi Lom is an eco-tourism tourist destination for nature lovers. Rare flora and fauna can be spotted here. Tourists can enjoy trekking along the provided trails. Phu Foi Lom is located approximately 35 km from Udon Thani's town.
Ban Chiang is an archeological site and has been on the UNESCO world heritage list since 1992. It marks an important stage in human cultural, social and technological evolution
Wat pa ban tad is real calm temple in forest with local building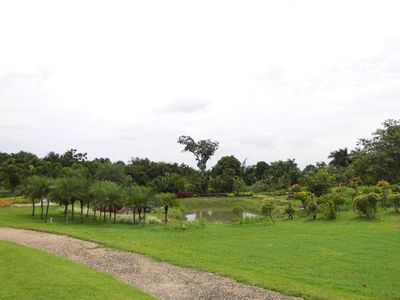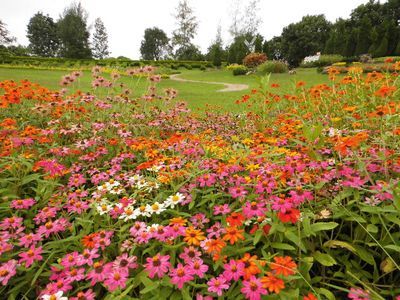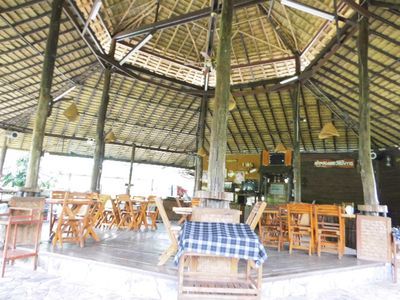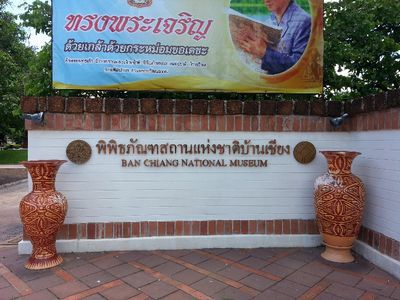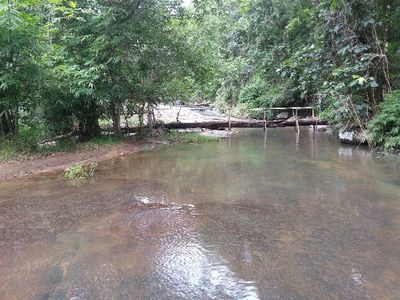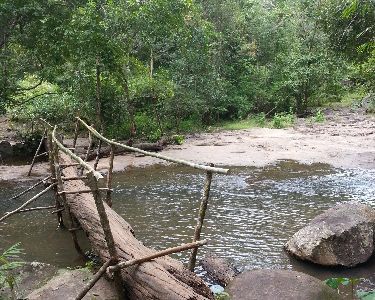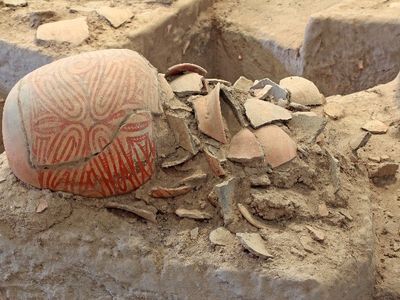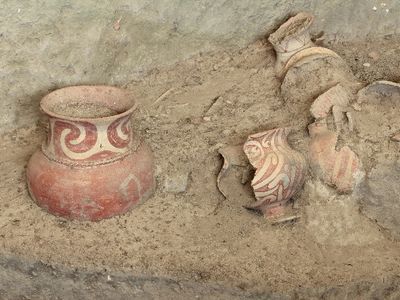 Itinerary
Meet up at our meeting point
- Hotel Pickup (Hotel Pickup in Udon Thani Area)
Arrive and see sunrise then enjoy there , trekking and visit dinosaur museum also take breakfast

Get going for Wat Pa Ban Tad
*There is a small waterfall nearby [ depend on season ] we can visit on the way we go back*
Pay respect Wat pa ban tad, keep calm and feel the vibe
Move on to Ban Chiang, which considered to be the most important prehistoric settlement of SEA so far...
Lunch time. Then, visit a museum, shop some souvenirs, and go to another place at Archaeological Site for an observation
Back to your hotel/ drop off at a meeting point
Price condition
Food, Transportation, Admission fee excluded
Transportation fares are excluded.
Admission fees are excluded.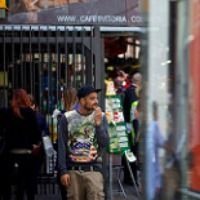 Patrick
It's cool!
I like it, motorbike and all.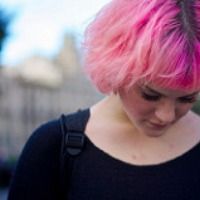 Ana
Chick & Chill
Give it a try, Folk