Horse Trail Riding
Private Car
Bangkok
Day trip to explore scenery and local farming in the remote region of Thailand with English speaking local expert. Approx 2 hours drive from Bangkok. Safety & fun are no.1 priority. Let's feel the real!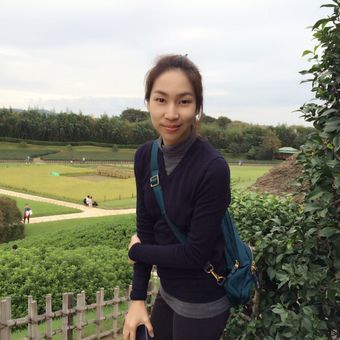 FAQ
Watching sunset on the horseback in the suburbs of Thailand.
Riding district is famous for Thai nationals. Scenery we will see on the horseback is villager farms and hills. Horses are all excellent imported breeds but adapted to local terrain and weather. They have soft back and good temperament.
I am a horse lover, experienced in riding and trail ride in many countries, such as Mongolia, Georgia, Iceland, Belize, Denmark, Germany, USA, UAE, and definitely Thailand.
Things to prepare for the trip
Wear long trousers and sneakers. Little cash if you would like to buy food to feed other pets in the farm.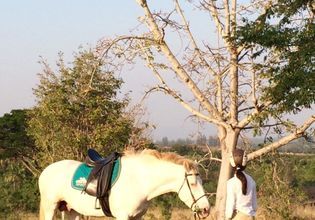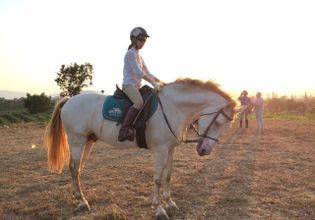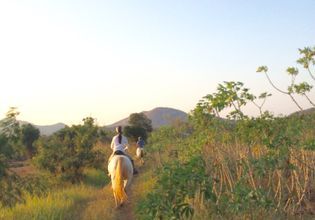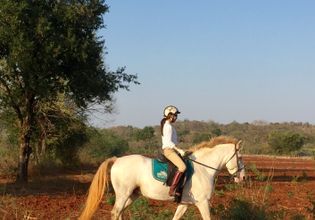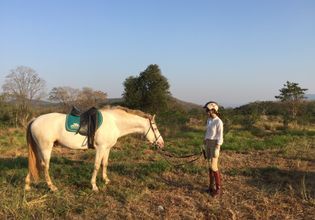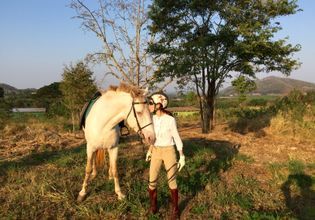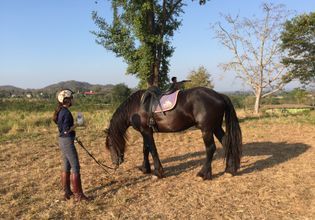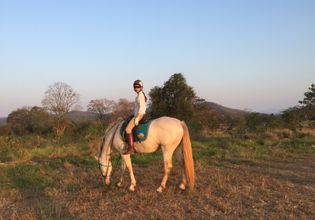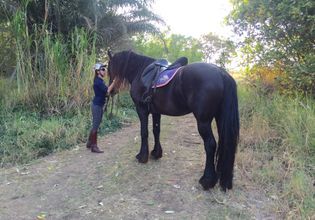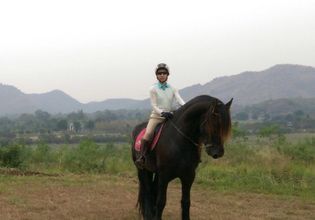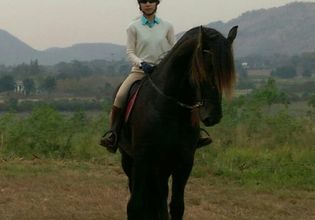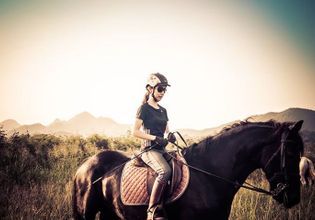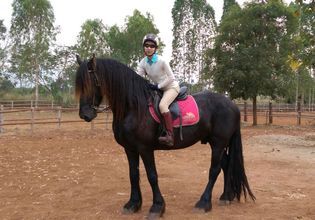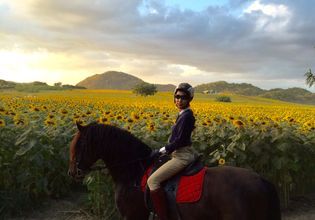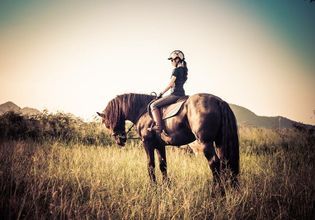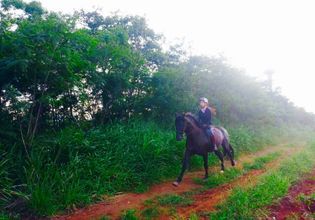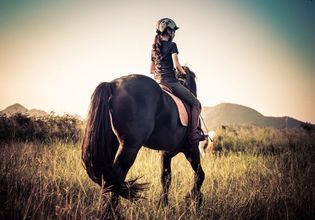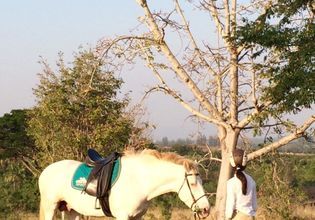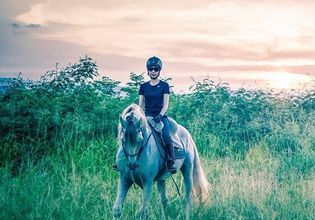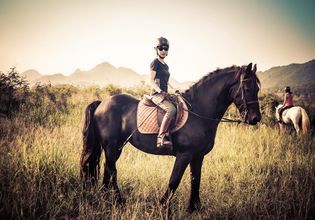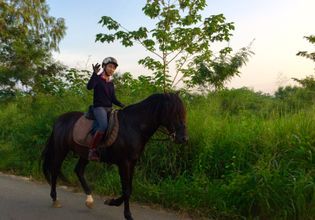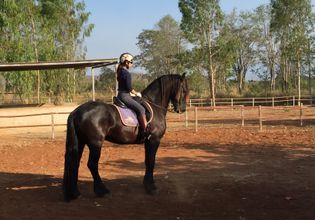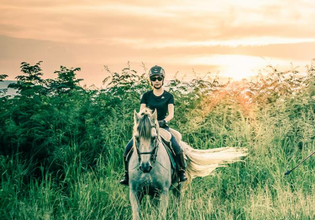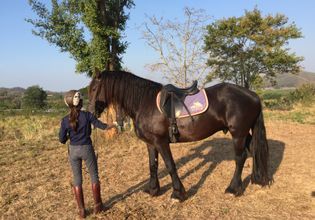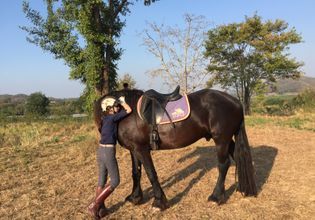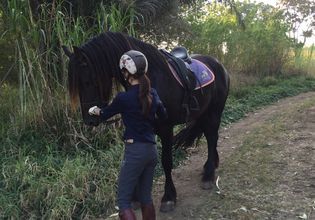 Itinerary
Meet up at hotel lobby (in Bangkok area)
Arrive in Nakhon Ratchasima & farm sightseeing and presentation.
Try and checking riding equipment.
Test horse riding in the arena.
Start horseback trail riding.
Finish trail riding and have dinner.
Finish dinner. Start driving back to Bangkok
Safely arrive Bangkok. Drop off at the hotel.
Price condition
Transportation fares are included.
Admission fees are included.
Extra expense you should prepare
Travel insurance is excluded.
Meeting point
- Hotel Pickup in Bangkok Area