Kho Kred, Thai local culture day trip.
Nonthaburi(Tour starts from Bangkok)
Explore your experience with me. I will present you the real Thai culture and Thai food. Cycling around island area and take a photo to keep your memory. Please come, you gonna be "FUN" if we go together.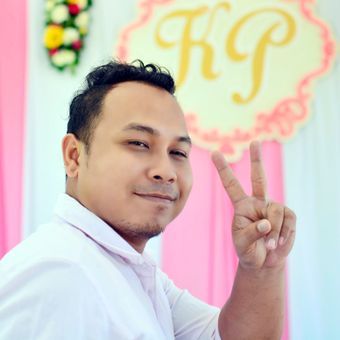 FAQ
If you're looking for a day trip from Bangkok, and a time to enjoy some peace, relaxation, and the local culture on the island, Koh Kret makes an excellent day trip.
Koh Kret is not a natural island, it was formed in 1722, during the construction of a canal, now known as the Om Ket river. The island was settled by Mon people from central Thailand, and many people living on the island now are still Mon.
Just like areas of Bangkok's green lung, Koh Kret Island has many elevated concrete pathways, which are a lot of fun to cycle on and walk on – it's quite similar to Bangkok's green lung.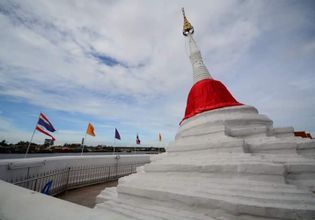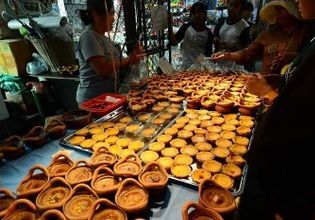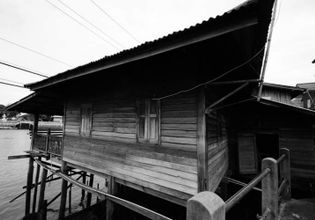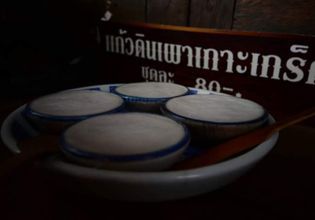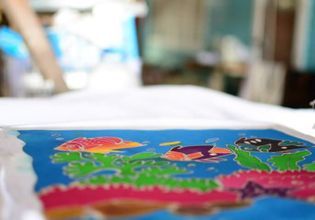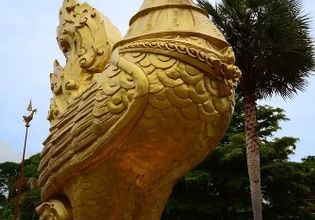 Itinerary
Meet up at BTS Station (Victory Monument)
Arrive to the Wat Poramai Yikawat pier. Go in either direction to find both abandoned kilns and working pottery centres on the island's east and north coasts.
Sightseeing around island with traveling boat.
Take a lunch with local food.
Enjoying with Mon traditional, Old temple, Pottery villages and etc.
Refreshing your own with Khao-chare local snack.
Go to the pier and go back.
Price condition
Transportation fares are included.
Admission fees are included.