One day trip Buddhist culture at the Biggest temple in Thailand: Wat Phra Dhammakaya, Pathumthani
Pathum Thani(Tour starts from Bangkok or Pathum Thani)
Learning Buddhist culture, Sightseeing a million Buddha statue pagoda and unique greatest sphere building, and Indulging yourself in peaceful and powerful air. Let yourself find truly happiness by meditation.
FAQ
If you seek for something extraordinary, You must visit here once in a lifetime. Experience peaceful mind by yourself. See one of the best sacred place in Thailand.
Things to prepare for the trip
Wearing all-white clothes is recommended.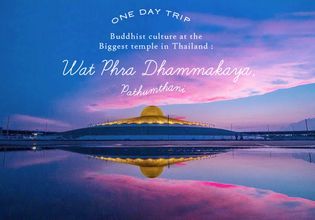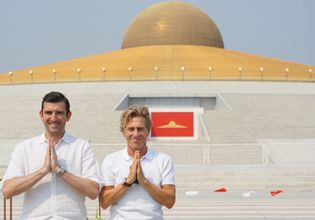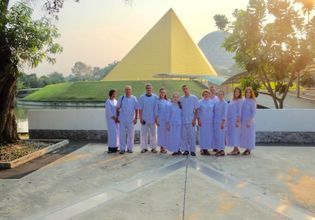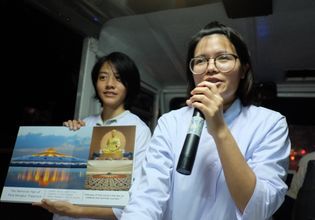 Itinerary
Meet up at hotel lobby (in Bangkok area)
Meet up at the international reception center in Wat phra dhammakaya
Change into white clothes (included)
Watch VDO "The welcoming and introducing Wat Phra Dhammakaya" at the VDO Theatre
Learn meditation class with Great Teaching Monk
Pay a visit to Wat Phra Dhammakaya temple by our golf carts
Return to the international reception center
Return the white clothes
Get the souvenir
Price condition
Food, Transportation, Admission fee excluded
Transportation fares are excluded.
Admission fees are excluded.
Meeting point
- Hotel Pickup in Bangkok Area

- Hotel Pickup in Pathum Thani Area