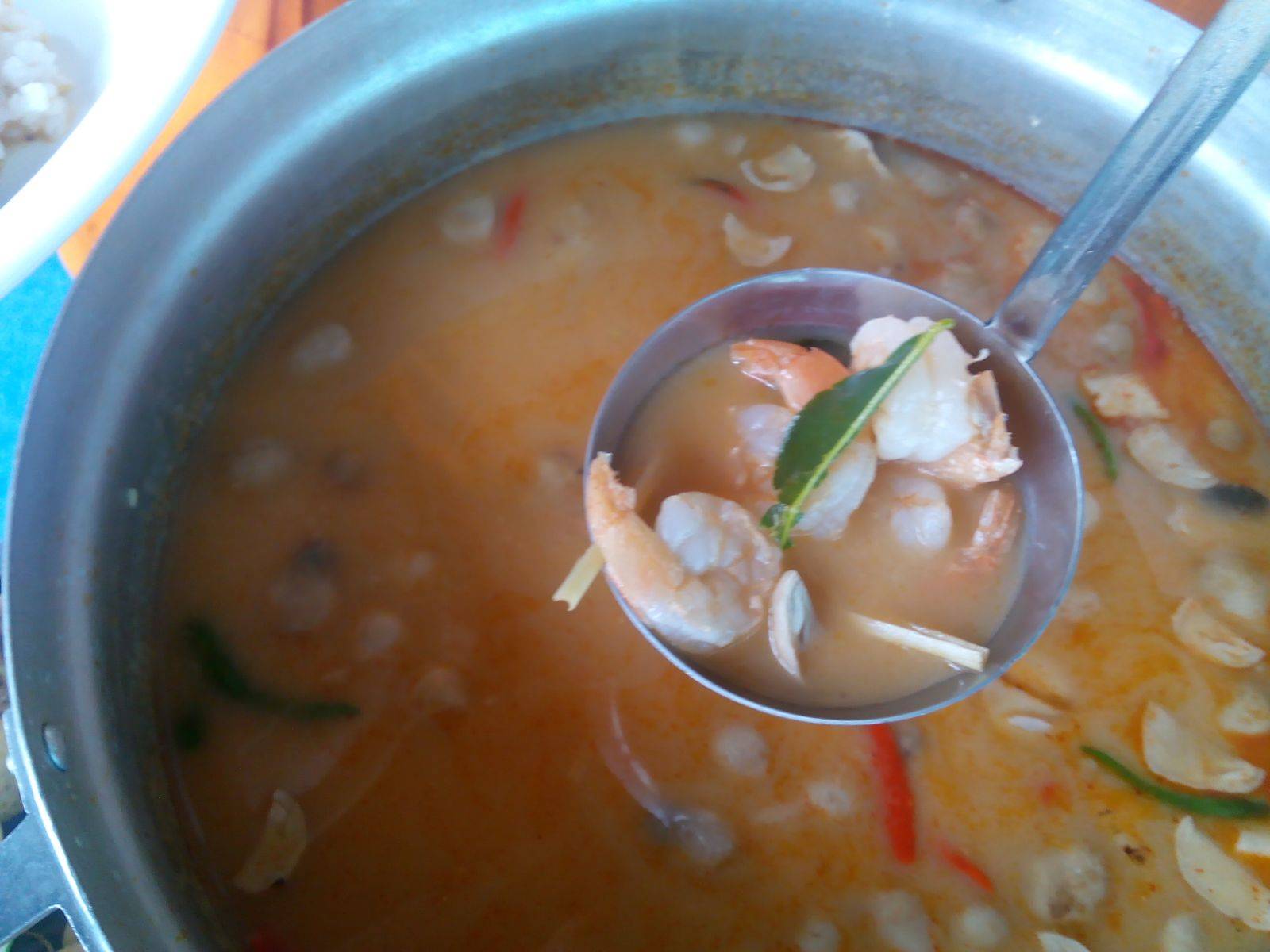 ---
Let's cook very traditional and common Thai foods together. I am a big fan of food, especially the delicious treats. I am more than happy to teach you my mom's recipes, starting fromchoosing the right ingredients to (the most important part) eating.
---
itinerary
09:00
Meet up at BTS Station (Mo Chit)
09:30
Drive to the fresh market and start buying ingredients for our food
11:30
Start prepping and cooking our favorite Thai dishes
14:30
After eating our delicious meal, we will pay a visit to a local temple nearby my place.
15:00
It's time to day 'Goodbye'
---
Price Conditions
Transportation fares are included.
Admission fees are included.
More details about price conditions
---
FAQs
Why this trip?
What is the easiest way to quickly learn Thai way of life? Let's cook local Thai dishes from scratch at my place. We will stop by a local fresh market and buy some ingredients. Then, I will take you to my kitchen and start cooking.
How local is it?
We will cook 3 different dishes. Let me know if you have any favorite Thai dishes and would love to learn how to cook. After we've had dinner, I will also take you to a local temple nearby.
What makes it unique?
To get your hands on the home-style recipes, of course! It's gonna to be fun. You will definitely love this.
---
---
Total
100% Satisfaction guaranteed