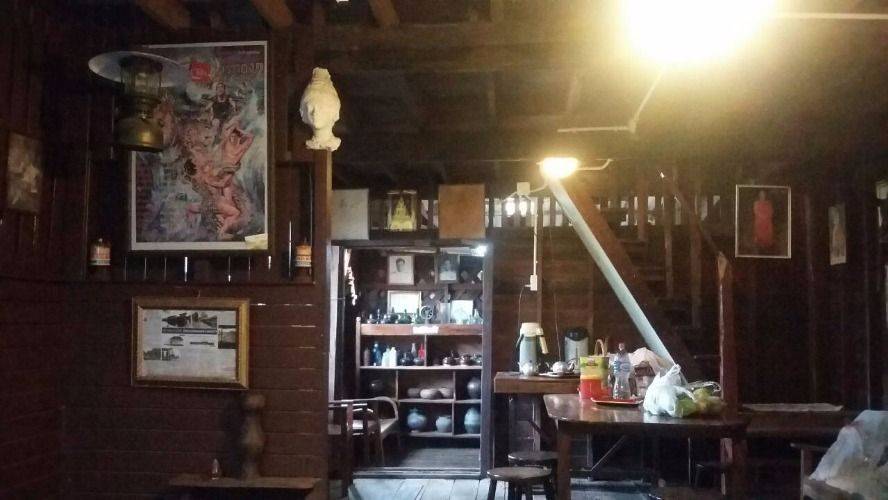 Learn and Share with 100 years community and Southern Thai tradition Arts
Songkhla
Mentally prepare yourself with the experience that you will never forget! What you will get from this trip is you can see the lifestory of Thai traditional food, see Thai traditional culture from one hundred years ago - you can not find this anywhere except here. Touch a real experience, with​ the lifestyle of a simple villager.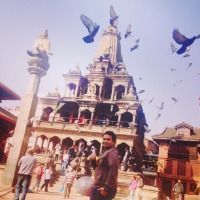 FAQ
You will get experience with lifestyle of the villagers as we can say that the money can not buy every happiness.​
Thai traditional Arts (Southern Thai Shadow Puppet Theater)is a form of shadow puppetry performance arts from sou​thern Thailand. Nang Talung puppets are made of clear cow hide, and shown in full-face, as opposed to profile.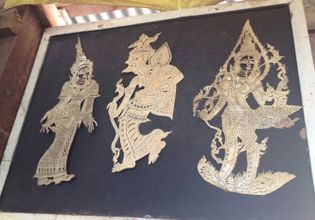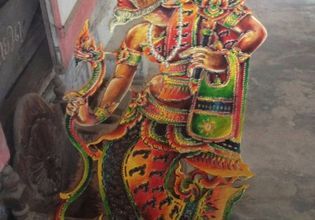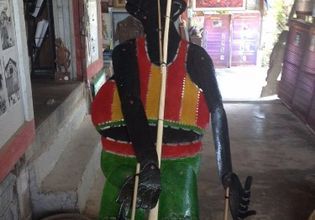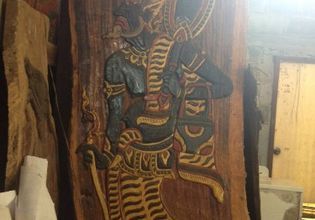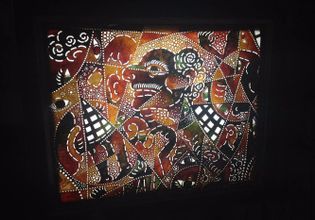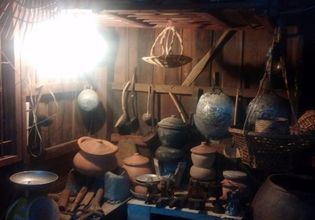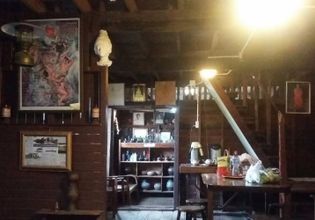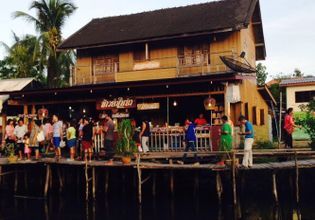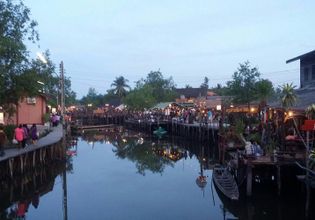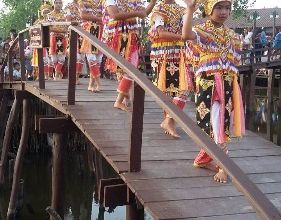 Itinerary
Meet up at appointment and go to Thai traditional Arts center
Arrive at Thai traditional Arts center and learn and share.
Go to 100 years Buddhist community.
Arrive at 100 years Buddhist
community start to learn & share with local people, lifestyle, traditional food that you never see before.
Depart to your hotel with best memories

Ps. Our destination its a bit far from the city but i'm surely that you will get such a wonderful experience and worth for you ever
Price condition
Food & Transportation excluded
Admission fees are included.
Transportation fares are excluded.
Meeting point
- Hotel Pickup in Songkhla Area


Lily
It's was truly authentic, my daughter love it, and my husband hate that he missed it