Learn Pottery & Wooden Handicraft D.I.Y. in Chiang Mai
Chiang Mai
Chiang Mai Folk are famous for their calm and delicate nature. Those values are reflected in all our handcrafted products, which are classically neat, delicate and ​beautiful. On this trip, I will take you to observe and make your own handcrafts in Chiang Mai.
FAQ
Explore Chiangmai and observe local communities along the way. The lovely part here is that you can actually get your hand on making your own clay work at a local pottery handcraft village.
Definitely! We will visit two local communities where they do their handicrafts. You can learn the local way of life along with this trip.
To be able to challenge yourself in a pottery work, learn some techniques, and get to keep your masterpiece as a keepsake from this trip.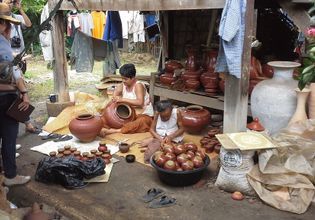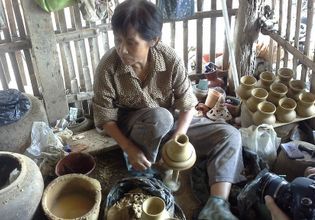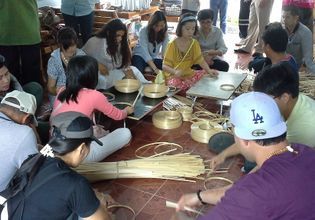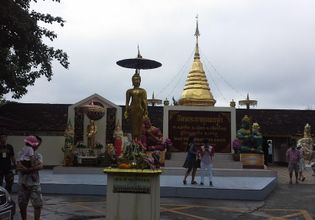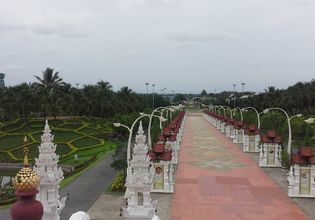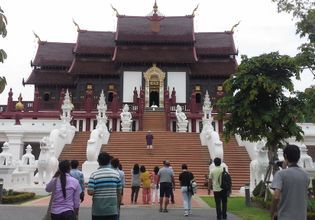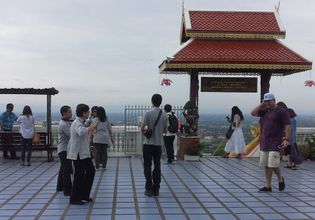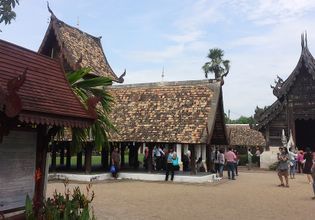 Itinerary
Pay respects to Phra That Doi Kham at Phra That Doi Kham temple and strolling around the area from​ half an hour
Travel to 'Royal Park Rajiapruek' where we can take a car ride, admire the park and its atmosphere for one and a half hours
Visit Ton Kain temple for 1 hour (The only Thai Pavilion in northern regions and the archetype of Hor Kam Luang which located in 'Royal Park Rajiapruek')
Sightseeing at pottery handicraft village known as 'Mueang Kung'. The village will teach you how to mold. You have 2 hours, so mold your best or potter will do the rest
Stop by 'Baan Twai' the village of wooden handicraft and visit Baan Twai temple (Decorated by woodcut and fretwork). Observing woodcutting and buying a souvenir from handicraft center along the river sides
Price condition
Meals are included. (Note that alcohol is excluded).
Transportation fares are included.
Admission fees are included.
Meeting point
- Hotel Pickup in Chiang Mai Area