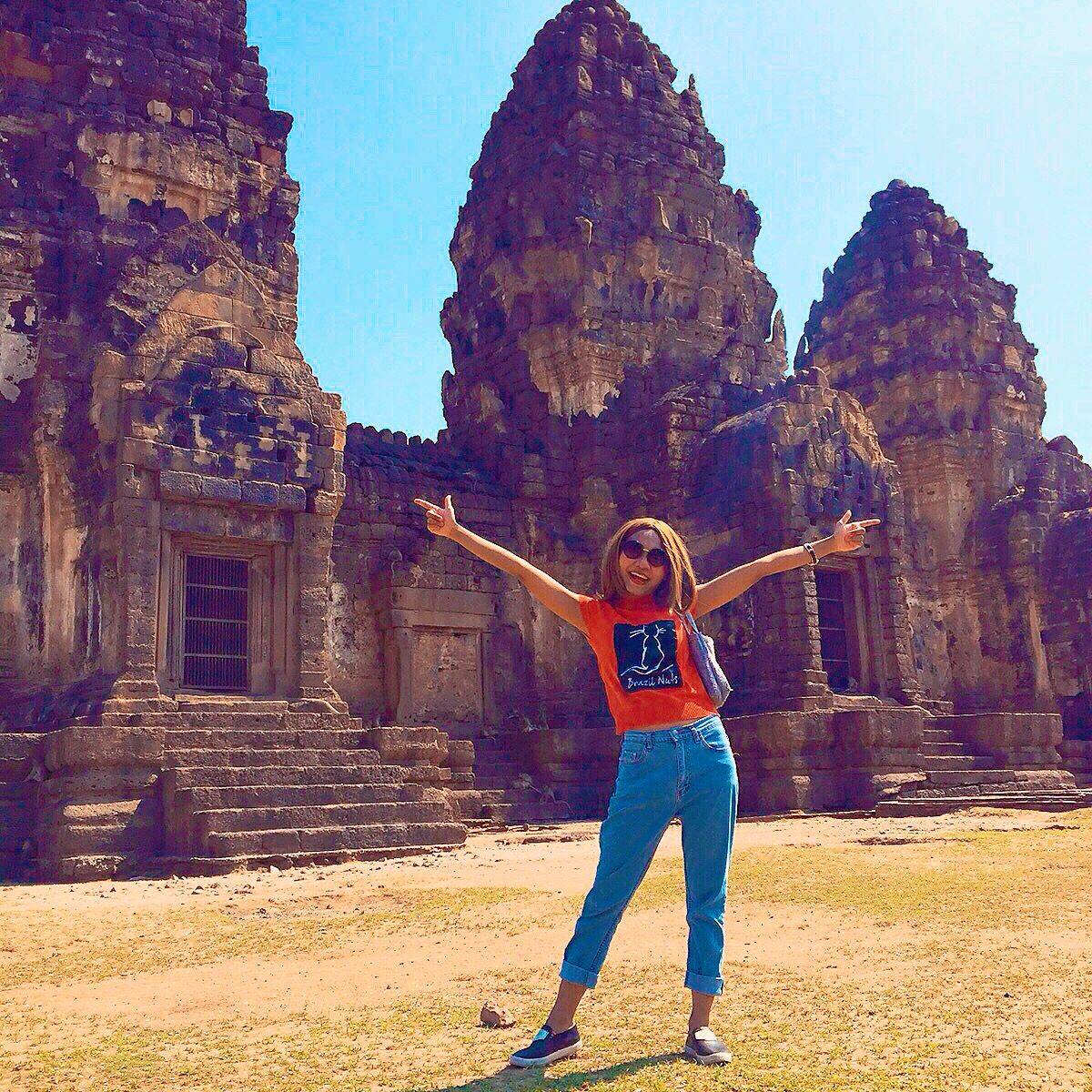 | Trip starts from Lopburi or Saraburi or Bangkok
Enjoy Lopburi, the Monkey Town for one day
---
Take you tour as my local style in Lopburi province, it's famous about City of monkeys and there is a historical place about more than 400 years ago. Let's you eat Thai local street food. Trust me if I choose it is the best !!!
---
itinerary
09:00
Meet up at our meeting point
- Railway Station (Lopburi Railway Station, Saraburi Railway Station)
- Airport (Suvarnabhumi Airport)
10:00
Visit Phraputtabat town, a small and peaceful town, all people are fulfilled with happiness. There is a famous and beautiful temple about Buddha's footprint located in this town too. I will let you see !!
10:45
We leave from Phraputtabath town to our destinations in Lopburi. King Narai Ratchaniwet (600 years of King Narai Castle) and the most famous of oldest three stupas and you will be amazing to see so many cute and greedy monkeys here 😊
11:30
Let's you have Thai local lunch and take you see Lopburi street food.
12:30
Visit King Narai Ratchaniwet (King Narai Castle in Ayuthaya period)
14:00
Take you get Thai massage from my super mommy (45 mins/person). You will boost your mood and relieve aching your muscles from the trip
15:30
Ended for the trip. Give some souvenirs for you guys who use my service and take you to the Van terminal, Bus terminal or Railway station.
16:00
If you would love to stay overnight and see the night market in Phraputtabath town, you could stay with host in special price (250 Bath/night).

This condition is perfect fit with travelers who have a plan go to the North next day by Railway
---
Trip Conditions
Physical Strength Required
---
Price Conditions
Transportation fares are included.
Admission fees are included.
More details about price conditions
---
FAQs
Why this trip?
I just want you find some beautiful places and get lost together with me. You will get real Thai local cultures, real Thai local food. If you travel with me you will feel like Time flies !! If I choose it's the best for you 😊😊
Things to prepare for the trip
Hat, Cap, Camera, Comfortable shoes, Sunglass. You should not wear black or dark tone clothes.
---
Meeting Points
Railway Stations
- Lopburi Railway Station
- Saraburi Railway Station