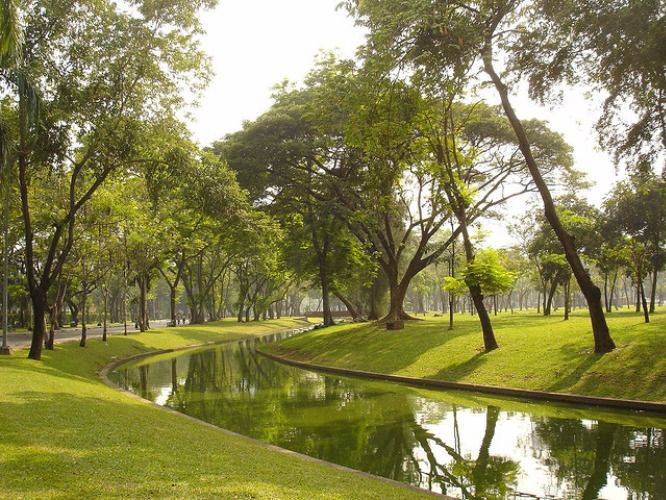 Morning - Let's Exercise and Get Breakfast
Bangkok
Living in Bangkok like a local. Experience the local activities first hand. You will be jogging in the Lumpini Park in the early morning, the best time and place to immerse yourself into the scene​, followed by a popular breakfast place at the market.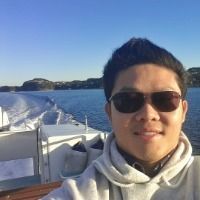 FAQ
This morning, we will jog together. One round of this park is approx. 2.5km. I usually do jog 2 rounds as a start of my day. Bangkok offers a variety of foods since the morning. I will show you​ what there are to offer and we can begin our breakfast
Lumpini Park (aka the Central Park of Bangkok) is the most popular park for local and expats to exercise and jog. The area is filled with old trees, big pond and historic buildings, surrounded by high rise modern buildings. It offers you the perfect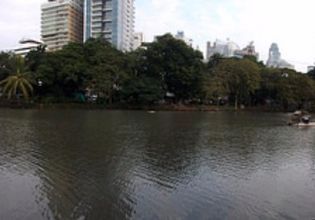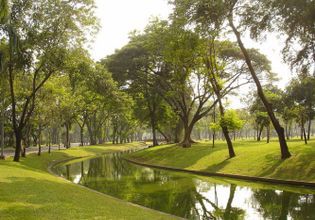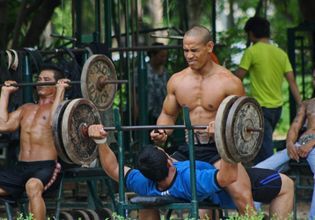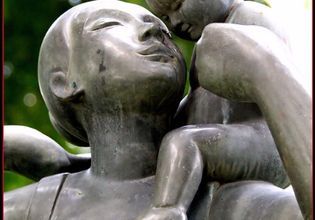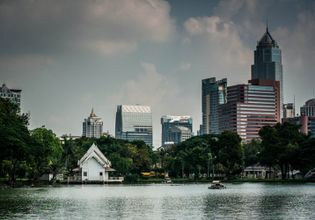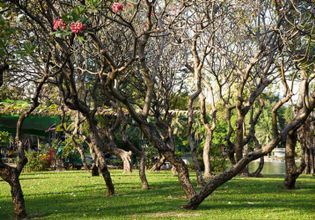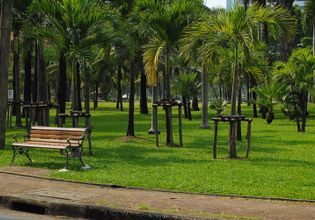 Itinerary
Meet up at our meeting point
- MRT Station (Si Lom)
- BTS Station (Sala Daeng)
Price condition
Food & Transportation excluded
Admission fees are included.
Transportation fares are excluded.

Judy
I Love It!
My bf and I did enjoy the trip, as he love to play golf and I'm a photographer so it's a perfect match. He played and I shoot his pic ;-)

Jeff
Perfect Day Trip
The golf court is a catch, the food is a dear. Next time, I fly here I will sneak this trip in during my business trip for sure

Robertas
It's way to start your morning and get ready to kick the rest of your day off. + 1 more travelers have enjoyed the local experience with Supawat