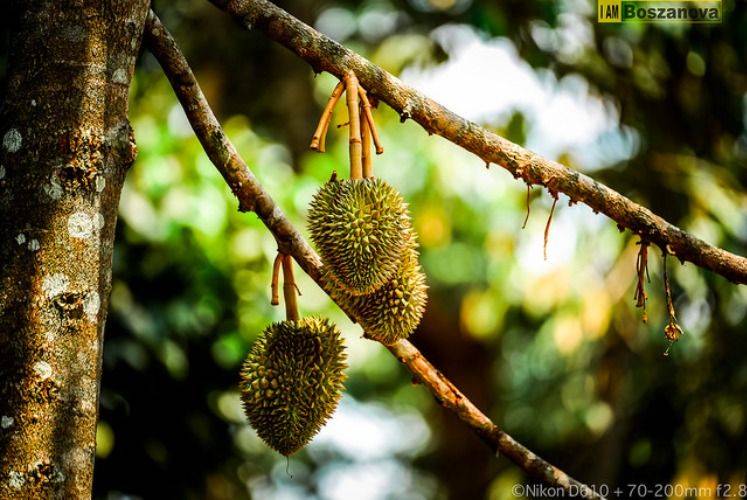 | Trip starts from Bangkok
Behold the King of Fruits: Munch Munch and Chill Out at a Durian Farm!
---
Have you ever heard of Durian? ​It's considered as "The King of Fruits" by some folks! I present you a fun and delicious experience at a durian farm nearby Bangkok in Nakhon Nayok. Let's eat durian and some other seasonal fruits, shall we?
---
itinerary
06:00
Meet up at BTS Station (Victory Monument)
10:00
We arrive at the farm in Nakhon Nayok! There will be a lesson about durian, before we can chillax and taste some delicious durian, the king of fruits! I'm sure you'll learn to love it!
16:00
Time to get back to Bangkok! I hope you're accustomed to the durian now! Have a great day!
---
Price Conditions
Transportation fares are included.
Admission fees are included.
More details about price conditions
---
FAQs
Why this trip?
From Bangkok to Nakhorn Nayok, we will take our time and enjoy delightful durians from a local farm.
What makes it unique?
It has been a trend where owners of fruit farms open their yards for us to observe the farming processes and also enjoy taste their fruitful produces.
---

If you are into a religious and spiritual this trip is interesting. I was amazed by how faithful people are and it's make me realized the reason why religious is still needed.