Munch munch and chill out at a Durian farm
Nakhon Nayok(Tour starts from Bangkok)
Have you ever heard of Durian? ​It was considered as The King of Fruits for some folks. I present to you a fun and delicious time at a durian farm nearby Bangkok. Let's eat durian and some other seasonal fruits, shall we?
FAQ
From Bangkok to Nakhorn Nayok, we will take our time and enjoy delightful durians from a local farm.
It has been a trend where owners of fruit farms open their yards for us to observe the farming processes and also enjoy taste their fruitful produces.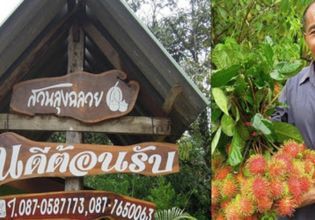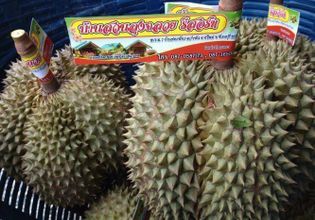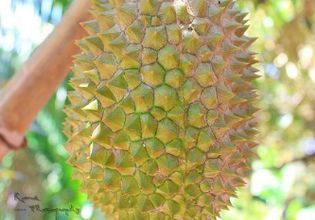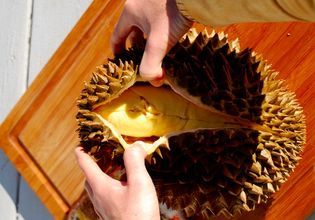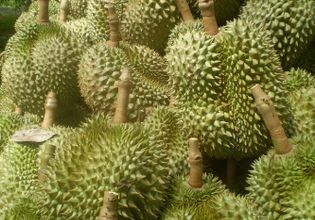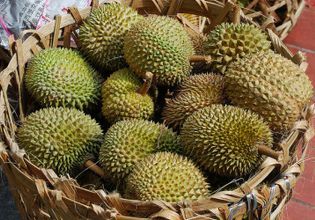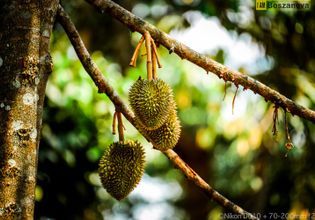 Itinerary
Meet up at BTS Station (Victory Monument)
Arrive at the farm. - There will be a lecture about durian, before we can chillax and taste some delicious durian
Price condition
Transportation fares are included.
Admission fees are included.
If you are into a religious and spiritual this trip is interesting. I was amazed by how faithful people are and it's make me realized the reason why religious is still needed.