A relaxing day in Samut Prakarn, the city of navy
Samut Prakarn
From Bangkok, we will enjoy our day trip via one of the most common transportations, a public bus, and explore awesome historical venues and dine at a local seafood restaurant that has the best seaside view.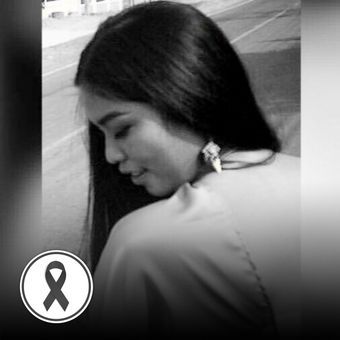 FAQ
If you are a big fan of seafood do not miss this trip! We will visit Erawan museum, Thai navy museum, and Ancient Siam to discover Thai cultural heritage and its history. Then, we will have a nice seafood dinner by Bang Pu beach.
The museums are very nice and less touristy, comparing to those in Bangkok of course. Also, Bang Pu beach is very famous among locals.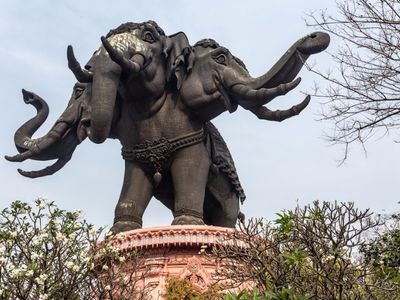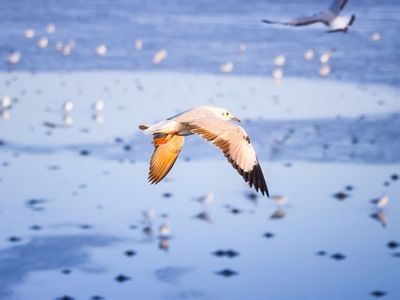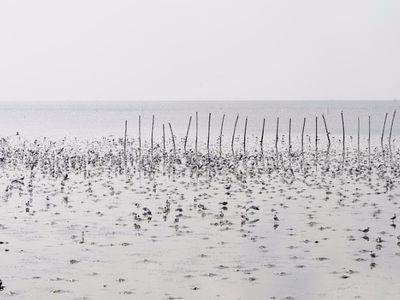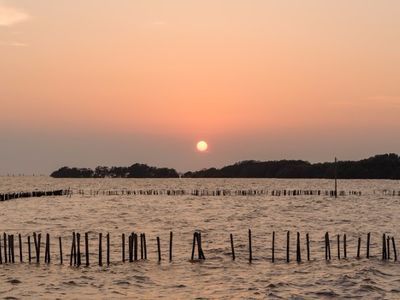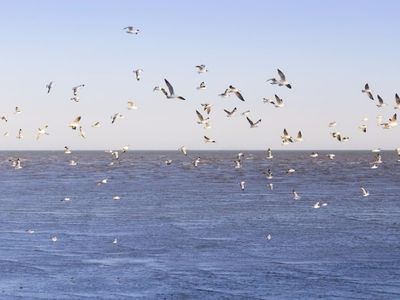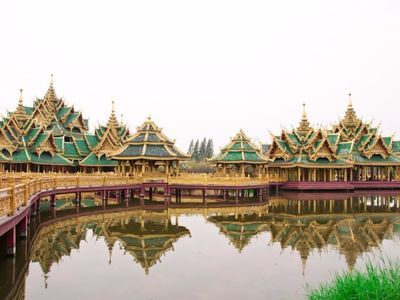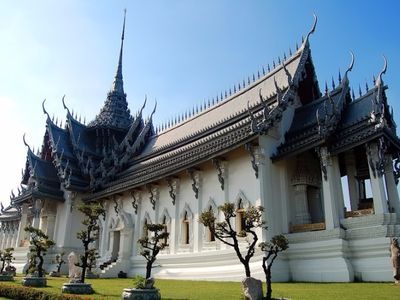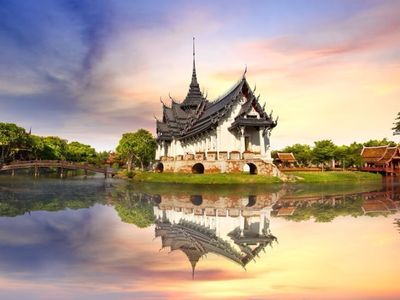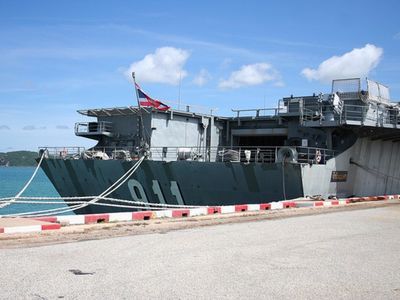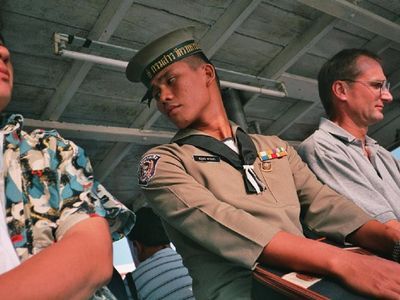 Itinerary
Meet up at our meeting point
- BTS Station (Bearing)
Take a mini bus to Erawan Museum
Arrive at Erawan Museum. Start our exploration :)
Take a bus to Thai Navy Museum
Dinner at Bang Pu Seaside with a beautiful sunset
Let's go back to Bangkok (our meeting point)
Price condition
Meals are included. (Note that alcohol is excluded).
Transportation fares are included.
Admission fees are included.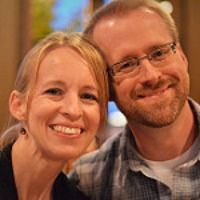 Laura
Love it
It's our first time in Bangkok and we want some get away, the trip didn't disappoint us :-)