The Royal Rose Garden Chiang Mai
Private Car
Chiang Mai
I would like to recommend you to spare your time for lunch or coffee or tea here. You can sit in the middle of rose garden while enjoying your meal then you can walk through the Garden of Beautifuls.This place is just 45 minutes from the airport
FAQ
The royal rose garden is the only place you can sit in the middle of rose garden while enjoying your meal. The food is excellent and the atmosphere is magnificent that you won't find anywhere else.
Things to prepare for the trip
No need to bring anything just a camera if you like photography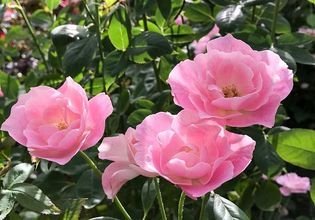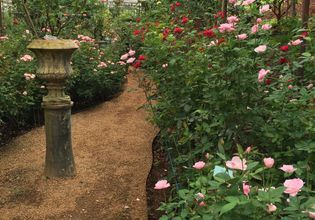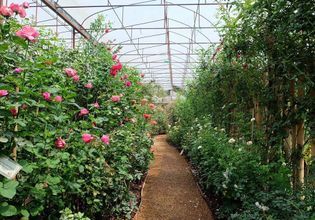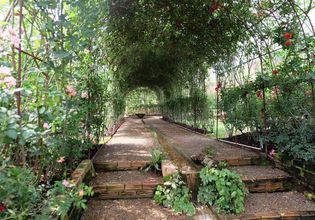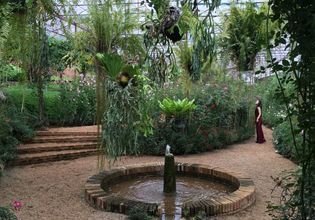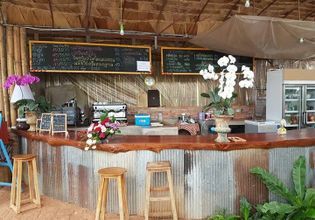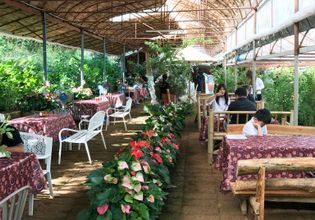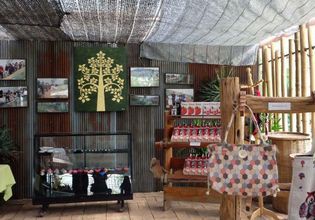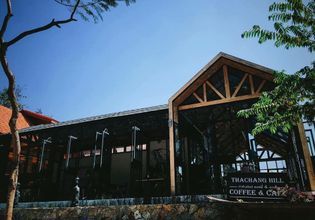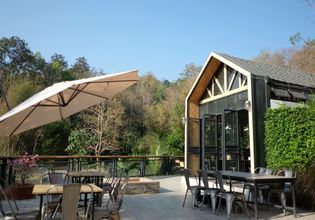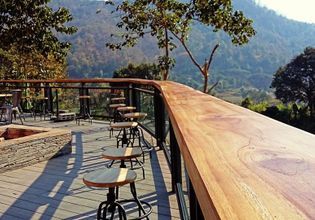 Itinerary
Arrive at the royal rose garden, Check out around the place

Have lunch at the royal rose garden restaurant
Take your time through the garden, taking the picture, chilling in the restaurant if you prefer
Leaving from the royal rose garden
Stop at the popular cafe in Chiang Mai " Thachang Hill Coffee & Cafe " Chilling and get some coffee or drinks
Leaving from the cafe and take you to the hotel safe
Price condition
Transportation fares are included.
Admission fees are included.
Meeting point
- Hotel Pickup in Chiang Mai Area