Kanchanaburi through The eyes of local.
Private Car
Kanchanaburi
You could pick the place that you want me to show. no.1 The death railway , chilling and enjoy the view at the coffee shop And then visit Sai yok noi waterfall no.2 Huai Mae Khamin waterfall and dam. no.3 Arawan waterfall and Vajiralongkorn Dam
FAQ
What's the great time to explore Kanchanaburi with the local. I would like to make you guys more options , so I created 3 lines trip no.1 the death rail way, Thakha sae Cave. no.2 Huai Mae Khamin waterfall and the Dam no.3 Erawan waterfall
Things to prepare for the trip
I also offer you lunch and dinner. This is kind of flexible trips and relax ;) I would you guys have a great time. Plsss let me know if you want to know more about Kanchanaburi, My city is have more interesting areas then you know let me show ya.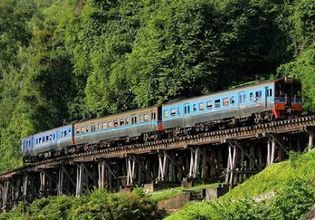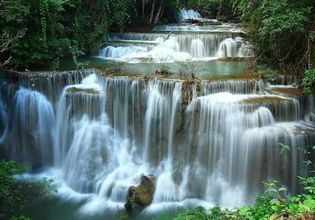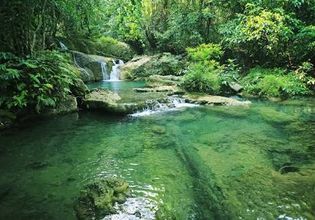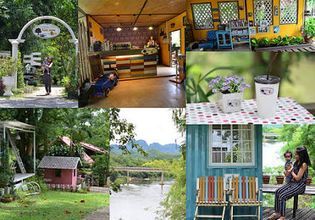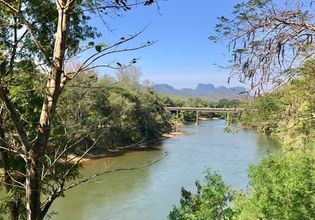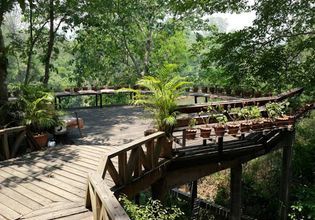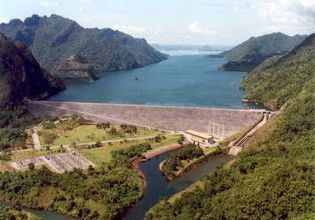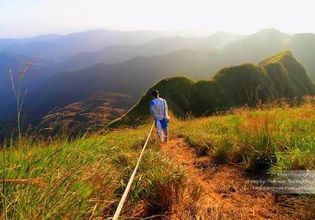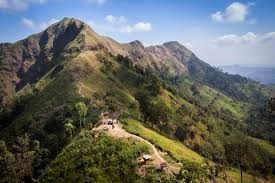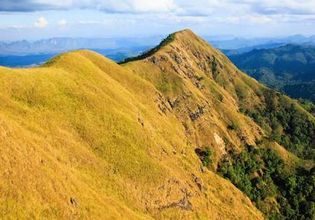 Itinerary
Stop by River Kwai bridge one of our landmarks in Kanchanaburi
Travel to Sai Yok about 50 mins from the city to Sai Yok.
Arrive at Sai Yok Noi waterfall, we will have lunch here, enjoy street food, explore the waterfall.
Then travel to Tham Krasae cave , the death rail way.
Arrived at Tham Krasae explore the cave and the death railway.
Chilling and enjoy the view at the coffee shop 'Rim nam cafe'
Travel to the city(flexible trip)
Price condition
Transportation fares are included.
Admission fees are included.
Extra expense you should prepare
Extra cost that is not included in my service admission to the waterfalls for 300 baht per person.
I offer you meal, lunch and some snacks.
Meeting point
- Kanchanaburi Bus Terminal

- Hotel Pickup in Kanchanaburi Area