Sea Sand Sun and 4 Markets along to Huahin
Private Car
Hua Hin(Tour starts from Bangkok)
The mixed experiences along the way to the southern, takes only 2 hours. Four kind of Thai markets, King's residence and also relaxing time on popular beach in one day. You will not only travel to see what is it, but you gonna know how it becomes.
FAQ
You will find the many kind of experiences that you will never find in any countries of the world. Go along the way in the SUV car with comfortable trip. And you will go with me as the experienced tour guide.
Things to prepare for the trip
We will get in to the former Royal residence so please dress properly, shorts is OK but not too short over your knee. And in Venezia (option3 in the evening), the ticket expense is not included.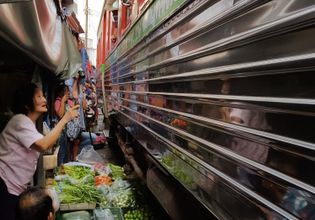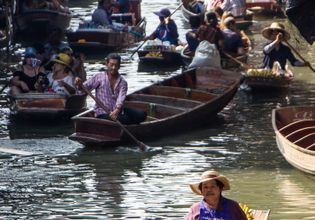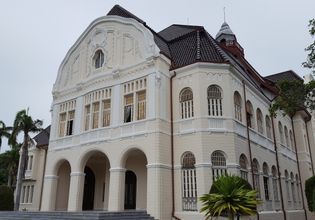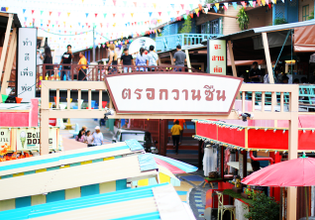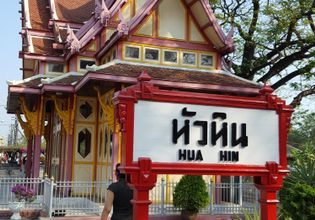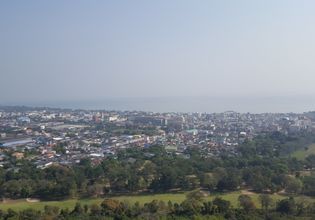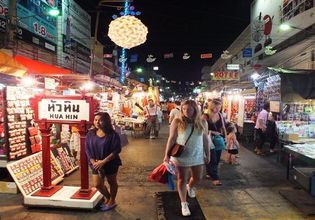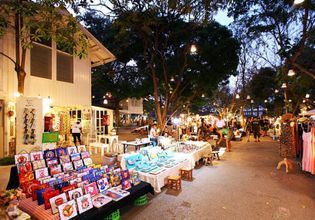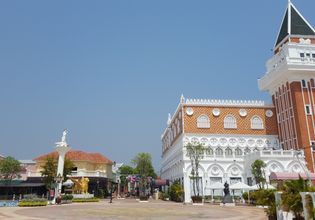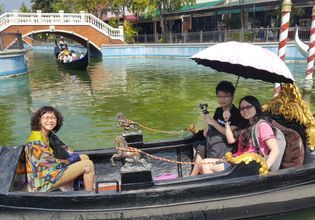 Itinerary
Meet up at hotel lobby (in Bangkok area)
Umbrella market: the fresh market which located along the railway. Getting the exited experience when train pass on the market.
Visit Phra Ram Ratchanivet: King Rama the 5th had this residence built to serve as a alternative country residence to the royal palace in the end of his reign.
Luch time in Petchaburi province.
Plearn Wan Vintage market: the 80's to 90's vintage market that you can find the Thais lifestyles in past 30-40years.
(optional) Coffee/Tea&Bekery time to get relax on Huahin sea side.
Huahin Train station: the most beautiful train station of Thailand. Meet the train in the time of WW2 and the Royal pavilion of King Rama the 4th.
Reach Bangkok and your hotel (not over 11pm) with happiness :)
Trip detail
Samut Songkhram, Phetchaburi
Price condition
Transportation fares are included.
Admission fees are included.
Extra expense you should prepare
Venezia ticket price starts from about 200-500 Baht/person up to the package of activities.
Meeting point
- Hotel Pickup in Bangkok Area

Fantastic, well informed
The weather wasn't great but every effort was made to ensure I saw all the sights. Great day, will recommend :)
+ 2 more travelers have enjoyed
the local experience with Mr.