Second Hand Shopping Tour with A Professional Designer
Bangkok
Are you looking for an alternative way to go shopping in Thailand? If you are looking to buy some second-hand fashionable clothes, shoes, and jewelry, I will ​take you to a good place in Bangkok and share some tricks and tips.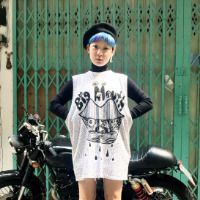 FAQ
I can help you ask the merchant if you want to communicate with them.
The market, the boat trip, the dinner, all are sure local.
No need to wander around. I can bring you straight to the spot!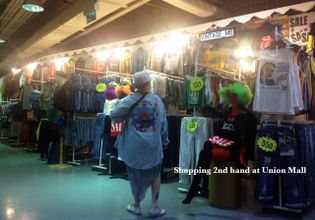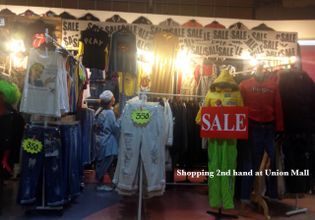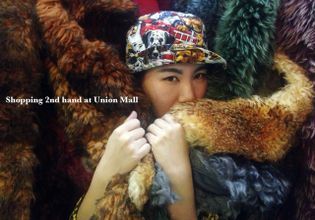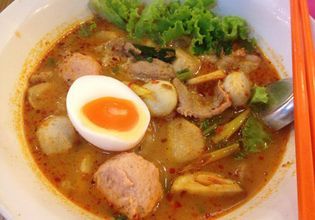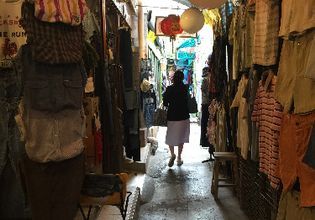 Itinerary
Meet up at BTS Station (Any Station)
Arrive at our first shopping spot, Wang Lang Market
Take a Boat from the market to Sumpeng Market
Take taxi to a mall selling second hand. Shopping at a thrift store in air con!
Price condition
Food, Transportation, Admission fee excluded
Transportation fares are excluded.
Admission fees are excluded.