See the Genuine Local Life in A Haven of Serenity (Sangkhlaburi)
Private Car
Kanchanaburi(Tour starts from Bangkok)
Sangkhlaburi is a serene town where many gorgeous sceneries, like a wooden bridge at dawn and dusk, a boat trip to the Sunken Temple and Wat Wang Wiwekaram temple, and many more, are must-not-miss.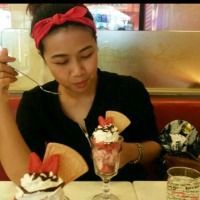 FAQ
"Let's try to travel with my style" You know all these places, I'm going to take you, are very breathtakingly stunning. I've seen them all before and now it's time for me to show you around and share the beautiful experience to you.
Sangkhlaburi is a small town located about 4 hours northwest of Bangkok in the province of Kanchanaburi, Thailand, on the Burmese border. The town is a haven of serenity and a superb place to visit.
With all the places alone, they are all very spectacular and surely give you the very best local scenery your 5 senses definitely are going to be pleased.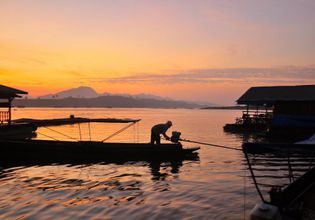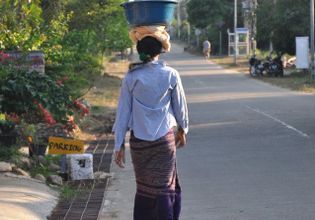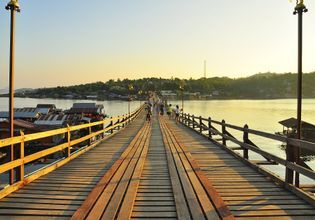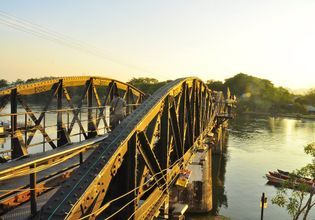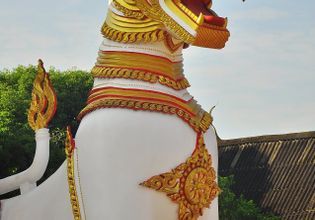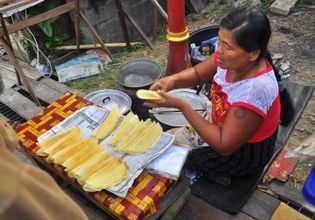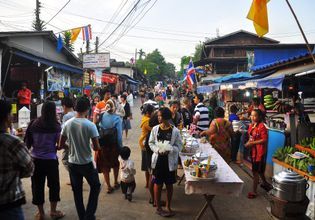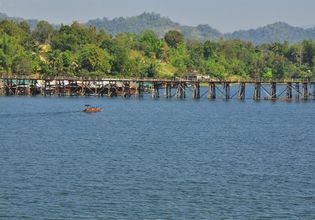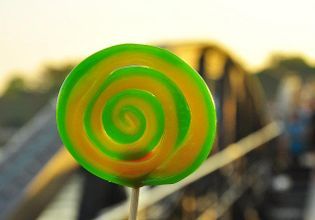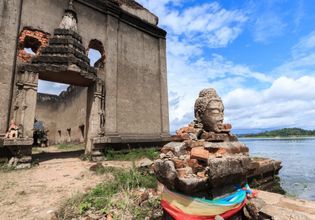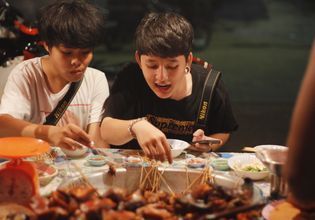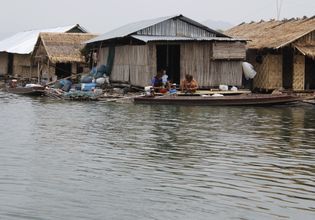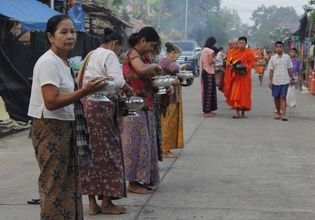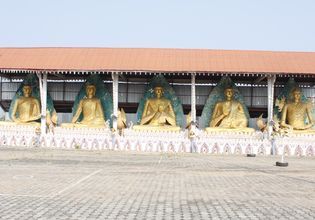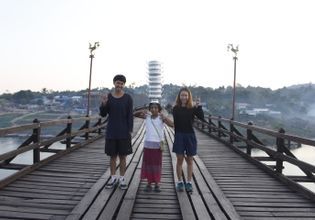 Itinerary
Meet up at BTS Station (Victory Monument)
Arrive in Sangkhlaburi district and head over to Wat Wang Wiwekaram (Wat Mon temple)
Rent a Boat to Visit the famous Sunken Temple
Visit the Wooden Bridge. Walk around while watch the sunset here
Chill out and try many local street foods and snacks at the local walking street
Price condition
Transportation fares are included.
Admission fees are included.

Marie-Christine
We had a great day!
The itinerary was exactly what we expected and it was very well organised. Very good driver and a new comfortable car. Very kind tour guide with a lot of nice intentions, she guided us to the places we wanted to see. She was new on this destination, information on the place was missing. She was very available and did not count her time. We spent a wonderful day. Thank you. Austin
Excellent!
Took us where we wanted to go and saw everything we wanted to see. Beeba was very kind to us and helped us get back into busy Bangkok train station on time. Good driving!. Would highly recommend
Many thanks
Austin and Alison