Sichang Island is calling! Fantastic Island and the beautiful beaches.
Private Car
Chonburi(Tour starts from Bangkok)
Sichang Island is an island very close to Bangkok. We will go to see the beautiful beach, try local foods, take pictures and then go to see the highlight of this place.Let's join the fantastic day. Don't miss!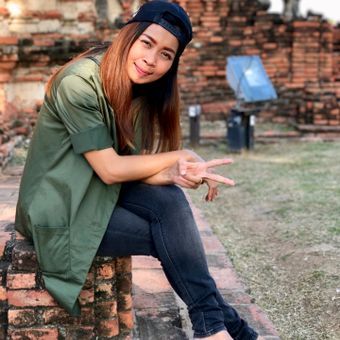 FAQ
It's my pleasure to be of your service. Throughout the trip I will take care of you, everything will be safe and wish you happy and enjoy your day. I will also give you a polaroid photo for a souvenir!. Let's go and have a good memories together.
Things to prepare for the trip
Fulfil your energy for travelling and camera or mobile phone to take a picture of beautiful. Then let's go!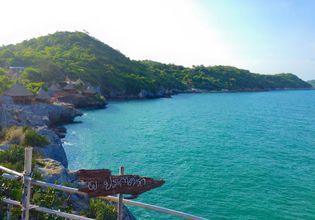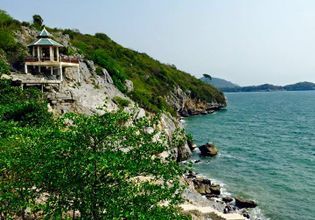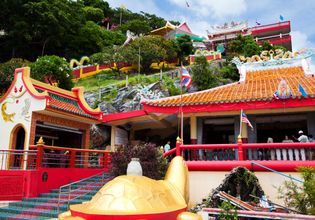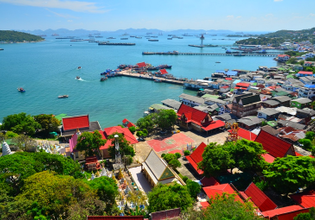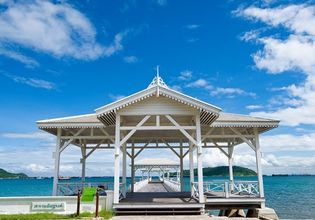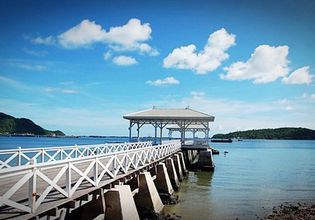 Itinerary
Meet up at our meeting point
- Airport (Don Mueang International Airport)
- BTS Station (Mo Chit)
- MRT Station (Chatuchak Park, Lat Phrao, Phahon Yothin)
Time to arrive at Koh Loi Pier and then we will get the boat to Sichang island which take time about 45 minutes (The boat leaves every hour).
We arrive!! We will rent Skylab and go to see Asdang bridge.This old bridge was built from wooden and filed away in the sea, it was built in 1891 by King Chulalongkorn. It's so beautiful. We can walk around and take a picture.This is the relaxing place.
Have lunch at Tham Phang Beach. Try local foods. Even small beach but you can see the beautiful beach here. If you love swimming. Let's go. Take your time, relaxing and keep a good atmosphere, good view and nice beach in your memories.

Go to the temple to pray to the Buddha and see the shrine of the city-god. This temple is very high, we have to walk up but you will see Sichang city at top view..
It's very beautiful and you can get fresh air and full fill your energy for next place.
Last station. We are going to see Chong Kao Kad, you can walk along Vashiravut bridge to see the view around this beach. Most of tourist will be here to see the Sun set. It's very nice view for photographers.
Time to say good bye Sichang Island.
Arrive at Koh Loi Pier and back to Bangkok.
Price condition
Transportation fares are included.
Admission fees are included.
Meeting point
- Don Mueang International Airport

- Chatuchak Park

- Lat Phrao

- Phahon Yothin


Jan
Super nice trip
Nusara and her driver picked us up at the hotel. They were super nice and made us feel comfortable all the time. Would contact her anytime
again. Gordon
Very good
Nusara has a good style with customers and will be a good guide. RIght now, she needs to know more about the areas she guides to - like the history of Ayutthaya.

Pablo
Awesome service & trip
Nusara and her partner "Khon" are extremely kind and friendly. They try their best to give you the best experience and the mange to do it very well. Extremely recommended. + 19 more travelers have enjoyed the local experience with Nusara
Load more