A Sightseeing Boat Trip of the Khlong Mahasawat Canal
Private Car
Nakhon Pathom(Tour starts from Bangkok)
A Sightseeing Tour on Orchards Farm and Way of Life along Mahasawat canal by long tail boat with Mr. Chai, Your friendly Local Expert.
FAQ
Take the local boat trip to see the local people life along the Mahasawat canal and go to see the agricultural farms of this area of the west of BKK such as lotus farms and lovely orchids farms and come to take the local food of the housewives group.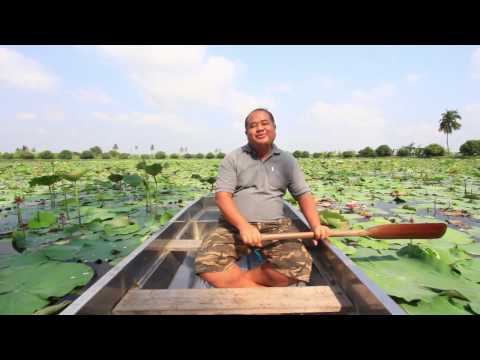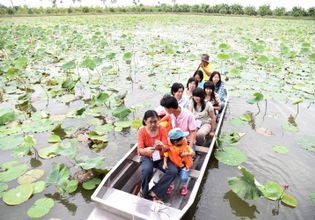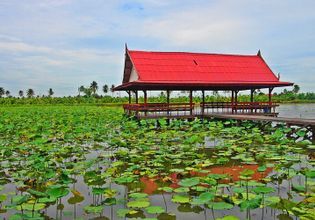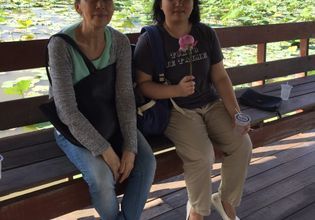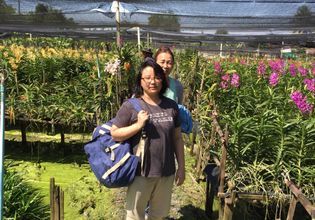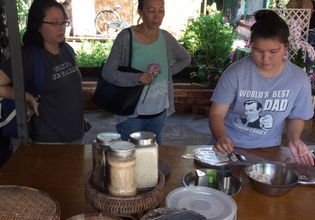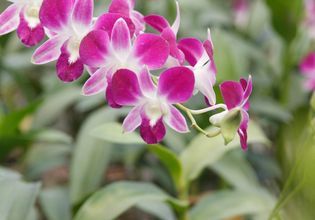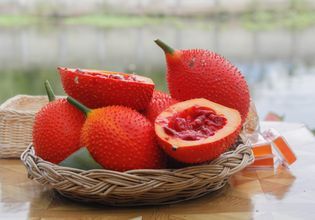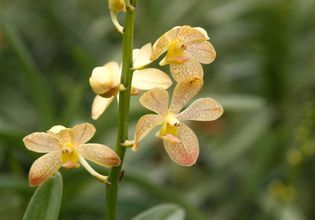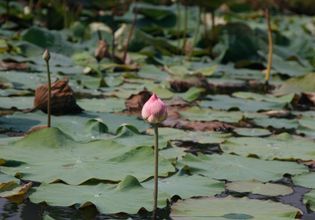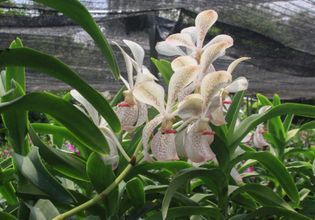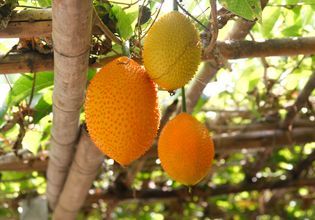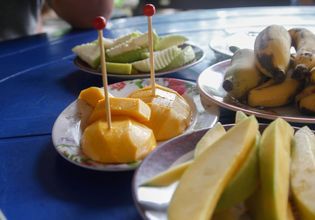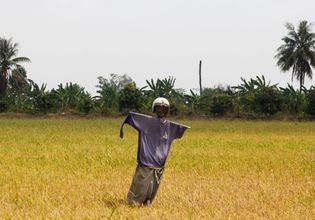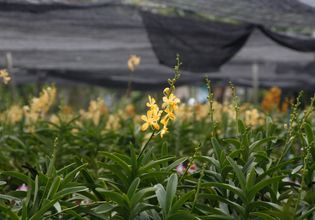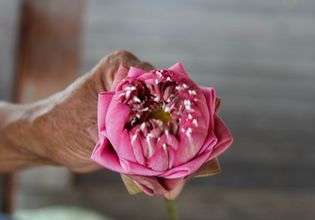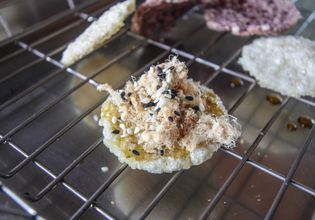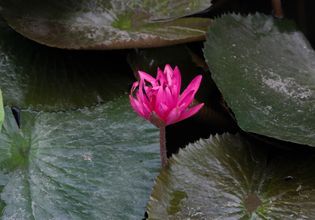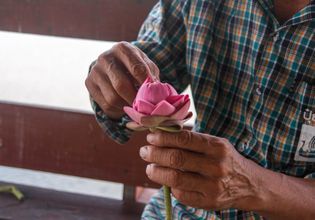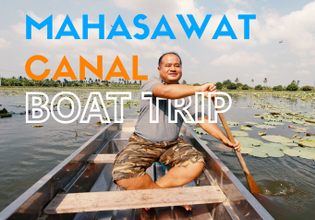 Itinerary
Meet up at BTS Station (Wutthakat)
Arriving at Wat Suwannaram Temple where the long tail boats await for you. And you are ready to take a fantastic sightseeing along the Mahasawat canal.
Taking you to the biggest lotus farm around this area where you can see a ​variety of lotuses which be ready to ship for the flower market. You can also enjoy paddling the small boats surrounding the natural lotus farm.
Taking you to the famous housewives group community where they make the local Berry Crispy Rice for OTOP. You are also challenged to make the local Berry Crispy Rice by your own.
Visiting at the Orchard's Farm which brings you the marvelous sight of the original Thai orchids plant farms. You can also selfie photo taking with the beautiful orchids.
Lunch time where you can choose your own style of Thai menu such as,the fabulous green papaya salad or Tom Yam Kung; shrimp hot curry or Phat Thai; Fried Noodle in Kitten oil with egg and vegetables.
One – Two hours to nearby floating market at Don wai Temple or Buddhamonthon Commemorative Land of Buddha.
Price condition
Transportation fares are included.
Admission fees are included.
Extra expense you should prepare