Experience the Old Tradition Thai Culture through The Legend of Bang Rachan Village & Buffalo Village
Private Car
Sing Buri(Tour starts from Bangkok)
In this trip you will learn part of Ayutthaya's history, the Legend of Bang Rachan Village. The front line village that fought with army of Burma to protect Ayutthaya. And explore the traditional lifestyle of Thai farmers at Buffalo village
FAQ
If Bangkok and Ayutthaya is too mainstream, How about Singburi?. In this trip you will learn part of Ayutthaya's history, the Legend of Bang Rachan Village. The front line village that fought with army of Burma to protect Ayutthaya.
Things to prepare for the trip
Open up your heart and be ready to embrace Thai culture, Keep your eyes wide open to enjoy astonishing local performance, and Prepare your appetite for delicious traditional cuisine.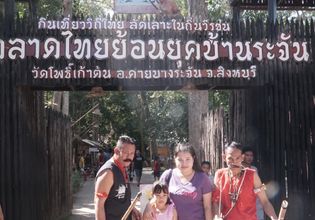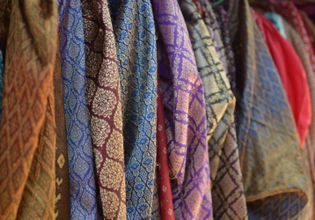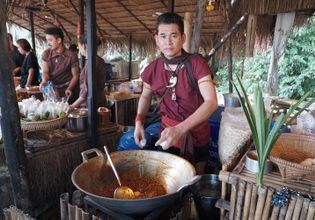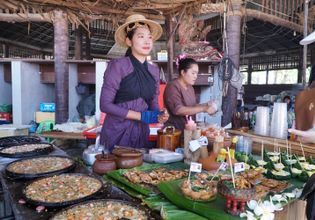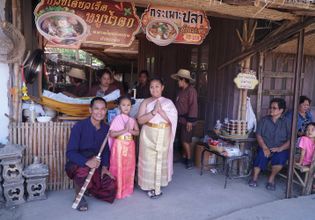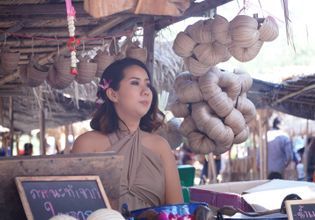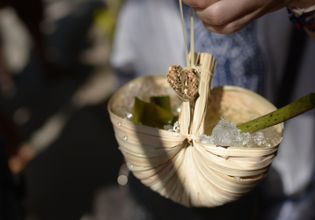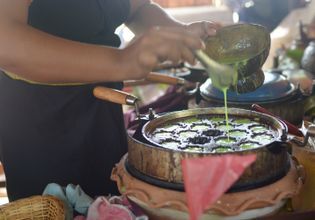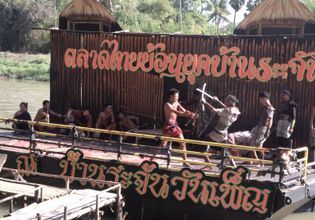 Itinerary
Meet up at hotel lobby (in Bangkok area)
Visit Wat Pho Kao Ton, a historical place during Ayutthaya period. Moreover you can strolling and shopping in a mini old town market wearing Traditional Thai costume at Baan Bang Rachan Retro Market.
Enjoy performance "the legend of Baan Bang Rachan" while having lunch along the riverside.
Explore the traditional lifestyle of Thai farmers and their trusty companions, the buffalo at the Buffalo Village, Suphan buri.
Enjoy Thai Traditional food with riverside view at Goodview restaurant, Ayutthaya.
Arrive at your hotel safe and sound.
Price condition
Meals are included. (Note that alcohol is excluded)
Transportation fares are included.
Admission fees are included.
Extra expense you should prepare
your pocket money for shopping in the market, make merit in the temple and rental the Traditional Thai costume to wear in the retro market. (depend on you).
Meeting point
- Hotel Pickup in Bangkok Area