Sticky waterfall & Elephant Care
Private Car
Chiang Mai
1.Do the most popular activities in Chiangmai in 1 day. 2.Save time , save budget but no rush. 3.Climbing up on the waterfall that sticky. 4.Buffet lunch 5.Have a good experience feeding bathing and riding the elephant.
FAQ
Do the most popular activities in Chiang Mai in one day with no rush and not waste time to split program and pay more. Fun ,Good experience,good food. Have unforgettable vdo clip from drone.
Things to prepare for the trip
Just prepare your health ready to do many fun and amazing things today.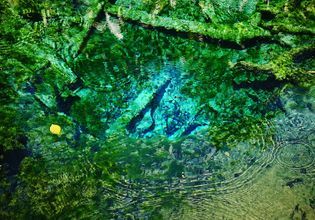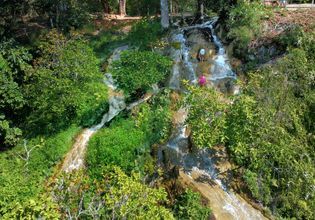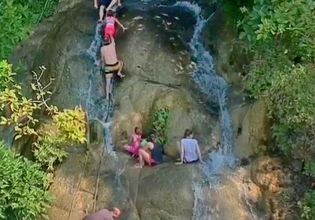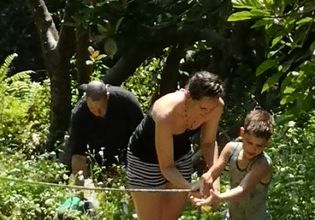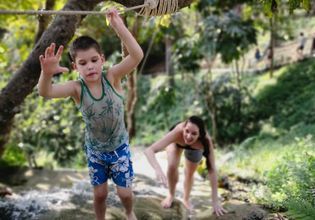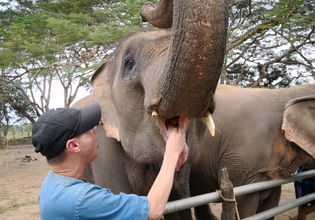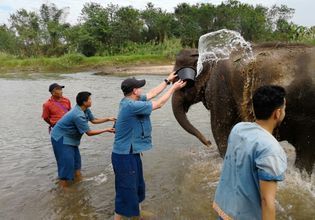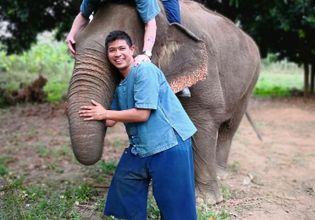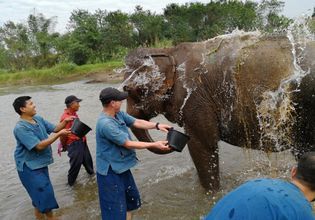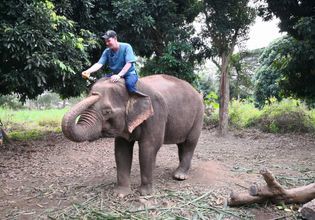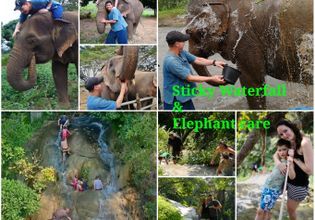 Itinerary
We are at Sticky Waterfall. We take a picture and VDO clip @ view point. (If the weather is clear and not too windy,we will take picture and clip by drone.)
Enjoy exploring and climbing the Sticky Waterfall.
Heading to the elephant sanctuary.
Having buffet lunch at elephant sanctuary. You can fill up your energy with big lunch as much as you want.
You will change into clothing thatbwill be provided. Learn how to prepare healthy food for the elephants. Feed and take amazing videos and photographs of the elephants. Riding and bathing the elephants.
Arrive the hotel safetly with good experience.
Price condition
Meals are included. (Note that alcohol is excluded)
Transportation fares are included.
Admission fees are included.
Extra expense you should prepare
Meeting point
- Hotel Pickup in Chiang Mai Area