Suan Phueng - The Breath of Nature
Private Car
Ratchaburi(Tour starts from Bangkok)
Explore the cave, taste the yummy food, put your tired feet in the hot pool and make you own wool from candle.
FAQ
You can enjoy the adventure in the cave, relax in the hot pool, have fun with the sheep and let your idea go wild at the candle house.
Things to prepare for the trip
If you want to try the hot spring pool, please prepare the spare cloth and swimming suit. But if you want to only want to relax with the feet you may need to wear short or you can bring it to get change. The cave will be dark and jot inside.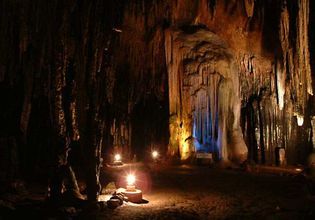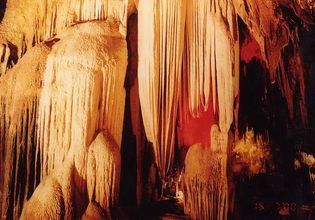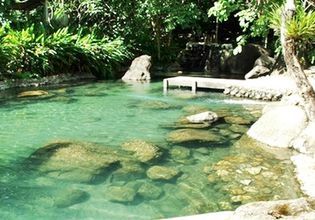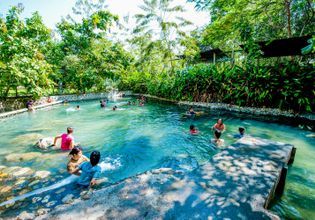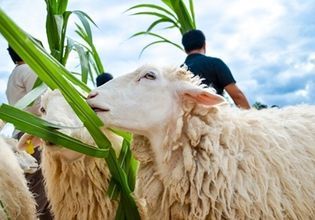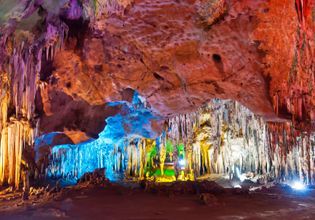 Itinerary
Meet up at BTS Station (Bang Wa)
Arrive at Khao Bin Cave get the ticket and explore the wonderful picturesque of the cave. Prepare some fan if you are not good with the hotness and make sure that you are not afraid of the darkness :)
Arrive at Moomprod restaurant, the local restaurant in Ratchaburi and enjoy your lunch.
A little 10 minutes drive to Bor kleung hot spring where you can relax yourself after lunch in the hot pool. You can choose whether you want to just your feet or your whole body in the pool. They have the pool separately for just feet and whole body.
Leave the hotspring and take another 15 minutes drive the The Scenery Farm Suanpheung. You can feed the grass to the sheep and make a cool photo back home. Also a chance to try the yummy sheep milk ice-cream
Leave the Farm and drive to our last stop, Ban Hom Tien or the Candle house where almost everything is made from candle. You can make you own sheep candle as a souvenir or buy some other kind of candle back home.
Price condition
Transportation fares are included.
Admission fees are included.