Take A Trip to Seagull Watching, Sothorn Temple and Historical Market (Chachoengsao City)
Chachoengsao(Tour starts from Bangkok)
Travel with a local to a nearby province of Bangkok, Cha Choeng Sao. Pay a visit to local temples, shopping at floating market, and try many Thai street foods together.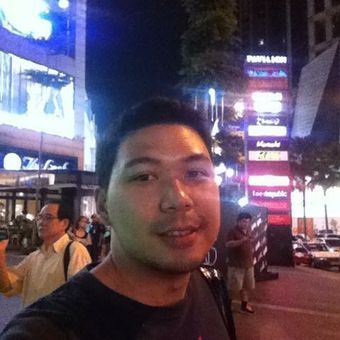 FAQ
We will travel like a local and eat like a local. I can arrange halal foods for Muslim travelers too. Feel free to let me know.
The places I'm going to take you to are well-known among locals. There aren't many foreign visitors here since some places are a little hard to access through public transportations.
Spend a quality weekend with your friends or family like the locals here. If you are looking for something different some all those tourist program this trip is highly recommended.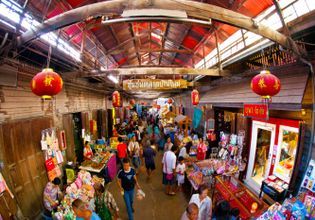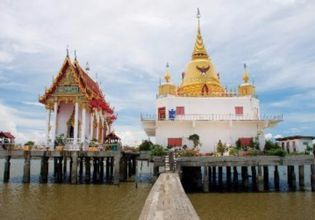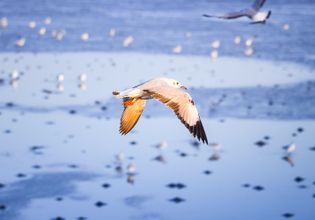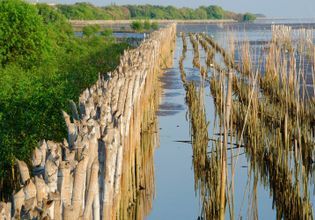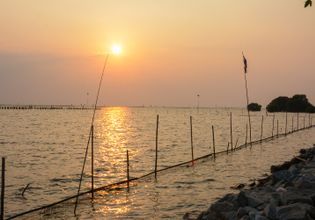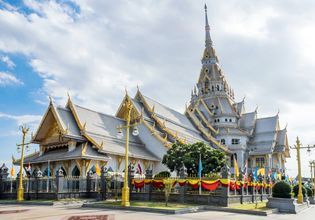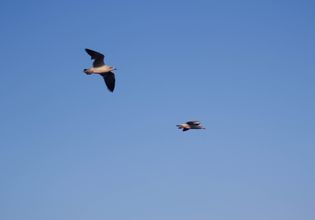 Itinerary
Meet up at our meeting point
- Airport Rail Link Station (Hua Mak Station)
- Airport (Don Mueang International Airport, Suvarnabhumi Airport)
- MRT Station (Lat Phrao)
- Hotel lobby (in Bangkok area)
Pay respects to Buddha images at a local temple, then, check out Cha Chaeng Sao downtown afterward.
Take a boat to Tha Mai market, walk around, and try different local foods and snacks
Have lunch at Thamai market (Halal menu is also available here.)
Go to Wat Hong Thong, a float temple above sea.
Arrive at Bang Pu seaside resort. Let's do some bird watching here since there are 124 species of migrant birds. The most common migratory birds are the brown-headed gulls from Russia and Mongolia.
Leave Bang Pu and travel back to your hotel.
Price condition
Transportation fares are included.
Admission fees are included.
Meeting point
Airport Rail Link Station
- Don Mueang International Airport

- Suvarnabhumi Airport

- Hotel Pickup in Bangkok Area Shazrina
Fulfilling fun relaxed
I highly recommend this tour as it shows another side of Bangkok, the guide us very helpful and friendly and the food is just too delicious to describe! Have fun!

Aziza
AMAZING UNFORGETTABLE EXPERIENCE
Pitipong is by far the most welcoming, accommodating and friendly host and tour guide I have met. He is very knowledgeable of the area, and will show you the most hidden gems of Bangkok. He is very flexible and will customize the tour based on your interests and schedule. If you want to see Bangkok from a true local's perspective, book with Pitipong. You will even meet locals! Pitipong knows the most delicious food in Bangkok - we looked for days on our own but didn't discover the best until Pitipong took us to a small hidden gem run by a family for 20 years. Simply message him to create your special tour and unforgettable memory. I promise that you will not be disappointed.

Putri
Best tour ever
I really got a wonderful trip with my new thai friend, pitipong. This is really my best tour in my life. Forget about the guide-guest relationship, because he really offer more than that. He offer a friendship and show uniqueness of bangkok. I really enjoy travelling with him and ofcourse I will choose him again in another time. + 2 more travelers have enjoyed the local experience with Pitipong
Load more