Thai Ancient Temples with Sumptuous Grilled River Prawns, Thai Afternoon Tea Set & Famous Street Food in China Town
Ayutthaya
You can have it all in one day (and night)! 1. Visit Thai ancient temples. 2. Try Thai-style giant river prawns dishes. 3. Have Thai-style afternoon tea by the river. 4. Dine at the famous China-town market in Bangkok.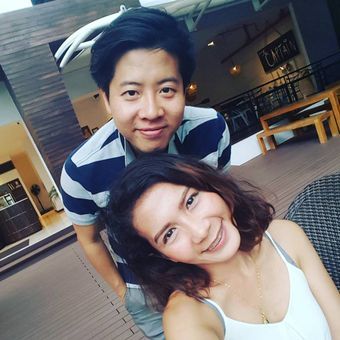 FAQ
There is no better way to experience central Thailand in a day like this program. Exclusive transportation is available with carefully hand-picked travel program. Moreover, you get to be accompanied by an English-fluent guide/travel-lover. :-)
Every visit and every meal in this program are what Thais considered to be of great taste. You can ask any local if they would love to spend a day in this program, and the answer will be... HELL YES!
- English-fluent guide whom happened to be a travel addict - Exclusive transportation using brand new Honda Mobilio - The most efficient way to experience central Thailand in a day - Control your budget with pay what you choose to eat!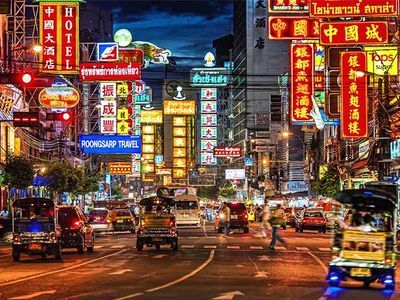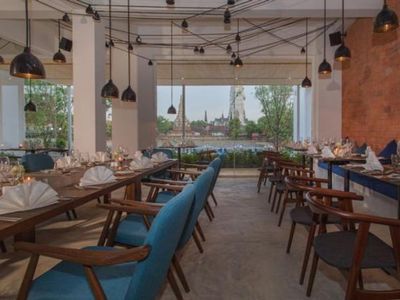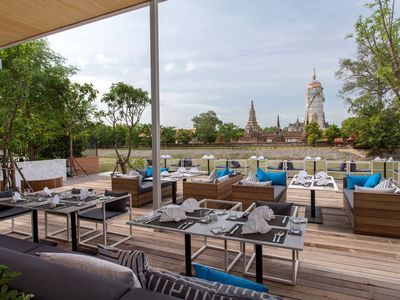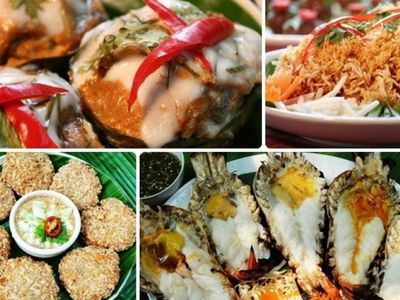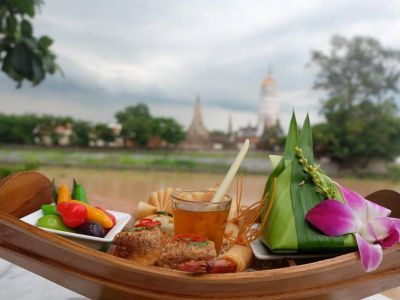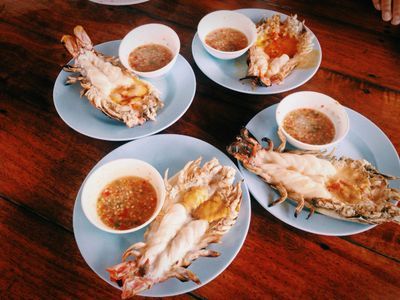 Itinerary
Meet up at our meeting point
- Hotel Pickup (Hotel Pickup in Bangkok Area)
- BTS Station (Ari, Mo Chit, Saphan Khwai)
- MRT Station (Bang Sue)
Arrive for first meal at Ayutthaya from 12.00 to 13.00 (or 12.00 - 1.00 PM). Enjoy the signature dish of Ayutthaya province -- the sumptuous grilled giant river prawns. Other Thai dishes are also available of your own choosing. :-)
Visit ancient temples in Ayutthaya from 13.30 to 15.00 (or 1.30 - 3.00 PM). See the past glory of Thailand's first capital city.
Sit back and relax by the river at Sala Ayutthaya Hotel with its mouthwatering Thai afternoon tea set from 15.30 to 16.30 (or 3.30 - 4.30 PM). Once your energy is refilled, we travel back to Bangkok to dine at the most famous China-town market.
Dine at the most famous night market -- the China-town for an hour and walk around the China-town market for another hour from 18.30 to 20.30 (or 6.30 - 8.30 PM).
Arrive safely at your hotel.
Price condition
Transportation fares are included.
Admission fees are included.
Meeting point
Hotel Pickup in Bangkok Area
Be the first one who give Ekachai
a valuable review